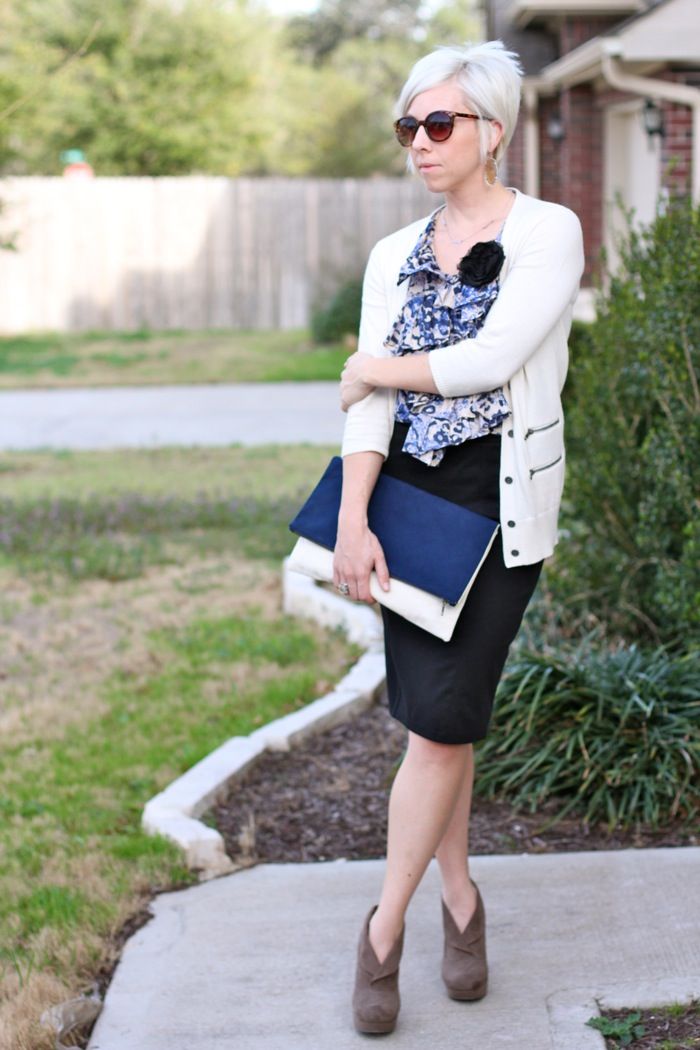 Each time I pair black, blue, and cream...I remember suddenly why I love the color combo so much. And then ask myself why I don't wear it more. Maybe I need some more blue in my closet...a color I don't typically gravitate towards.
Last night a couple of girl friends and I went to the San Antonio
temple
. It was spur of the moment for me, and I sort of had that "I don't know if I can make this happen" kind of attitude, but I'm so glad I did. Not only was it great to hang out with them in the car and at dinner, but I appreciated being able to experience and enjoy our time there as sisters.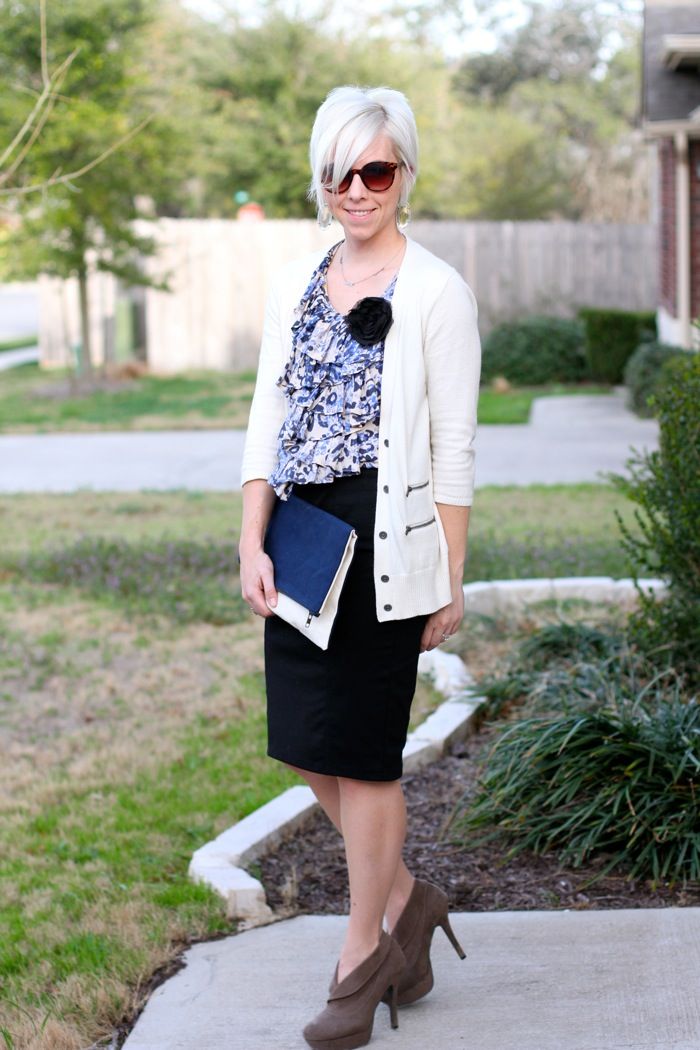 I also wanted to mention one thing I woke up thinking about today.
I'm toying with the idea of unplugging for the weekend.
I'm hyper-aware that I'm completely connected to my phone. It's a life line for me...sad to say, but true. We used to not have our phones in the bedroom at night, but over time have altered that policy in case of an emergency (we don't have a land line). But with that decision, there have been times we've both lain in bed ON OUR PHONES. Whaaaat? That's ridiculous when you really think about it. And while we do spend time listening to or reading our scriptures from our phones before bedtime, for the most part, I think we abuse it.
So...I'm wondering if I could prove to myself that I can do without....my precious. Pshh, I know I can. Heck, I did it for four days on my cruise! To really unplug this weekend is what my mind tells me I need to do.
I want my kids not to see my carrying it around with me everywhere I go.
I want to actually get some substantial packing accomplished.
I want to abide by my dad's old saying that phones are for your convenience, not that of others.
What do you think?
Would you like to do this with me? I think I'll need some moral support.
Let me know if you're up for it and we can sign off together...tonight.
Scary, I know.
But necessary, I feel.
Shop this look:
Follow me on: Instagram|

Twitter

|

Facebook

|

Pinterest

|

Bloglovin