As a SAHM, one of the things I struggle with is providing my children with enough stimulating activities here at home. I feel like I did a pretty good job of it with Tyler Bree and Riley, but now that life is so dang hectic, those little opportunities for creativity are few and far between.
It's tough to remember to get crafts at the store, and truthfully, I feel like I don't have a wide range of ideas to pull from even if I did remember to get craft supplies and what not.
This momma needs some help in that department.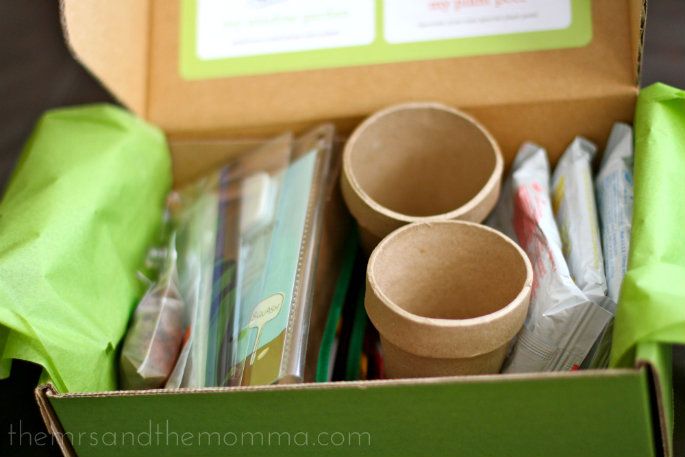 I met the people from Kiwi Crate at the Fashion Forward Conference and was excited to realize that I had already heard about them from one of my friends, who sings their praises. Kiwi Crate sends a box filled with fun science or art projects, and games for your kids...and pretty much the best thing about it (besides the cute crafts and new knowledge your munchkies get) is that they provide everything in the box that you'll need.
I don't have to track down our glue...or a green marker...or a paper clip...
Nope, it's ALL in there! Genius, right?
Blakely and Bennett had a blast exploring these new mediums (clay) and the window plants (below) will be an ongoing learning experience, as we watch the roots and plants develop. These activities really held their attention and kept them busy for a good while....(read: happy momma).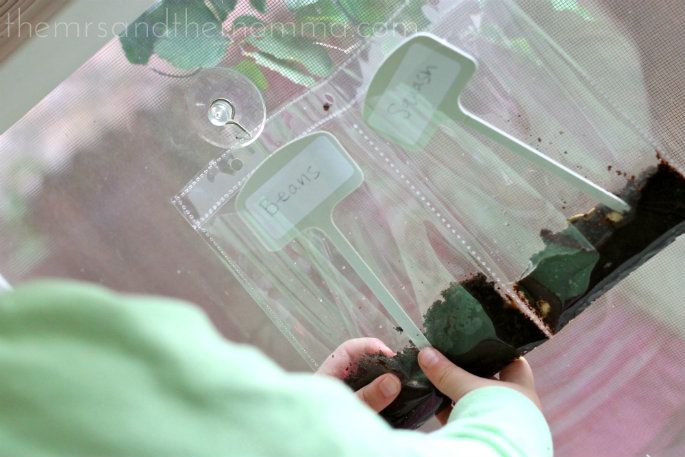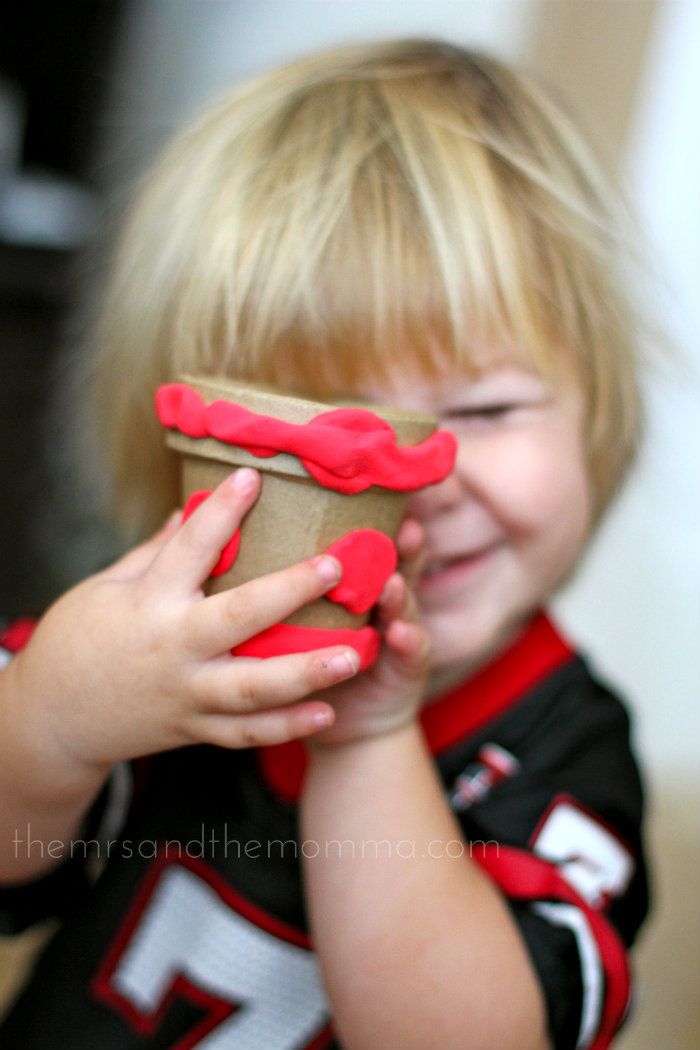 Mommas, how to you keep activities at home interesting, creative, and fun?
P.S. Here's another family fun activity we've done with our kids...it was a hit!
*Kiwi Crate send me this box for review...no other compensation was provided and all the opinions are my own.