As most families, our school schedule is well underway. I think I've mentioned before how I am NOT a fan of the structured schedule that is the school year...not. at. all. Knowing things (read: our lives) would pick up quickly once school started, I wanted to do something fun for my kids as a last hurrah of summer....but totally free and low-key.
The Friday before school started, me and the kids went to our favorite local park to get some energy out, play, and picnic. We were the only ones there (besides the couple mugging down at the pavilion...seriously people), and enjoyed our little outing in the scorching Texas heat.
The rest of the day we devoted to our "Epic End of Summer Slumber Party" making sweets, picking out just the right blankets for the pallet, and deciding on which movies to watch. Even though this was just a glorified movie night, our kids thought it was the coolest thing ever, which made me so thrilled. We pulled out Tyler Bree's mattress in our upstairs playroom on which they made the pallet. Dinner was served as well as the sweets they helped make...chocolate chip cookies (recipe below) and Cinnamon Roll Popcorn (recipe
here
). The slumber partiers started to fade around 10pm after viewings of
Star Wars
and
Cinderella
...but they were fully satisfied with the evening and not one complained about going to bed, however, there were some tears about not wanting the party to be over because she had such a "great time"...so sweet.
Note: Tyler Bree's half covered eyes during The Return of the Jedi...we fast-forward during some parts. And Blakely in her fleece Christmas PJs. That girl.
Now I know people exaggerate about the "Best" of recipes, but I've made a LOT of chocolate chip cookies recipes, and I have yet to make one better than this. I adapted it from a ward cookbook I got when we lived in S.A....and I always come back to it. It only makes 3 dozen. I usually put M&Ms rather than chocolate chips...so yummy. Oh and I had to restrain myself from letting these cook longer, as I like my cookies nearly burnt....but they were sure tasty.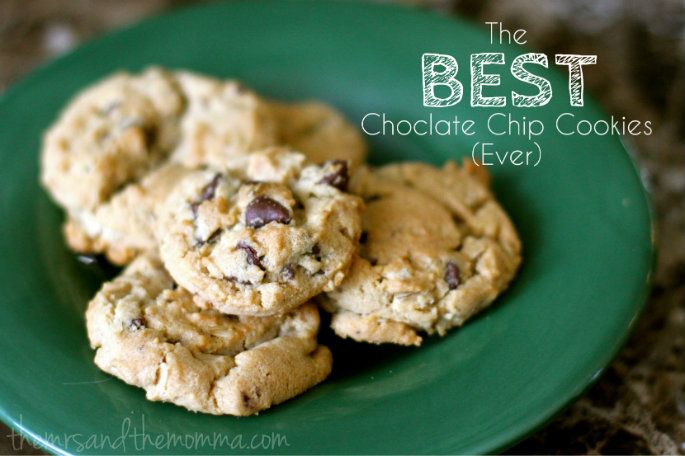 BEST Chocolate Chip Cookies...Hands Down
Cream together:
½ cup butter, softened
½ cup peanut butter
½cup sugar
⅓ cup brown sugar
Beat in 1 egg and ½ tsp vanilla.
Add in the following:
1 cup flour
½ cup quick cooking oats
1 tsp. baking soda
Stir in chocolate chips, M&Ms, or whatever tickles your fancy.
Bake at 350° for 8-12 minutes. Enjoy!