Tomorrow
is the BEST OF Friday Style Link Up again and after
last week's
amazing link ups, I'm super stoked to see what this week brings! There were a few questions about it though, so I thought I'd clear things up...
The
"BEST OF"
part of the series is simply an opportunity to highlight my favorite looks as of late, which I usually group in categories, such as
Best Of Use of Color, Best Of Pattern Mixing, Best Of Parisian Chic, Best of Neon
, etc. Oh, and the Best Of picks are totally 100% my own opinion.
Capice?
The
Link Up
part of the series is simply for anyone (YOU) to link up your style posts of the week. They don't have to be in line with the 'Best Of' theme, nor do they necessarily have to be outfits....just style related posts for others to learn from, enjoy, and build community!
Please let me know in the comments if there are more questions I can answer. I have high hopes for this link up, so feedback is greatly appreciated. I'm chewing on the possibility of maybe switching it to Tuesdays rather than Fridays....thoughts on that??? I hope to see ya' tomorrow!!!!!
>>>>>>>>>>>><<<<<<<<<<<<
So now on to fun things like having babies....What!?!
No, I'm not pregnant again.
Ruthie Hart is a fabulous gal with a heart of gold, who's blog I just adore. She has such a infectious and shining spirit that makes one want to know her in real life. She is expecting her first baby and I don't think I've EVER seen a
cuter baby bum
p....I mean.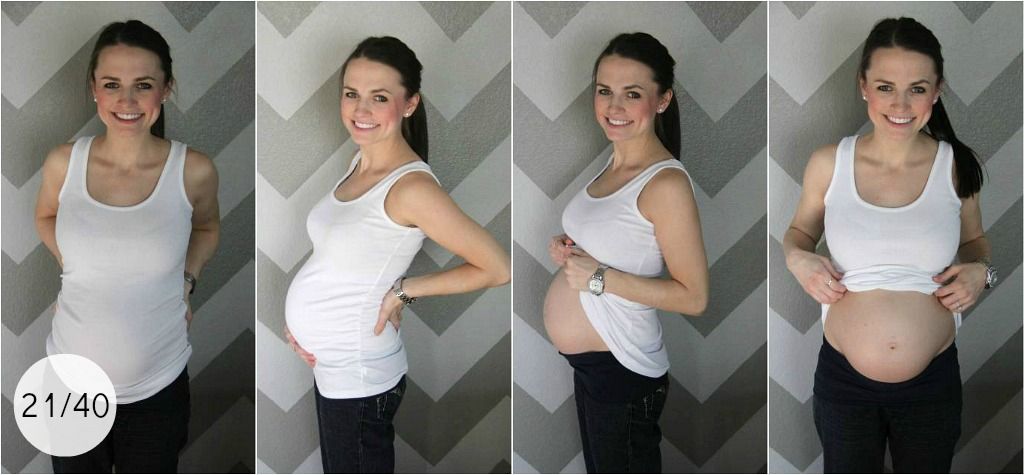 Ruthie's baby bump at 21 weeks....I have a feeling she's gonna stay "all baby." #notfair
And the girl can cook...or at least I assume she can (I haven't personally tasted her food, but there's a first time for everything, right Ruthie?) since she keeps a mean
recipe index
on her blog! I don't know about you, but I always go straight to the dessert recipes and
pin a few
! Be sure to spend some time on
The Chronicles of Ruthie Hart
....I promise it will brighten your day!