Please excuse the massive hyperbole of a title, but folks....what happened today, hasn't happen since circa fall 2010.
I not only pulled my hair back into a ponytail, but also...wait for it....
Braided it!
I know this may come as a shock to some of you, but when I was pregnant with my little guy (he's 18mo tomorrow, btw) I decided it would be a good idea to chop off my hair into a pixie cut. A style not-so-becoming for a woman with child, if you know what I mean.
So today, I finally feel like a new woman....
One that can use rubber bands and such.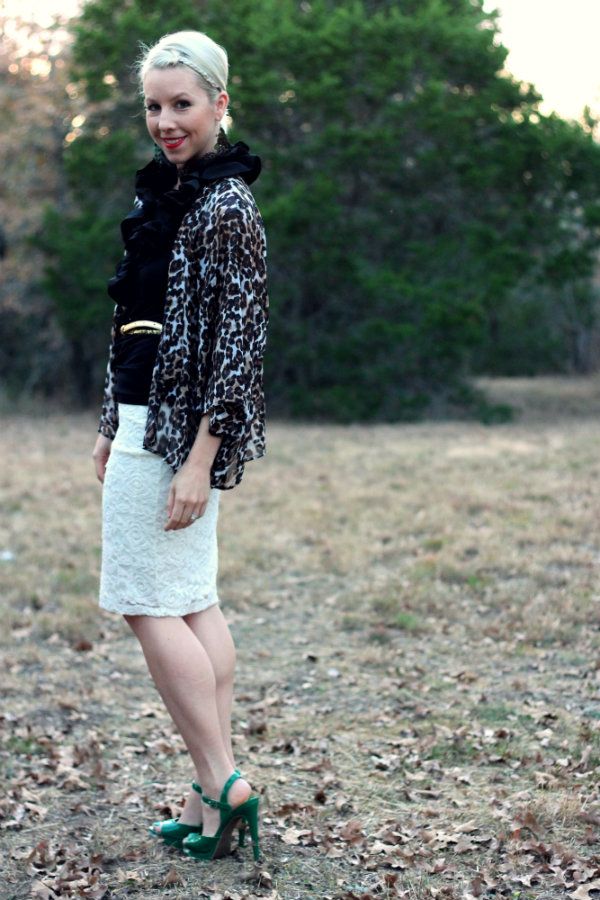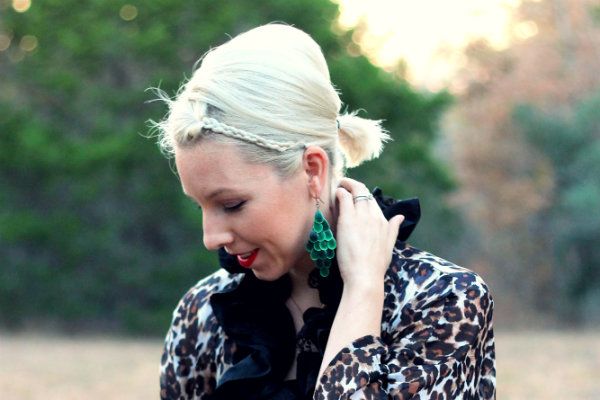 To the naked, blog-reading eye, it might not be apparent the fragility of this pony tail accomplishment. That bad boy was hanging on by a thread hair...not to mention the ozone damage consequence of my hair spray use. My apologies, atmosphere.
But oh how it felt good to be a pony-tail-wearing-woman today.
>>>>>>>>>><<<<<<<<<<
*Only a few more days to enter
this FAB giveaway
with one of the items off my Christmas wish list!
*Thank you SO much for those of you who have reached out about
THIS
post. I will talk more about it tomorrow, but I still would greatly appreciate help either
sharing it
or
giving what you can
!