My husband's work party was this past weekend. The sole reason I ever-so-slightly look forward to it every year, is just the chance to dress "holiday chic". Or that's at least what the dress code has indicated in years past. You can read more heavy sarcasm about my past experiences with these work parties
HERE
.
This year, we totally goofed on the time it started, resulting in us getting
there
an hour and a half early. This didn't bode well for our babysitters (thanks parents!). But we did parlay that extra time to kill into some Christmas shopping in the
2nd Street District
!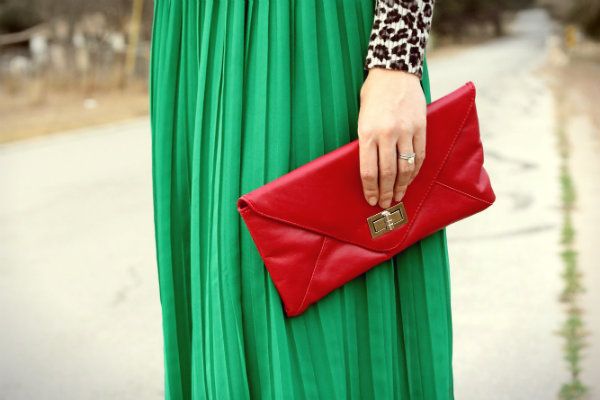 But alas, I did manage to enjoy my outfit! I didn't want to go TOO festive, but felt the green with the little pop of red would do, without looking like a walking Christmas tree.
How was your weekend? Did you get some more Christmas shopping done? Did you have a (hopefully painless) holiday party to attend?
Shop my look: