I was told at church that this outfit was 'casual' for me. I'm not sure how to take that, but either way, my feet were convinced flats were definitely a God-send on Sunday. (pun intended, ha!)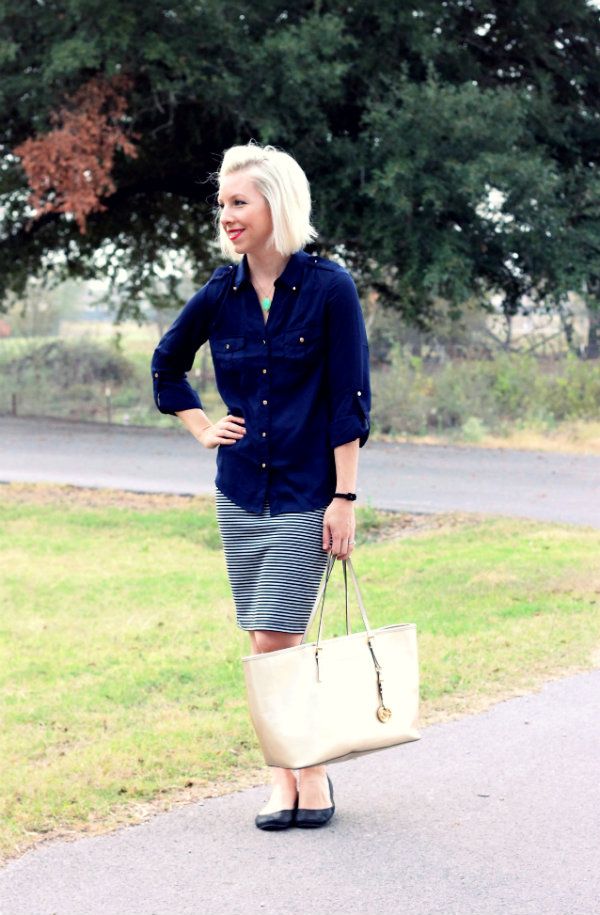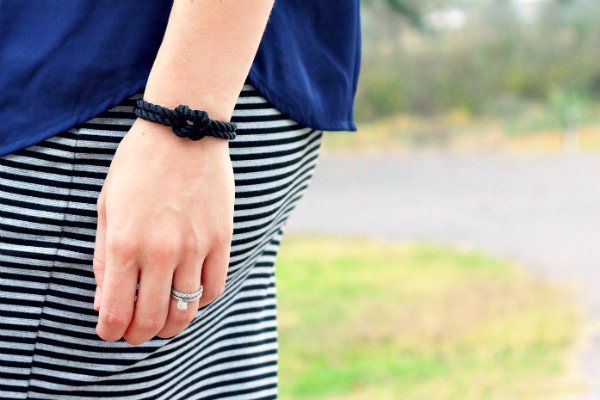 We had an amazing turnout for my girls' bake sale this past weekend. I'll post more about it tomorrow (with lots of mouth-watering pics), but I'll just say they earned twice as much as last year....all going towards diapers! Thanks to our friends and family who came to support my girls and this cause.
Tomorrow (Wed.) is the last day of the
Diaper Drive
. Thank you to all who have shared this cause, contributed money, bought sponsor spots, and dropped off diapers. I can't tell you how much I appreciate your help and support!
For one last push, I'm including a donate button below, and if you'd like to help share it, I will sure hug your neck! (See
here
for my original post.)
There's still one more day!!!