This year's Halloween ended up being a hit. All my girls really got into it, and I think the Star Wars theme worked just great (thanks mostly to my MIL's sewing skills)!
I did, however, learn a few lessons this year....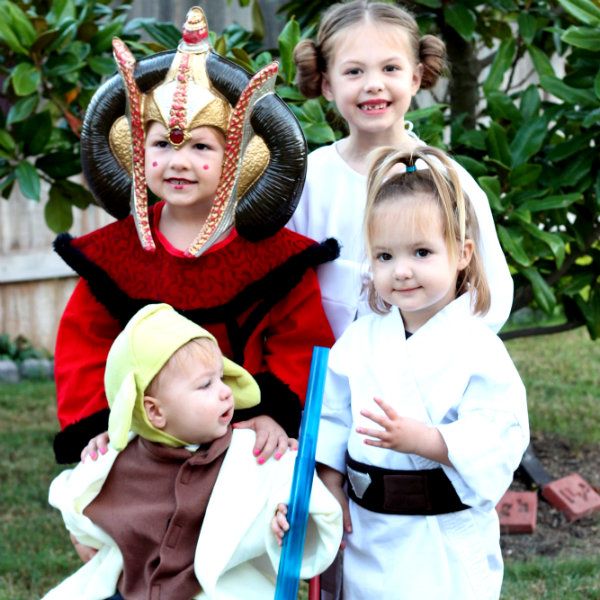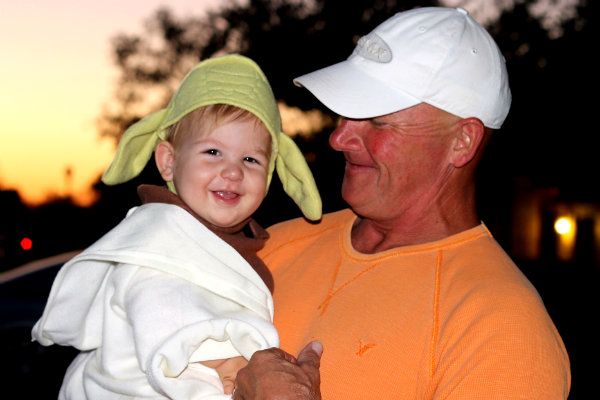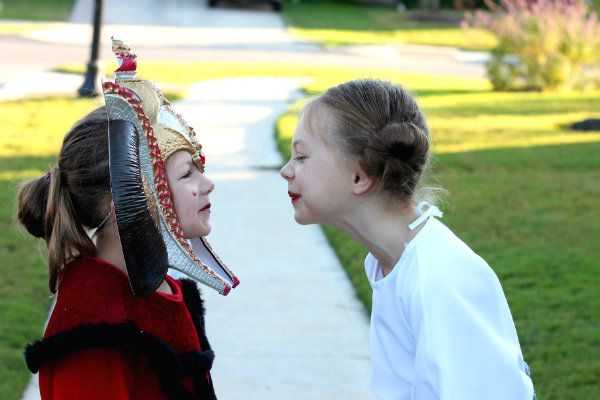 Lessons learned from this year's Halloween costumes:
1. Kids do NOT like to keep costume things on their head.
2. Executing the perfect side sock bun is a lot harder than it looks.
3. Do NOT use color-stay lipstick on cheeks. Lips are fine.
Not
on skin. You will end up hurting and possibly traumatizing your child attempting to remove it. (And no household product, including acetone, takes it off!)
4. Take pictures early before candy, food, makeup, etc. has a chance to jump on those costumes. (Also, see my tips on taking pics of kids
here
.)
I hope y'all have a great weekend. Don't eat too much of that candy!!!! (wink, wink)