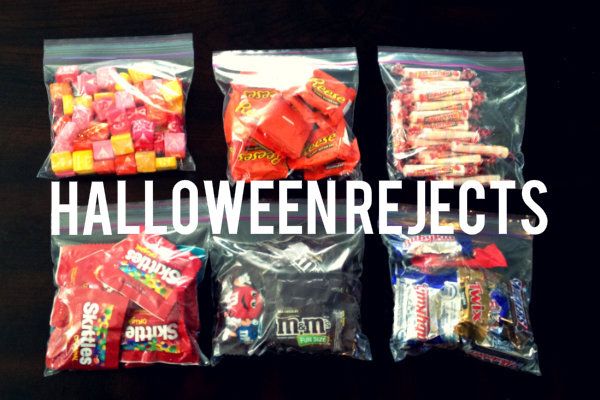 Well, after throwing away TONS of it (suckers and the crappy junk), I couldn't bring myself to trash the good stuff. It would be such a waste of solid, teeth-rotting sugar. Don't you agree?
So I decided to get a little organized. I know....who AM I???
This is the breakdown:
-I always see recipes for M&Ms (like
this
reDONKulous popcorn cake) but never have them. Problem solved.
-And Skittles are my new counting medium for my (almost) three year old's preschool math.
-What better, non-mess-making candy to take along than Smarties for those times when Momma is in a pinch? Doctors office, grocery store, bribing.
-There are really no words needed to explain the bag on the right. Momma's stash. Need I say more?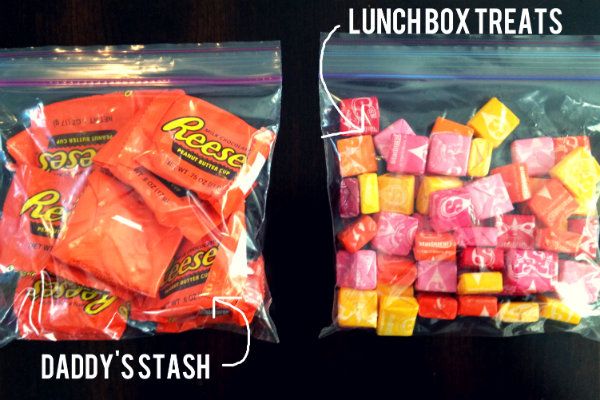 -Daddy is a fan of these babies, however, I also have some good recipes that call for Reeses PB cups, so I might just go ahead and save the hubs some calories.
-I'm not a fan of Starbursts. Horrible for the teeth. But once in a while won't bring any cavities and I think they're the perfect little lunch box treat to surprise my two school-age girls. Upon further thought...I might throw out all the yellows....because really.
If you're still waist deep in Halloween candy, feel free to employ my method. I can't promise you won't gain weight by keeping all this candy around, but at least you'll feel better that it's organized and assigned a "job".
Because every candy needs a purpose. Even if it's job is to go straight to my thighs.