My mom and I had gone to a showing of 'Brave' a few months back, where we were given tickets to the Austin Celtic Festival. Not wanting to put those tickets to waste, combined with our slight obsession with our Scottish/Irish heritage, we couldn't pass it up!
For me, the dogs were the best part! They even have a doggie parade!
I seriously want one of these mammoth guys. I know I've talked about one on here before, so obviously I'm serious. We saw two Scottish Deerhounds and both owners said they were inside dogs. And super docile...unless you're a squirrel (or a deer)...then, good luck with that.
Watching this sheep herding demo was so interesting. The dogs are extremely patient, quick, and efficient. This one below was a rescue dog that had been abused, therefore didn't have much herding experience....but it didn't seem to matter one bit, as he was a natural. So cool.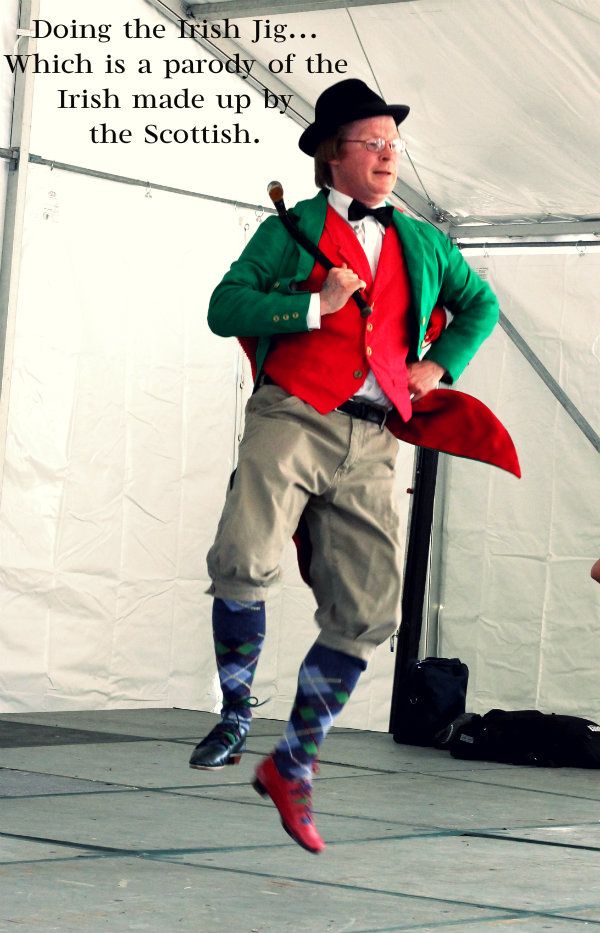 Who knew the "Irish Jig" was just making fun of the Irish?
Both of my parents' sides descend from Irish/Scottish heritage, so I consider myself pretty much of that origin. My husband's family, however, are German and Czech.
So in essence, our children are pure-bred mutts.