Incorporating today another one of my favorite fall colors (another one
here
). I'm so glad
burgundy
is the "new black" this season. It's such an easy color to add or to re-introduce (if you already have some in your closet) into your wardrobe.
A subtle way to wear the color is on your lips and nails. I think most of us have that deep wine color already in our polish aresenal, right? I'm planning on bringing my nails into the trend sometime this week...crossing my fingers (ha, no pun intended) that I'll have some "me" time to sit, paint my nails, and watch Dancing With the Stars....and maybe eat a one or two of my Halloween
candy
weakness.
(
side note: this sweater looks a bit purple in the pics, however, in realy life it is actually a red burgundy. You can see it last worn here.
)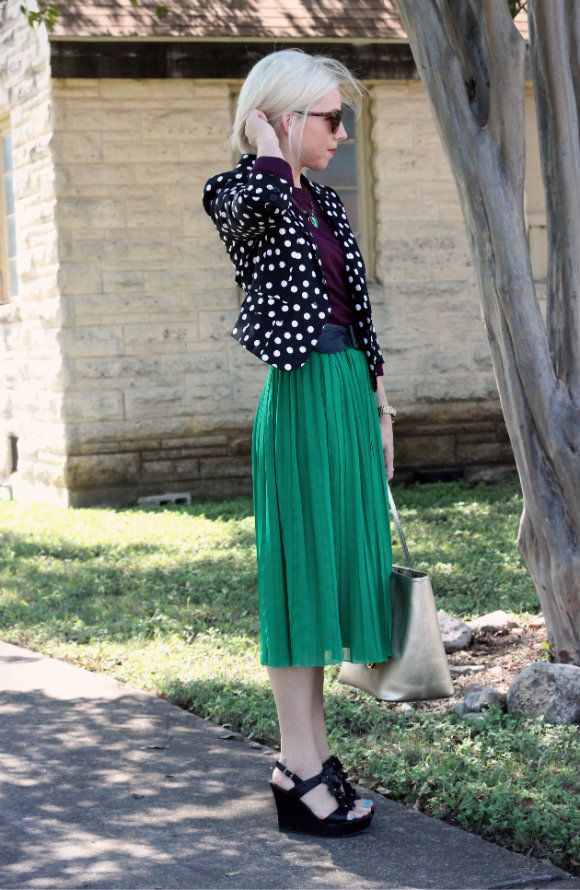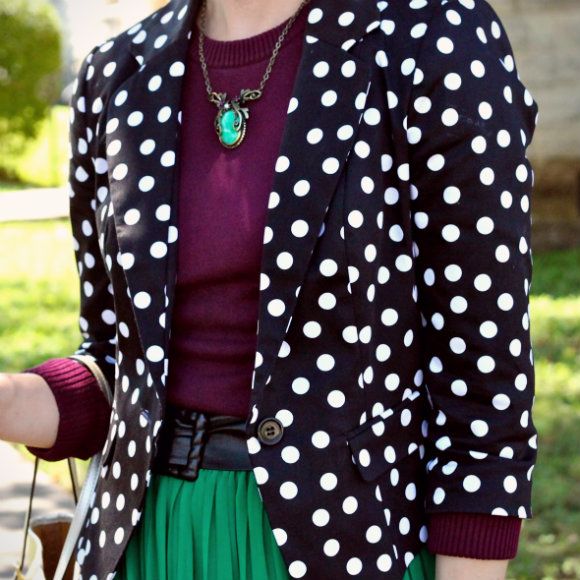 Also, just wanted to mention that I recently updated my
Sponsor page
....check it out if you're interested in working with The Mrs. & The Momma. I'd love to have you for October!!!!
Linking up today with:
SHOP MY LOOK: