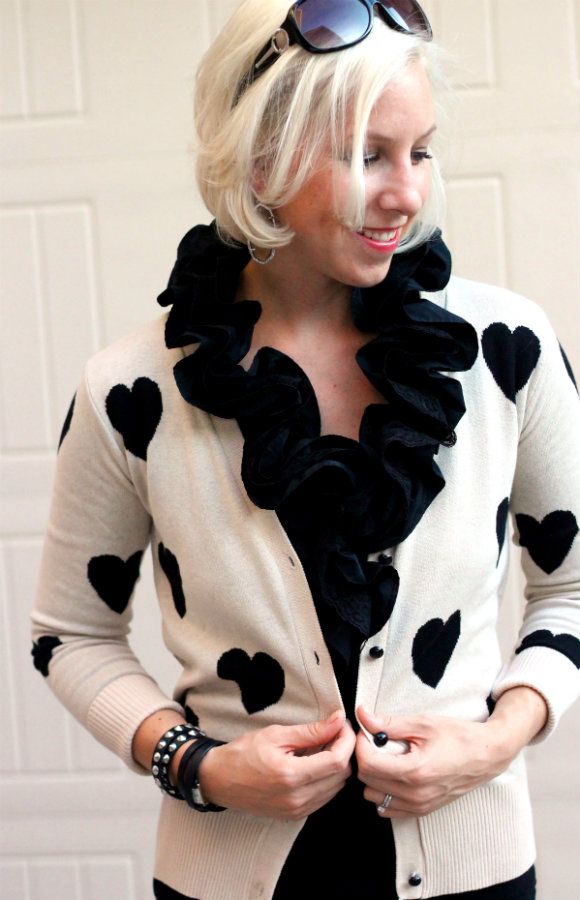 There's nothing really fancy about my outfit, but I thoroughly enjoyed wearing this
I found it at Marshall's at the beginning of the summer (why a sweater even caught my eye in late May is beyond me), and it's been burning a hole in my closet ever since.
Again....it's nothing fancy. Just a cardi.
But it makes me smile.
And it's possibly reversible.
(To be determined after further inspection.)
What variations on the polka-dot trend are you fancying?
(Ha, see what I did there?)
Shop my look: