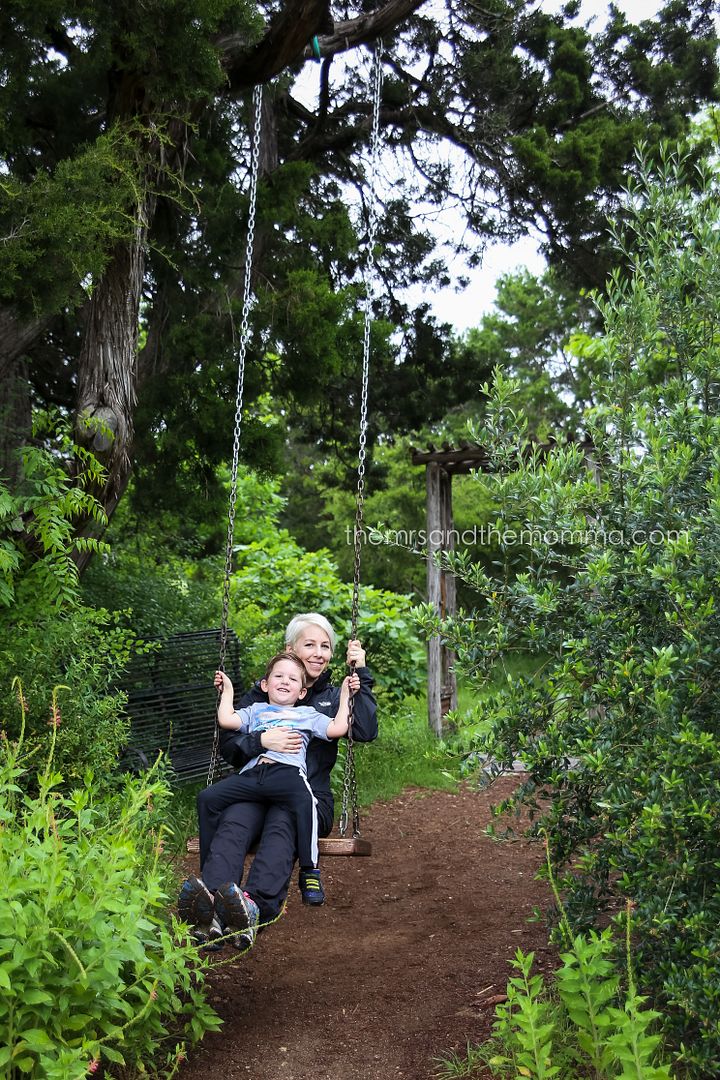 Last weekend after our busy Saturday morning of sports, we went off in search of the perfect Fiddle Leaf Fig plant I've been wanting. If you follow me on Instagram, I posted two names we were deciding between for our new little thing...the consensus was "Bellatrix". Gives sort of a whole personality to her. Because naming your plants is totally normal...right????
I don't have fond memories of nurseries or plant shopping from my childhood. My mom dragged me around to those places all the time, and I think I'm a little scared from it. That, combined with my innate ability to kill plants from the get-go, one can understand how I'm not very well-versed in the "shopping for plants" area. However, I did have my heart set on a Fiddle Leaf Fig. After calling around to find most places were sold out of the plant, I finally called The Natural Gardener in Austin and they had several! But going there was much more of a treat than I expected...the grounds are gorgeous, my kids loved the butterfly garden and labyrinth, and I personally quite enjoyed the swing! It's a lovely spot to not only get your fill of every kind of plant imaginable, but also a great place to spend a little time exploring, lingering, and enjoying nature!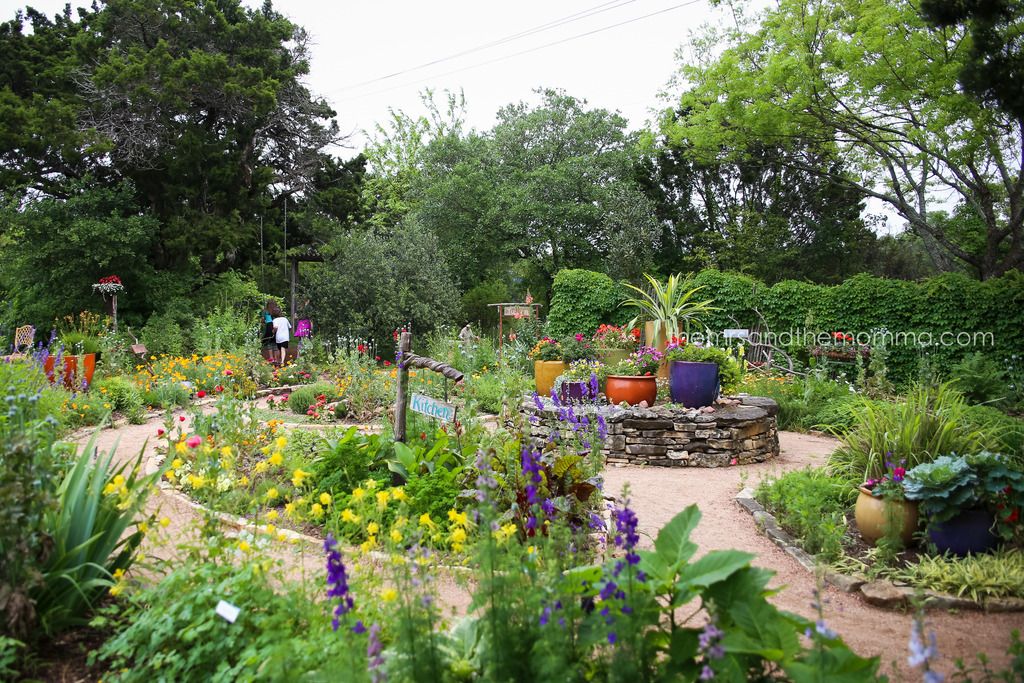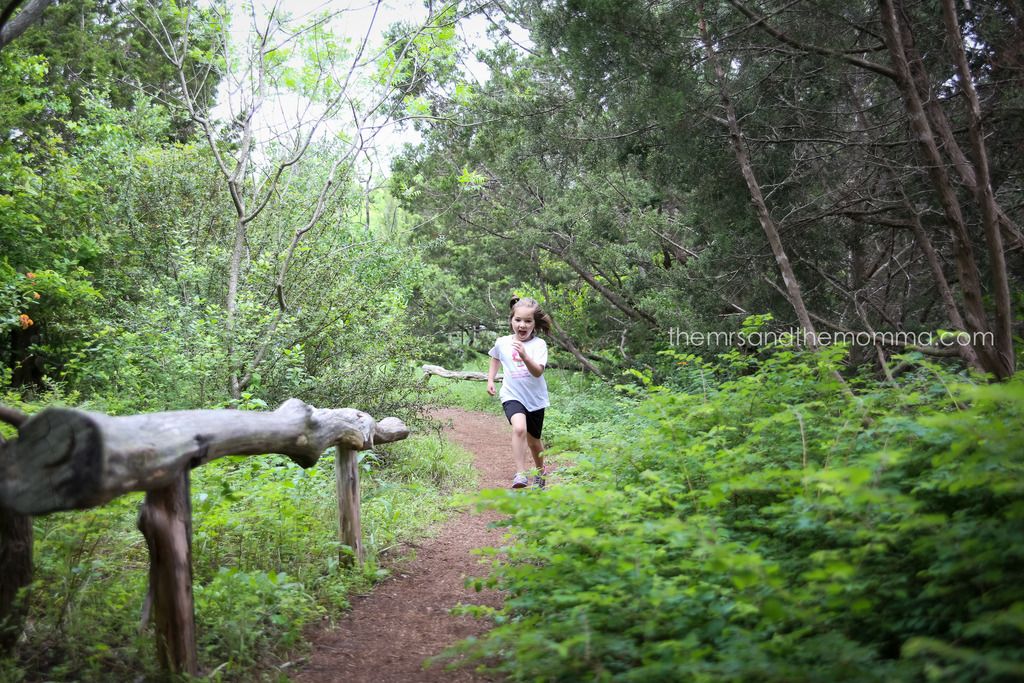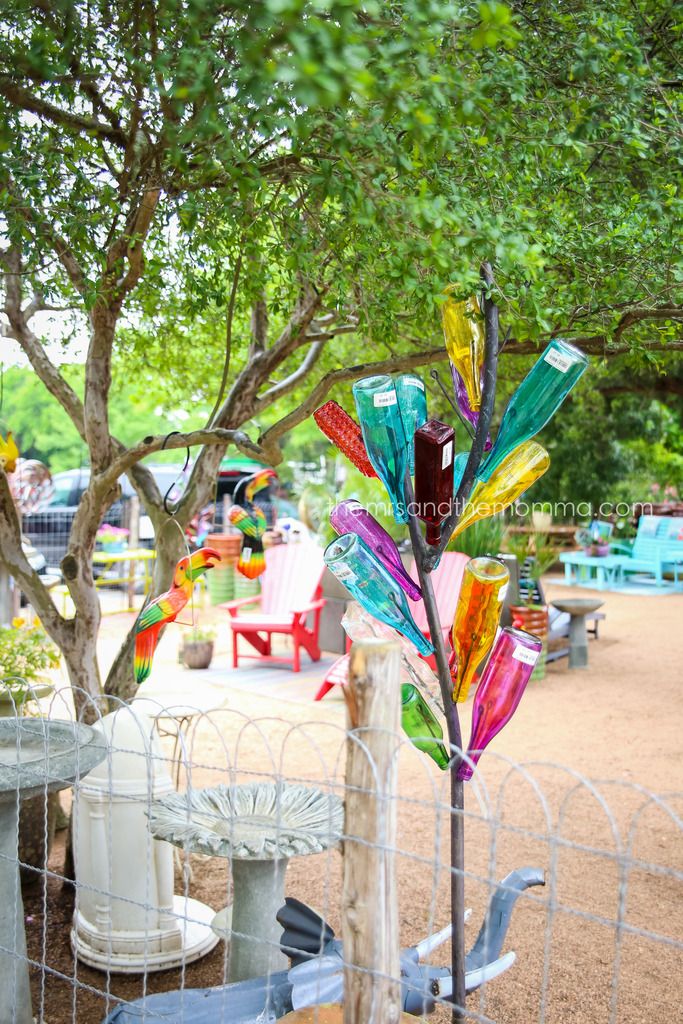 But back to "Bellatrix"... here's to hoping I can keep her alive!
Any tips on indoor plants, please send them my way!!!!
Follow me on: Instagram|

Twitter

|

Facebook

|

Pinterest

|

Bloglovin