Date nights have fallen to the wayside around here...mainly because of a hectic spring schedule we have going on right now, but also because we've just flat-out forgotten to make that a priority in our marriage. We're definitely trying to ramp back up our date night routine, but it is what it is, and I'll take it if we can go out once a month! Thankfully, we have such a fun and beautiful city in which to find cool things to do and see around here!
This past weekend, we went over to East Austin for a little french food at the
Blue Dahlia
, followed up by the COOLEST ice cream place I've ever been! And that's saying something here in Austin! It's called
Spun
and they use liquid nitrogen to instantly freeze your ice cream as it's been spun in what looks like a regular ol' KitchenAid mixer. I was blown away at how perfectly creamy my "Dark Side" creation was. We'll definitely be going back!
And as a little style risk, I went for it with my new
white overalls from Old Navy
for our date night. In wearing them, however, I learned a few lessons:
1. Overalls in 2016 are NOT your high-school pair. This time around, they beg to be dressed up with some clunky clogs or fun heels. Give yourself some height!
2. Wear a fitted shirt underneath. This one might not apply to everyone, but for my body type, it's a must, or I look a bit frumpy.
3. If you're going for white, BE CAREFUL. With overalls, there's about 50% more real estate for that white to get something on it. I got home a realized I had a dark smear on the leg, chocolate ice cream dripped on the bib, and a bit of makeup on one of the straps. Okay, maybe I'm just messy.
Overall (ha see what I did there), I really enjoyed wearing them. They were something out of my normal rotation, fresh/trendy, and gave me a bit of a challenge to style them just right. If you're thinking of trying out this "re-born" trend, I say just go for it! You never know what might be FABULOUS on you!!!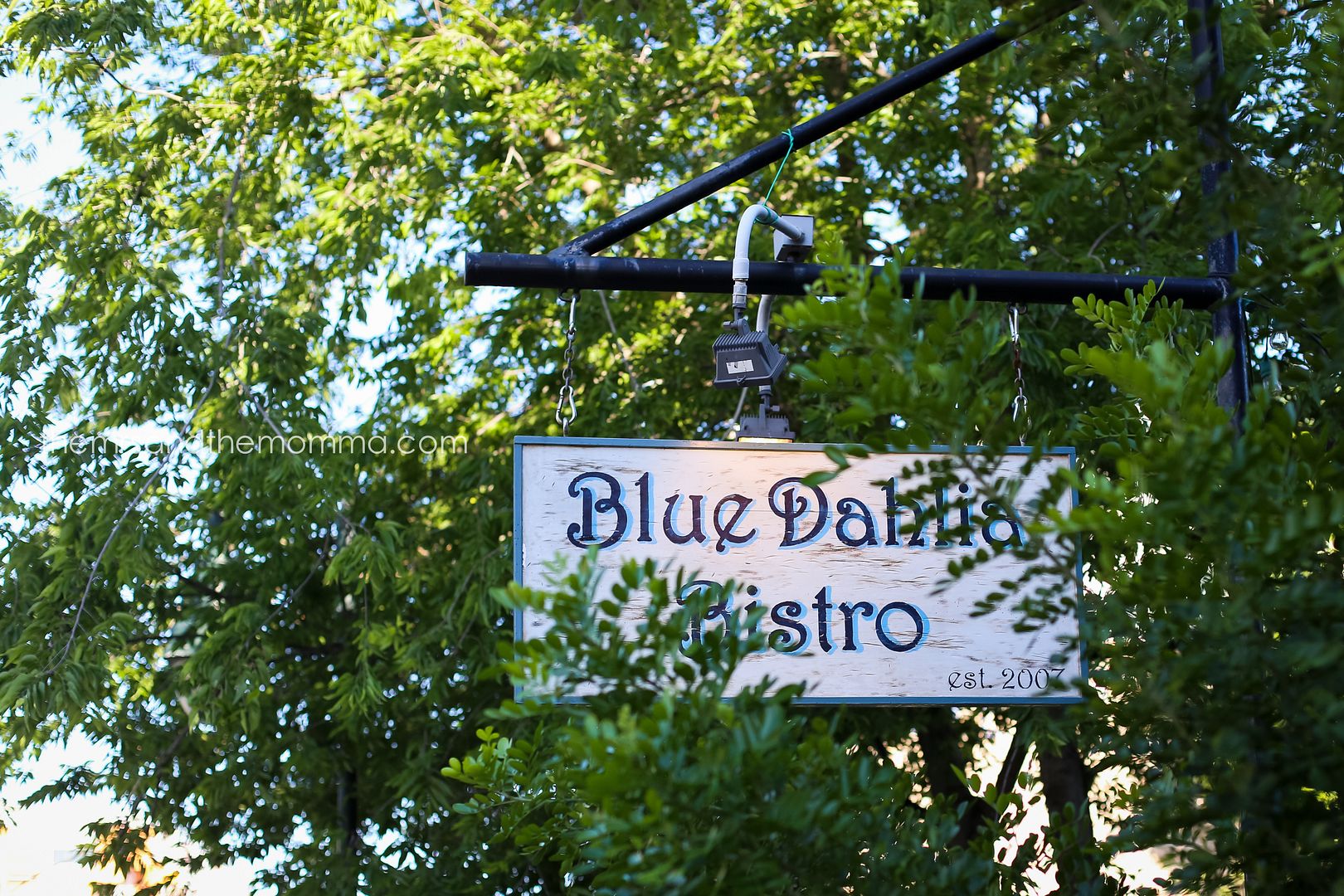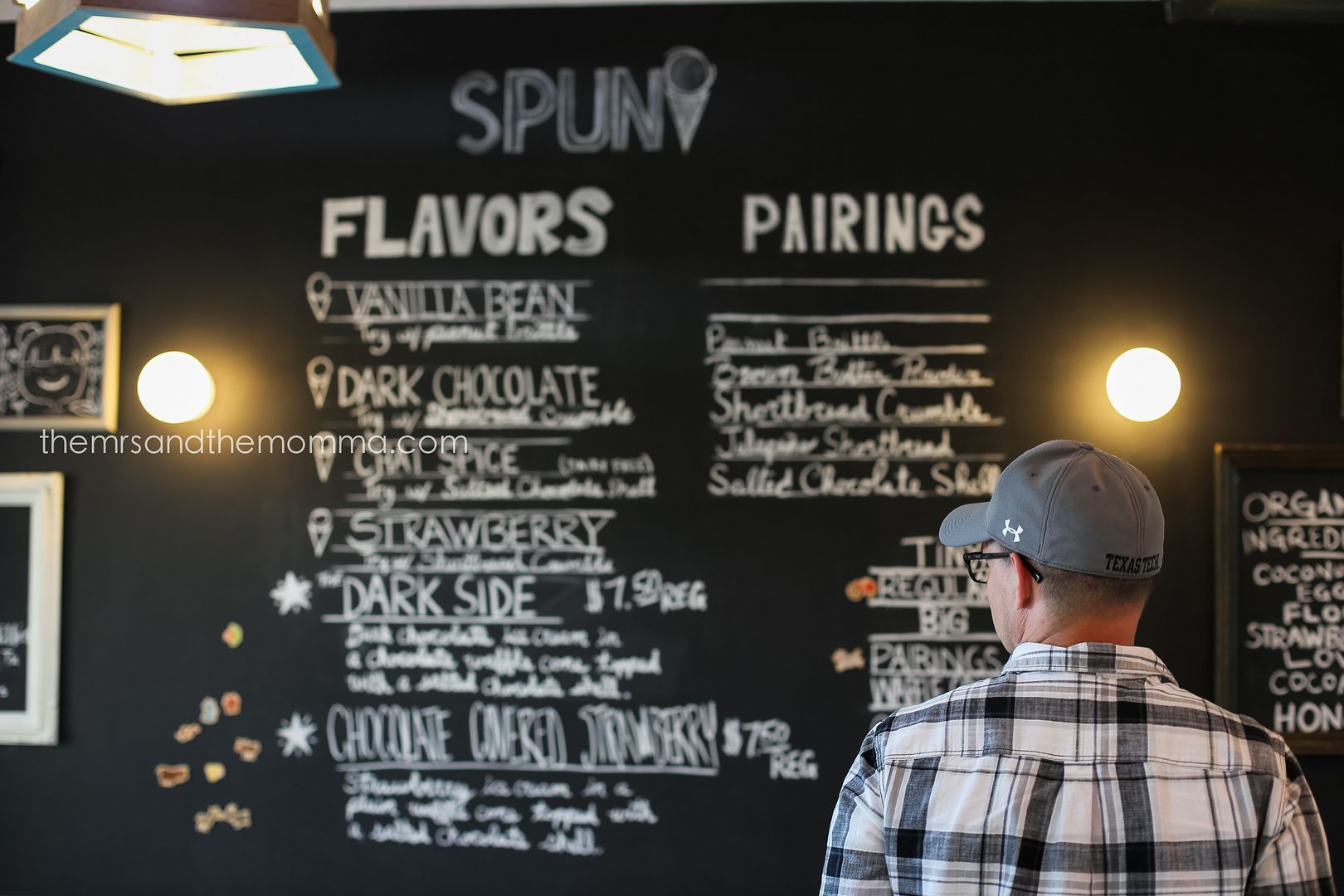 Follow me on: Instagram|

Twitter

|

Facebook

|

Pinterest

|

Bloglovin