When vacationing with our family (kids ages 4, 5, 8, 9), I often have the subtle thought to put my camera down and just enjoy the moment. That's not to say I don't enjoy moments without my camera in front of my face...I do...but whenever I have these thoughts, I argue with myself that for now, when my children are young, I DO need to capture these moments because they very well might not remember themselves, and will need something to keep those memories alive....such as pictures and video. It won't always be like this I imagine, but if my children are like me, they'll ALWAYS love looking back on photos and I want to make sure I give them plenty of resources from which to draw.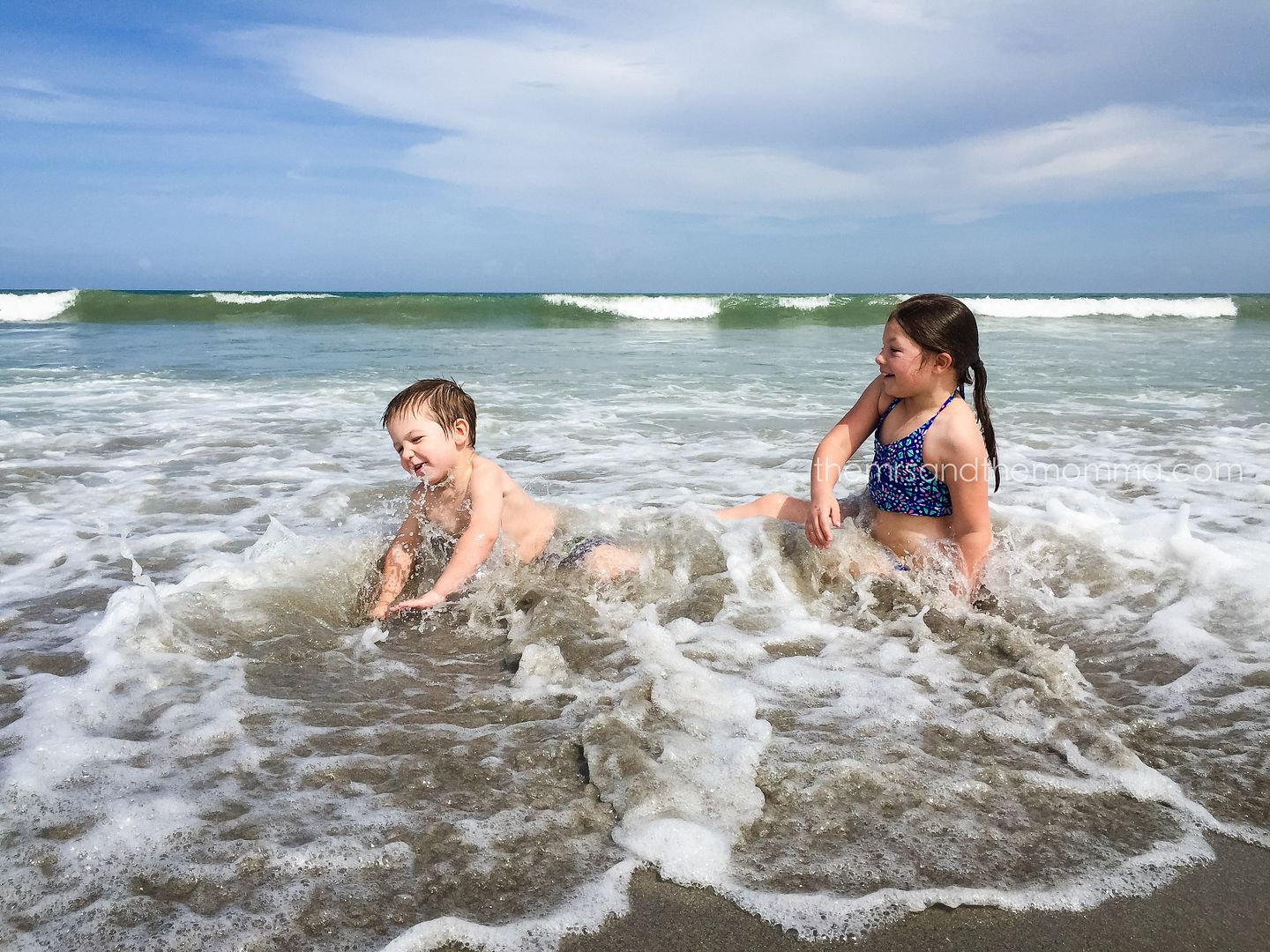 Over the past few years, we've made family vacations a priority. Blake and I strongly feel that investing in experiences for our children (
rather than buying "things"
) is the best use of our money and time. And as I mentioned, at the ages they are right now, there's a good chance many of these memories will not stick for them....so why do we even bother? I'll tell you two reasons why:
1. WE as parents will remember. These wonderful family vacations are just as much for us and the joy we have with our children, as they are for our kids. WE will remember their huge smiles when they ski down a mountain, or their giggles as they anxiously await to meet Elsa and Anna, or the innocence in their faces seeing the wonder of the ocean. WE love the memories.
2. Traveling and vacationing together strengthens family bonds. Whether they remember specifics or not, inside their little hearts will be a patchwork of memories which deeply affect their feelings of belonging, togetherness, love, and family. And what it really comes down to is time....
Time is one of the most important reasons we prioritize vacations...and more specifically, why we LOVE Disney cruises. As we disembarked the boat last Friday morning, I felt myself getting teary-eyed, but couldn't quite put my finger on why. Yes it was a wonderful time, but I'm usually pretty non-emotional about things...so why was I affected so strongly?
And then it hit me...I had this epiphany explaining WHY a Disney cruise is so wonderfully fabulous over all other types of vacations. It's because of the time. Not just any time....but time cut off from the rest of the world. We were literally able to leave the world and everyday worries behind us. We didn't have the distraction of the internet, we didn't have the stress of planning where to eat/see/go...nor did Blake work at night as he sometimes does on our trips. We were able to 100% focus on our family, our love for each other, and FUN! It didn't hurt either that our kids were treated like royalty at every turn. I don't know of another type of vacation where families can experience that kind of intense memory-making. It made the vacation so very special and memorable for me, Blake, and my mom as we played with our children and had the freedom to completely soak it all in...(mostly) stress-free. In addition to that, I believe our hearts and minds can be more open to the spirit when we just step away from it all...which indeed we did!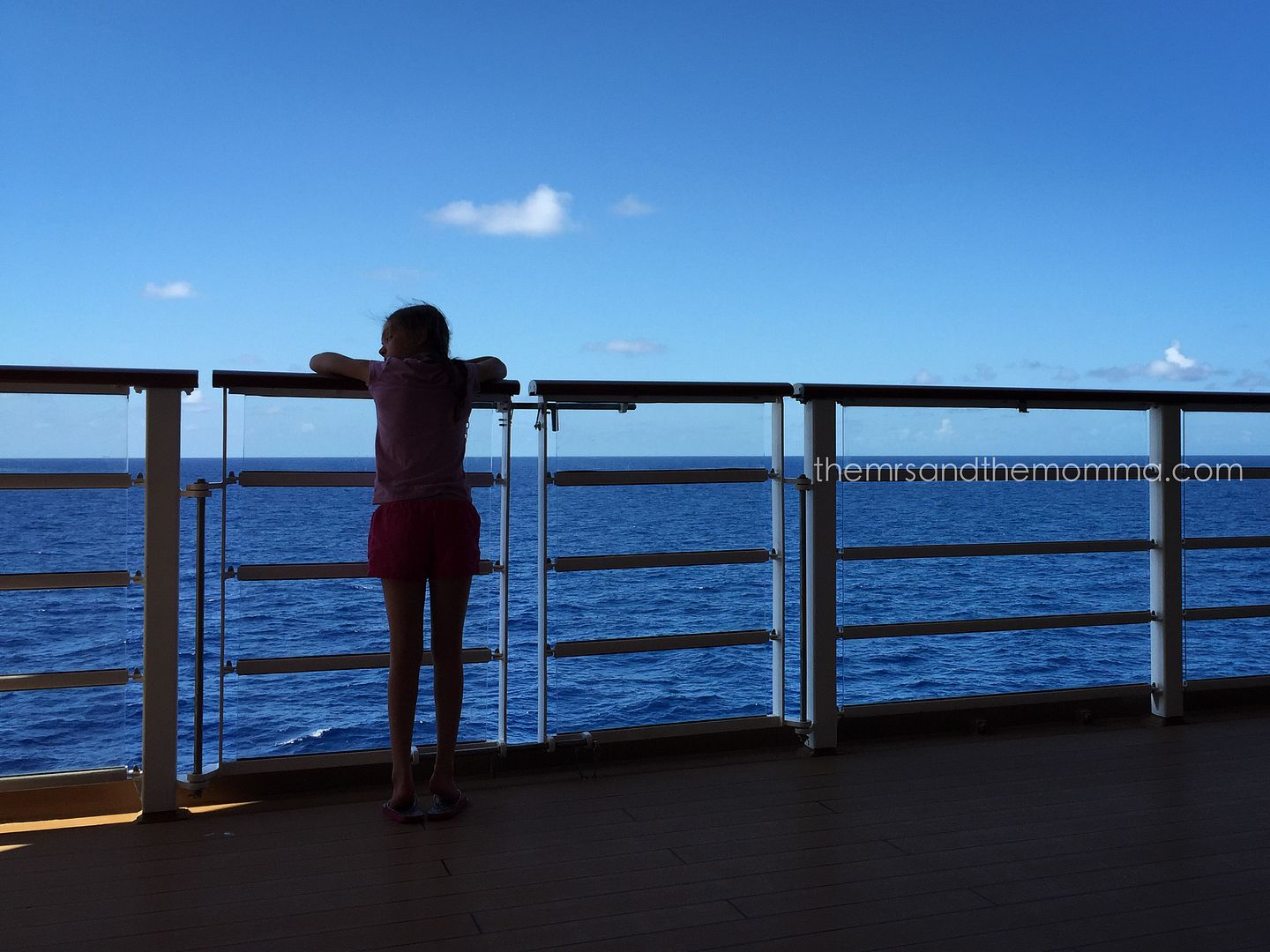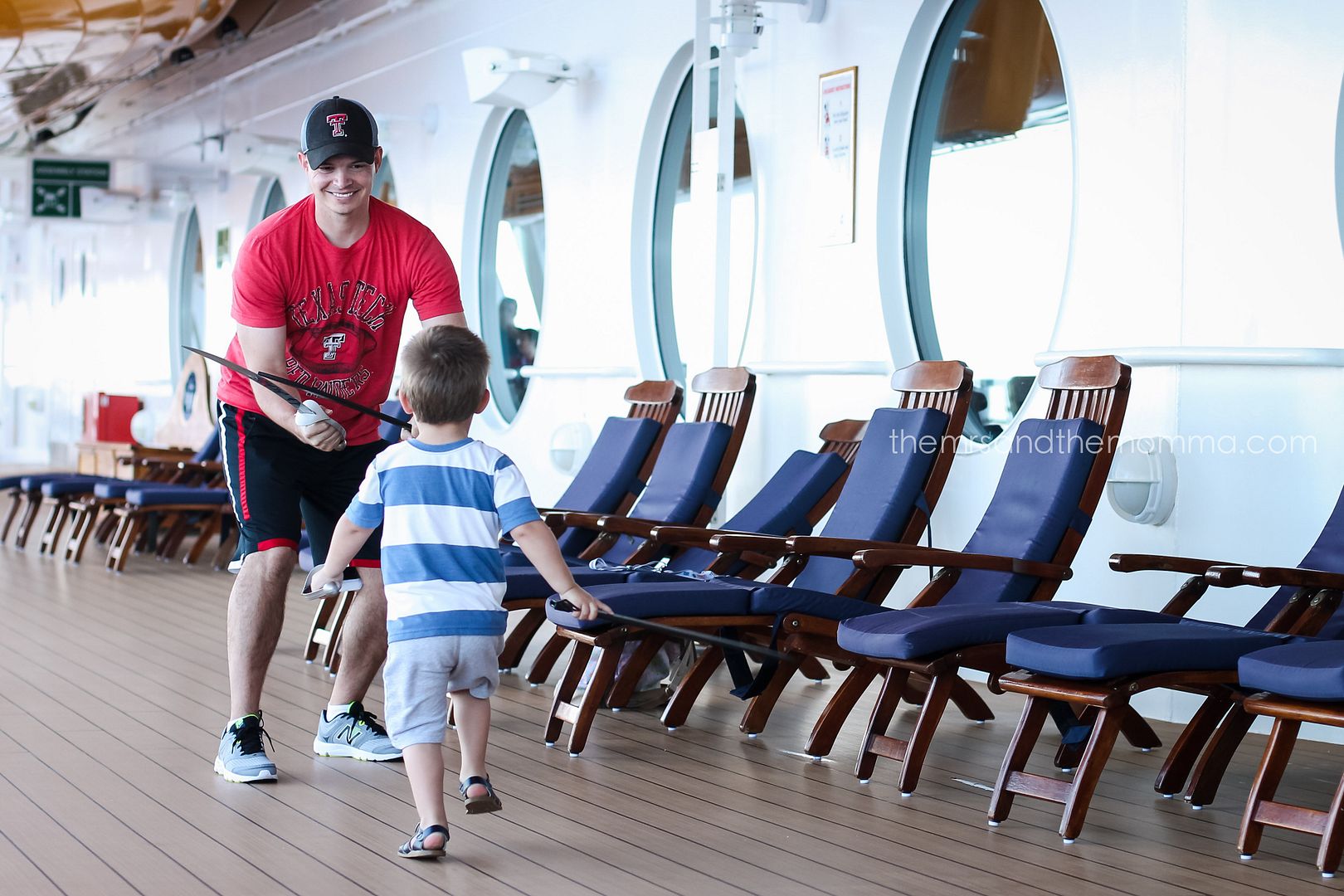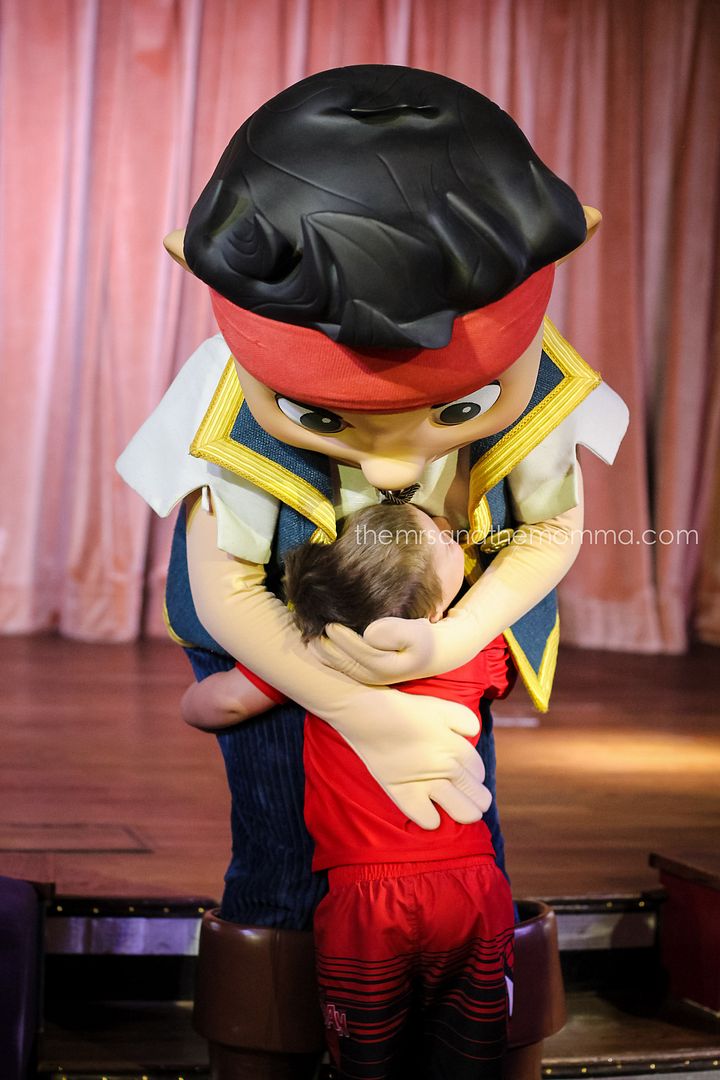 I haven't even touched on all that is Disney and the experience that adds to every detail (Disney service is PHENOMENAL)! I'll be posting more this week (and next) about our vacation, so stay tuned for additional posts featuring my Disney Cruise tips and reviews...but until then, I strongly urge you to look into one for your next family vacation!
*** All photos taken with my iPhone 6+ or my DSLR and 50mm lens.
Follow me on: Instagram|

Twitter

|

Facebook

|

Pinterest

|

Bloglovin