Happy Fist Pump Friday Y'all!!!! Here's the happenings....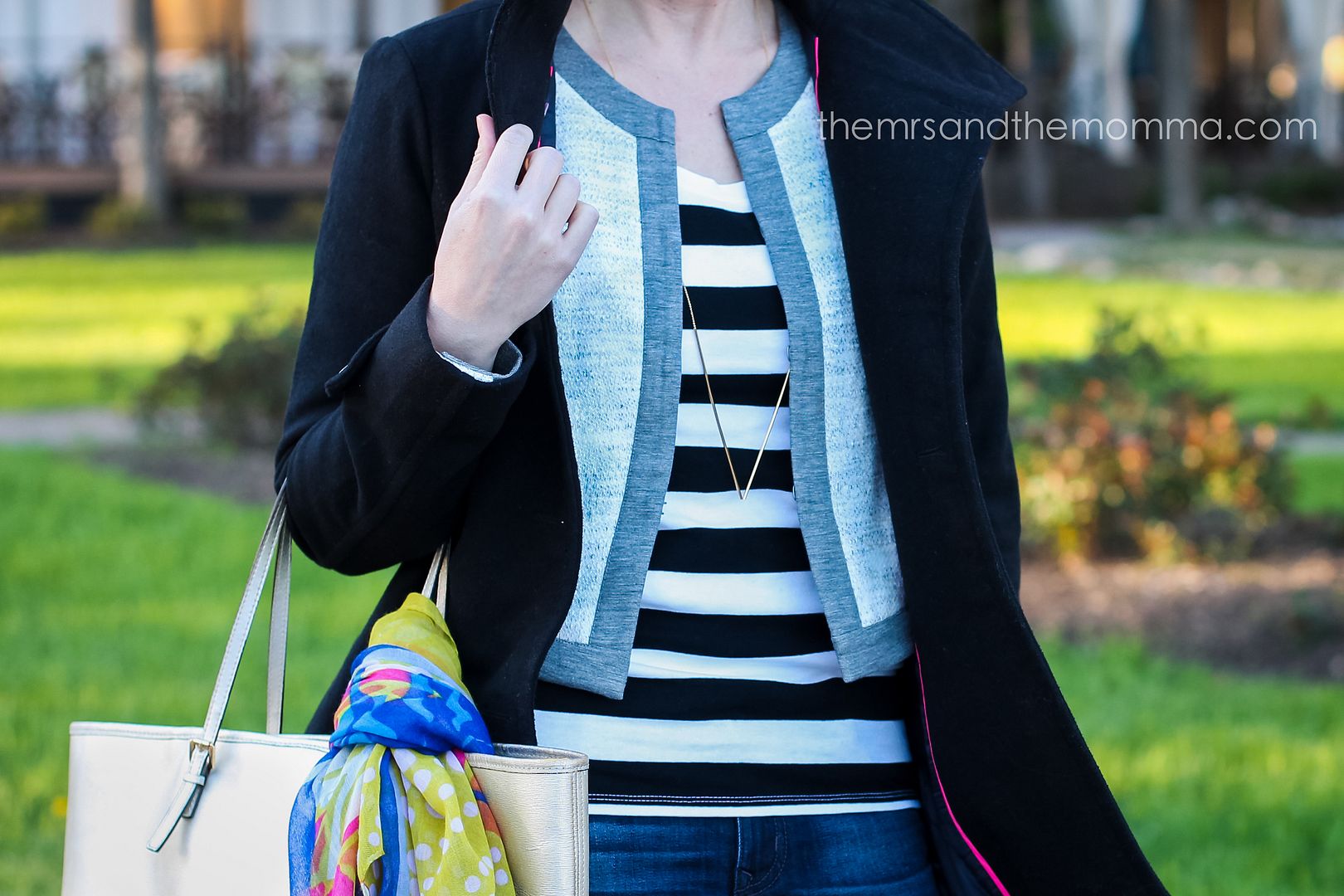 1. Last night I had my first ever experience at a Brazilian steakhouse! I've always wanted to go and when I got the chance to visit Estancia Churrascaria (in the Arboretum for you locals), I jumped at it! We had the BEST service and the food was super yummy. The biggest surprise was the amazing salad bar....what veggie, cheese, and salad dreams are made of! Fist Pump!
2. Also, I really appreciated getting out of the house last night. We had an "ice day" here (all schools cancelled and Blake's work too), but it turned out being a perfectly clear and beautiful (albeit freezing) day. Better safe than sorry I guess...it's just the pits that kids have to make the day up on Memorial Day. Boo. Anyway, it was literally a breath of fresh air getting out and about with my main man! Both an excuse to get dressed up a bit and to spend some quality time with him. Fist pump!
3. I don't know if there are many things more fist pump worthy than an 80's themed bunco night. I can't wait to see what craziness I can do with my hair. I'm lacking in the 80's clothing department, so we'll see...but however my look turns out, it'll be sure to be a memorable night! Fist pump!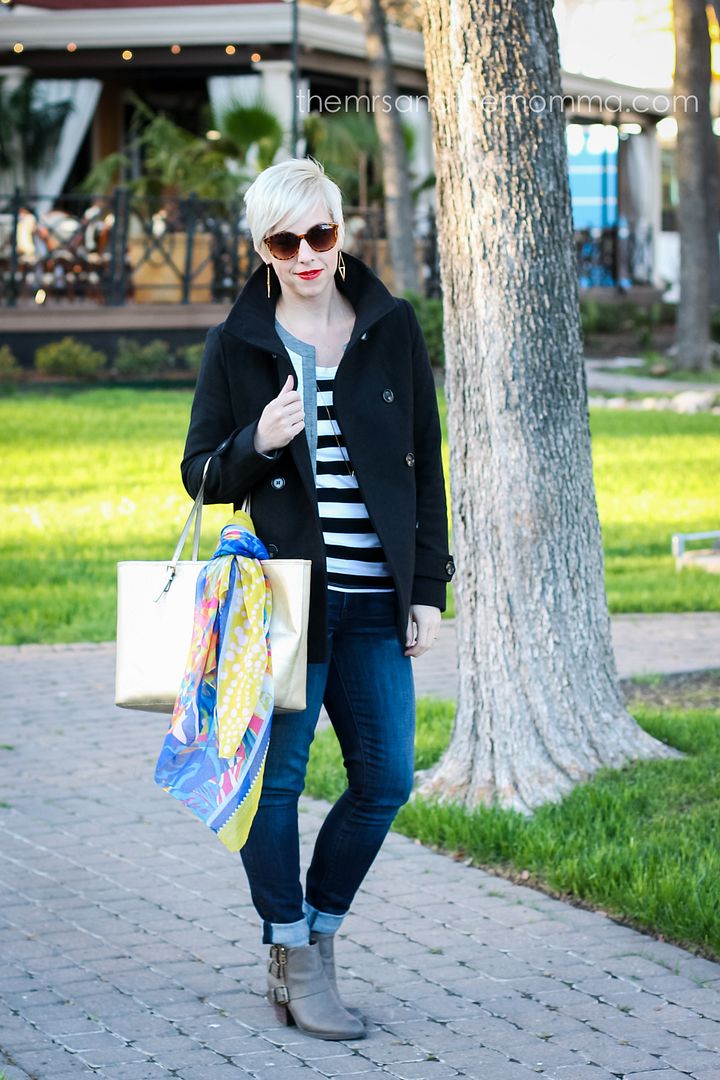 Outfit details:
shirt: Target (exact)
jeans:
Level 99 Liza Skinny Jean
jacket: c/o CAbi Shrunken Blazer
earring/necklace: c/o Rocksbox
boots: Target (exact)
bag:
Michael Kors Jet Set Tote
coat: Nordstrom (similar)
Follow me on: Instagram|

Twitter

|

Facebook

|

Pinterest

|

Bloglovin