Today Tyler Bree turns 9!!!!
With her being our oldest, each year on her birthday is somewhat of a shocker for me because it causes me to incredulously wonder,
"How do I have a ___ year old?!?!"
And this year is no exception. I'm gonna take a guess and predict next year's turning two digits (10) will be a hard one for me...however, right now I'm okay with nine. She's the ideal nine-year-old in my mind...still innocent, sweet, brave, creative....yet starting to understand more and can have those deeper conversations with me. I actually kinda love this age she's at right now. And maybe it's child-specific (because I've always said my favorite ages are 18mo-3 years), but 9 is pretty great for Miss Tyler Bree.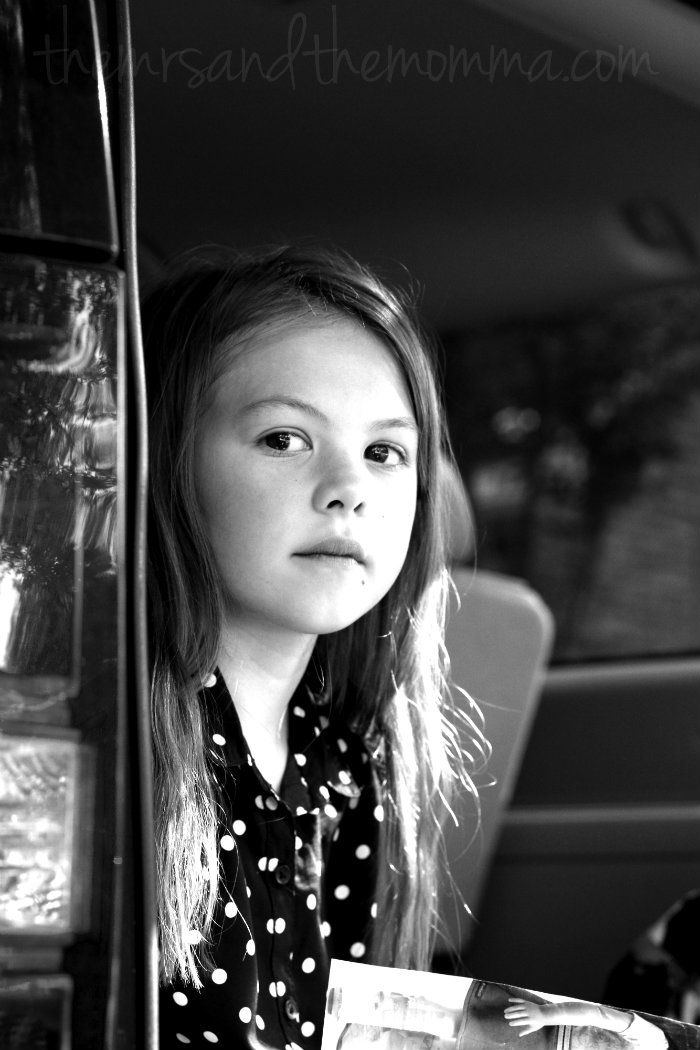 I'll forever remember that day she made me a momma. Nine years ago we woke up early and headed to our hospital in San Antonio...I was being induced because my soon-to-be 5lb,12 oz baby had been causing me trouble. Little did I know that this little girl would bring us such joy and happiness...and teach her momma so very much. We love our sweet girl tremendously!!!!
Here's to a great NINER year!
Follow me on: Instagram|

Twitter

|

Facebook

|

Pinterest

|

Bloglovin