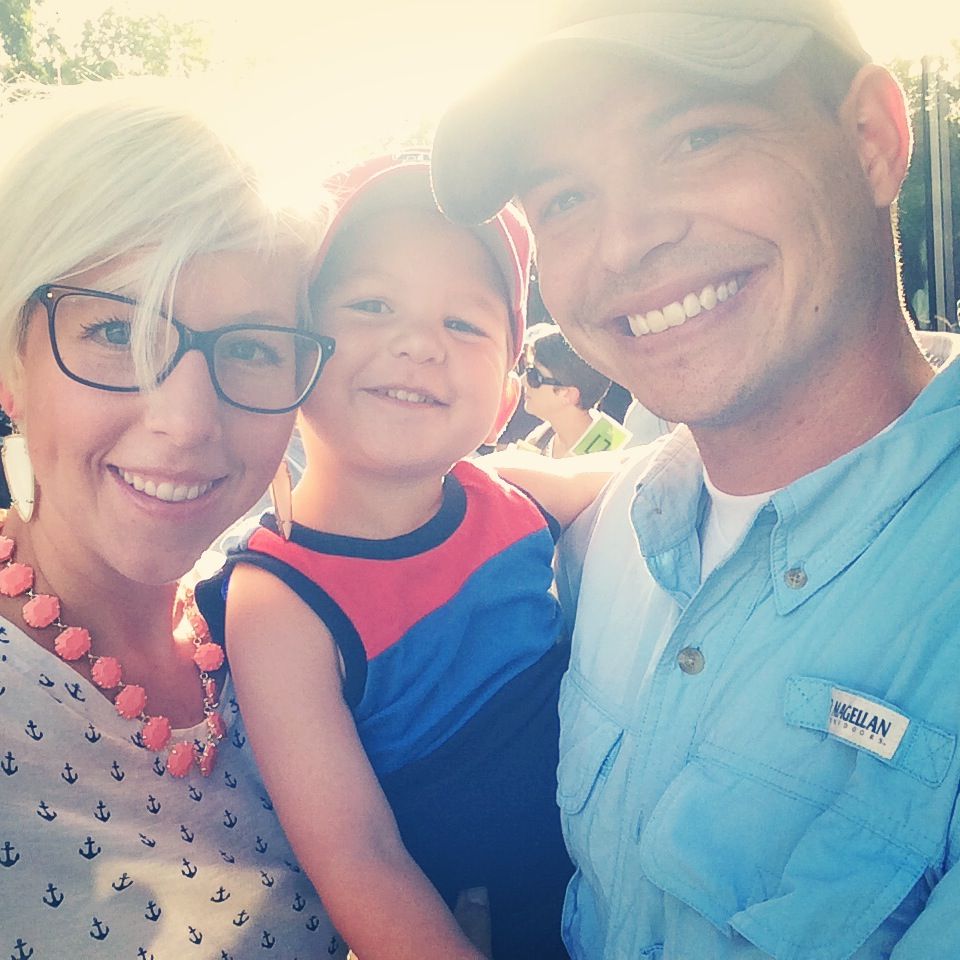 The other night, Tyler Bree, Blakely, and Riley had a "girls night" at my in-law's...so Blake and I decided to take Bennett out for a little date at one of our favorite Austin eateries...
Hop Doddy Burger Bar
.
For a Monday night we didn't expect to wait an hour, but that's in fact just what we did....outside. Thankfully Bennett was a trooper and was eating up all of the two-on-one attention he was receiving.
Of course, times like these with just one of our children (albeit few and far between...we try to do it more often, but time?), beg the question of "what would it be like if we just had HIM?" After Blake and I talked a bit about just how much we would spoil an only child (or maybe just spoil Bennett because he's so dang cute), I had a glimpse of what that reality would look like...and while we wouldn't know any different had we only had one child, looking at our family of six now, I'm so grateful for ALL four of my children and know that there's plenty of love to go around.
But hey, having just one every now and then is sure a treat for us!
And without a doubt, Bennett sure hopes it happens more often...like tomorrow.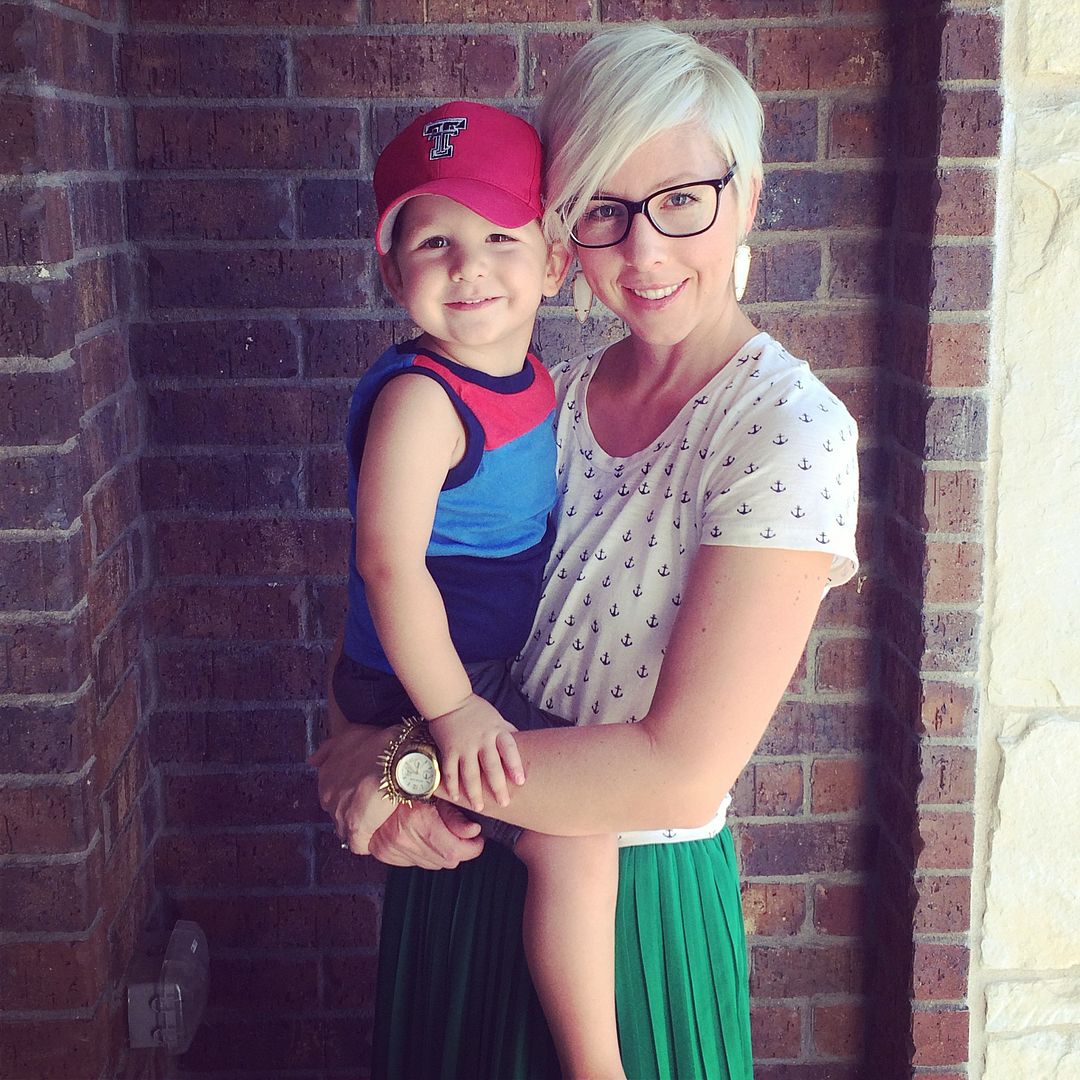 A few other things to note:
-If you ever visit Hop Doddy, get the Ahi Tuna Burger with extra Honey Wasabi. Heaven, I tell ya'. And make sure to top it off with the salted caramel shake.
-During our hour long wait, I popped into Kendra Scott (SoCo location) and had the absolute BEST service I've ever had. They could not have been more accommodating, sweet, and went the extra mile to help me out! Thanks girls!
-Outfit details:
Top: J. Crew (exact) >>> on sale for $22 right now!
Skirt: F21 (option1 // option 2)
Earrings: Kendra Scott (exact)
Necklace (in top Picture): Kendra Scott (exact)
Follow me on: Instagram|

Twitter

|

Facebook

|

Pinterest

|

Bloglovin