So remember last week when I mentioned that I won a whole "look" from New Balance??? Well, here it is....and I could NOT be more thrilled about it.
The amount of pictures is in direct correlation to just how much I'm in love with these running clothes...or just you know...everyday wear for shopping at Nordstrom. (Doesn't it seem like almost every single woman at Nordstrom has full makeup, coiffed hair, and a tennis skirt on??? I've never understood this....until NOW.)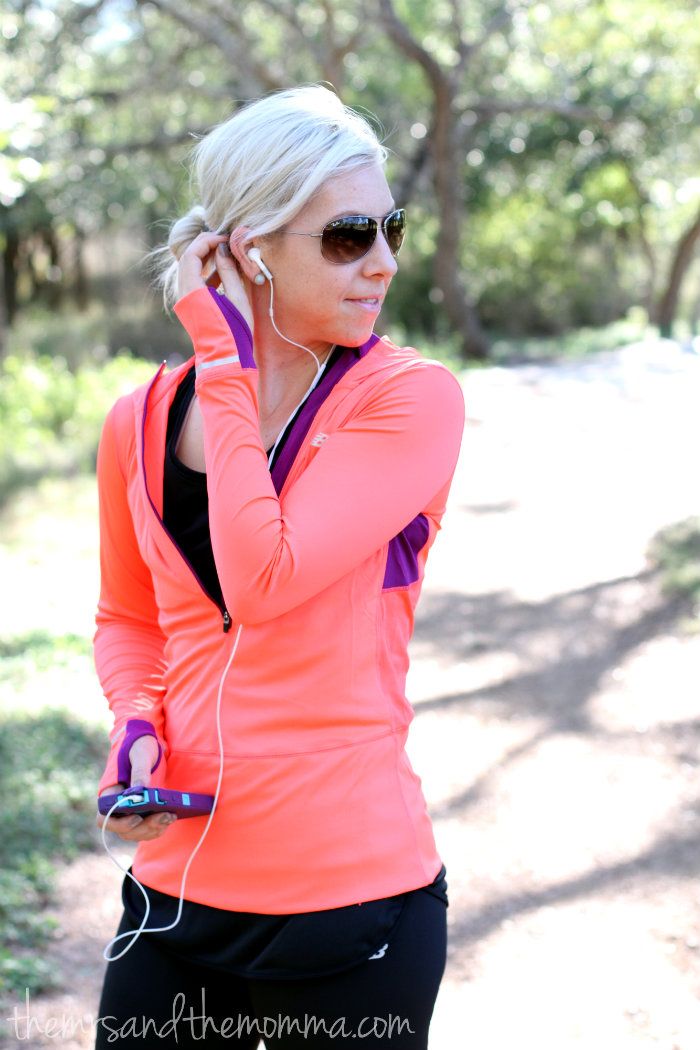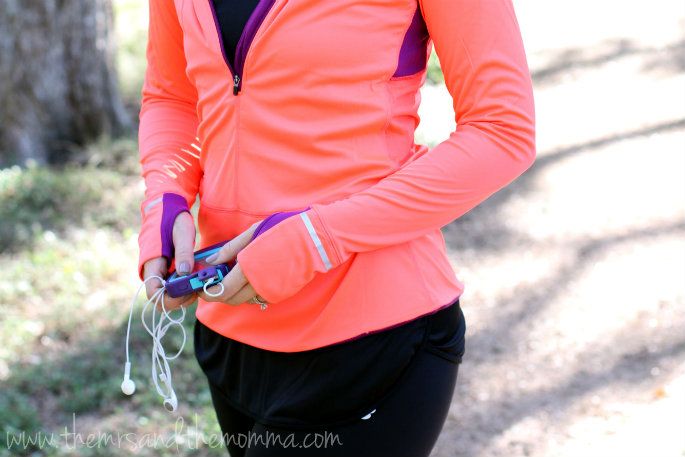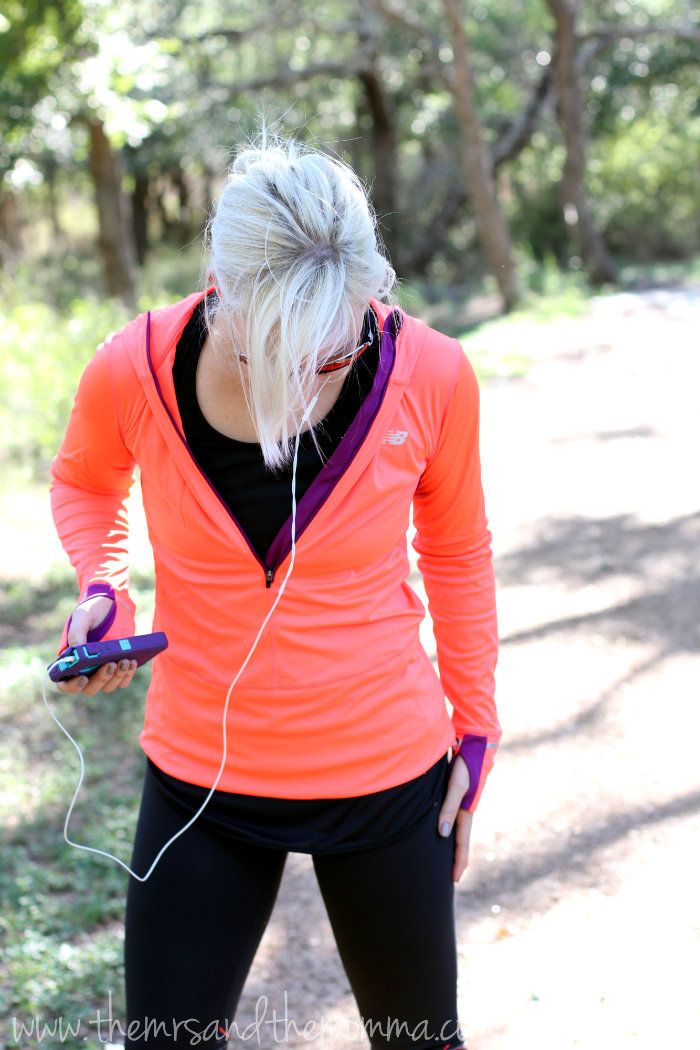 Here are the pieces New Balance sent me.
Impact Tank, Capri, Impact Hoodie, Running shoes
I won them. This is not sponsored in any way. I just am posting about it because I think everyone else should get themselves some really great work out gear...dare I say it's life changing?
You see, I've never had nice workout clothes. Ever. And I even used to teach a step and a bootcamp class! How unprofessional of me, right?
But anyway, like I said above, I've never understood why women wear workout clothes on the daily even if they aren't planning on even breaking a sweat that day.
Until now. I TOTALLY get it now! I mean, they're cute and comfy...and I know this maybe a odd thing to say...but they kinda put that extra pep in my step. Is it just me?
Since getting these clothes, I've had a intensified drive to run. I sort faded from that when I had plantar fasciitis, but my feet have felt pretty good lately, so I'm giving it another shot (starting tomorrow...hey Paula!). Again...odd to say that clothes are motivating me to run more? Yes, that's basically the case.
So hey, if you need a good kick in the butt to get working out (for the first time or just to start), maybe a stylin' New Balance outfit will do just the trick! And even if it doesn't do anything for ya' in the motivation department...
At least you'll totally fit in at Nordstrom, which basically like workout motivation...
Just call it shopping motivation.
Thank you SO much New Balance! I'm in Love!!!!
linking up with Shanna, StyleElixir, Pleated Poppy