One of my favorite summer treats (that I've forgot about until this past week) is this delectable frozen concoction that satisfies my sweet tooth while also being the most refreshing drink with which to cool off in our 100+ degree temperatures.
What's even better is that it only requires three ingredients: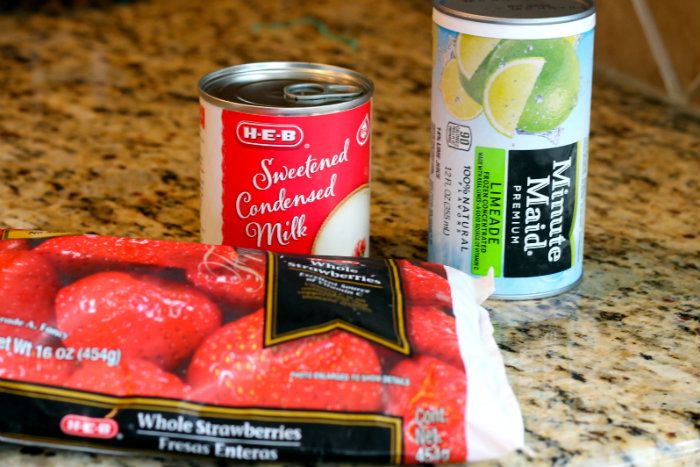 1 can Sweetened Condensed Milk
1 can Frozen Limeade
1 Pkg Frozen Strawberries
In a blender place half of the can of milk and half of the can of limeade concentrate, plus ALL the strawberries.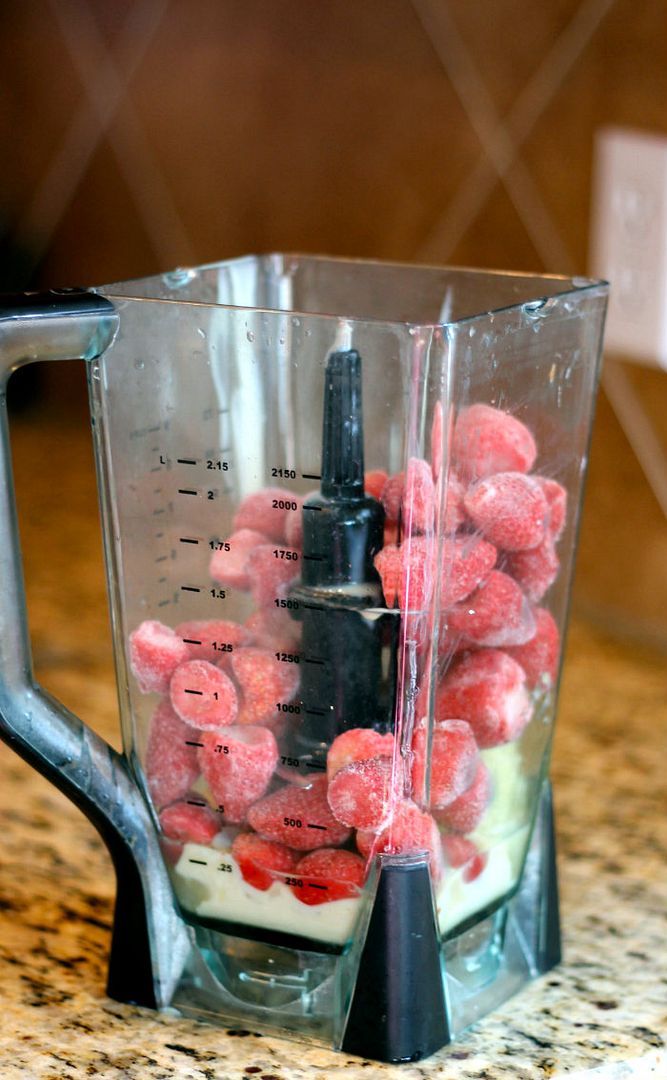 Mix ingredients on high for several minutes until smooth. Give it a little taste and determine if it's too sweet, too sour, or just right. If it's a little sour or too thick, add 1/4 cup water to the blender and remix.
As a side note, we eat these cool concoctions with either a large straw or spoon...it's meant to be thick.
Then pour the tarty sweetness into your favorite glass, walk outside, and enjoy the refreshing bliss that is a
Frozen Strawberry Limeade

.
***Today's the last day to enter the fab swimsuit giveaway from: