Our beach trip was a BLAST!
But I'm so glad to be home...as with any vacation, right? You don't want to leave, but then it's so good to be in your own bed, routine, etc. We made some fun memories with family, and are so grateful to my in-laws for treating us to such a wonderful trip!
I'd thought I'd share a few of my favorite pictures from our vacay...
View from our balcony
This girl LOVED being in the waves!
Sisterly love
Those faces say it all!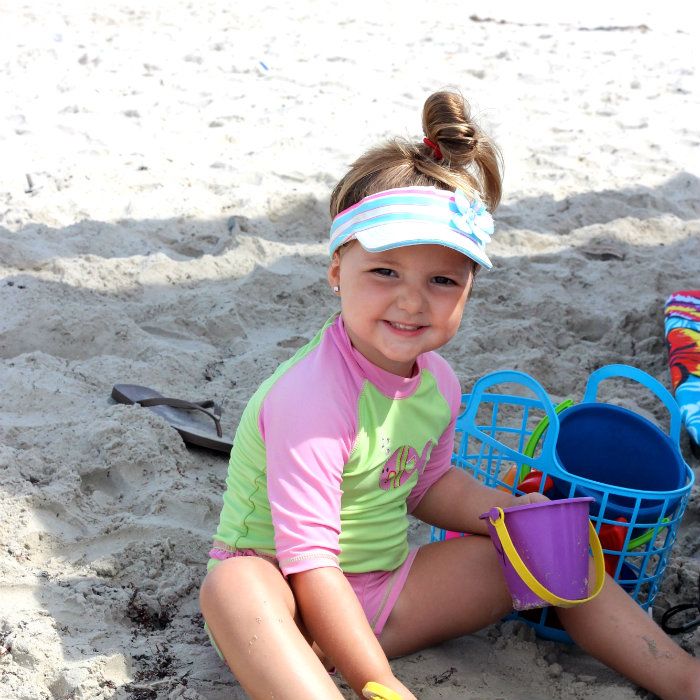 I love how fresh they look before the salt water and sun does a number on them.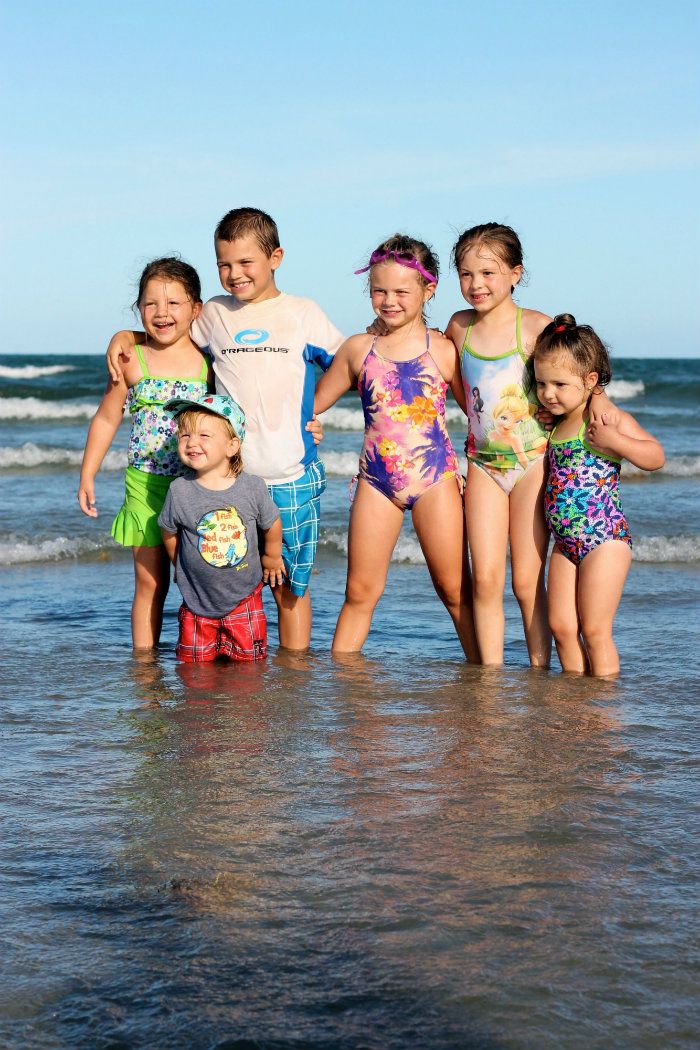 Cousins
This guy stayed around his aunt most of the time...happy camper.
These two were born 11 days apart and I love seeing how sweet they are with each other.
My niece gave me a nice mud mask for my legs...who knew I could get a spa treatment right out on the water?
Attempt at the "jumping picture"...again, those faces are worth a thousand words.
********************************
And right on par with all this beach talk, La Sirena Boutique is giving away a fabulously chic and stylish leopard print swimsuit to one of my lucky readers!!!! I just love how cute and flattering this suit looks....I wish I could win it myself!!! Make sure you check out their other clothing and accessories here.
Good Luck!!!
a Rafflecopter giveaway