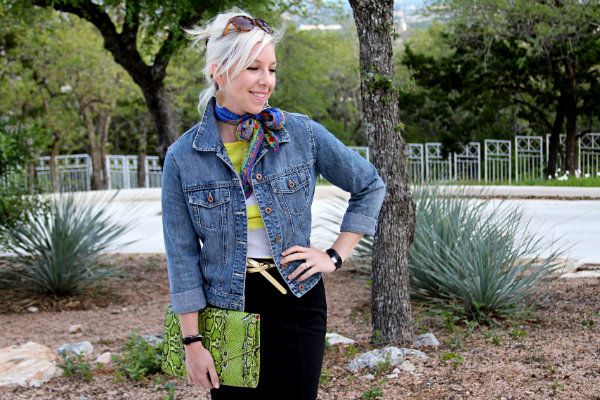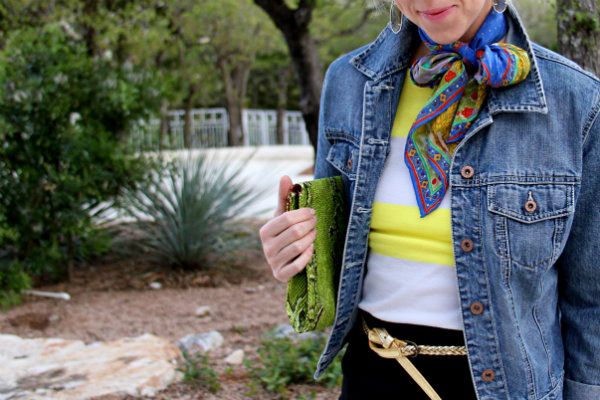 If you can guess where I am in these pics, I'm impressed. We went down to the San Antonio temple last Friday...just barely. You remember that post about
my irrational, out of nowhere anxiety
about flyovers?
Well, here's how it went down. I was in a hurry to take our kids out to my parents' house about 30 minutes away. Because of my rush, I bit the bullet and decided to take the toll road which meant going over a ginormous flyover (previously, I avoided this road specifically because of the flyover). Heading up the monstrosity of a bridge (can it really be categorized as a bridge?), I started breathing deeply trying to calm myself even though I could feel my hands and feet begin to go tingly. Once over the peak, I started to feel a little better. I could see down where we were headed and I was fairly sure it wasn't going to drive the car and my children off the edge....
Until I heard it. Ba-dump, Ba-dump, Ba-dump...getting louder. Trying to quiet my inner freaking out and trying to quiet the four other voices in the car asking what that loud noise was, I slowly got off the bridge and somehow made it off the toll road in one piece...so to speak. Turns out, the tread on the inside of one of my tires had ripped completely off. I called my dad (who now wasn't too far away) to come help me change it. And whoever has a Yukon or Tahoe knows how difficult they make it just to get the darn spare tire down! Geez! I'm pretty sure no one is going to try and steal that thing, but they make it virtually a locked down puzzle that only reading the manual, grunting, and praying can solve.
After my dad got there and both of us spent a bit of time figuring out the spare tire situation (Remember, I was in a big rush?), he told me I needed to move the car to flatter ground so he could change it. Guess what? My car wouldn't start.
By this time, the natives were beyond restless in the car, we weren't going to make it to the temple in time, and I was fairly certain I would have just gone ahead and passed out at the wheel had that Ba-dump, Ba-dump happened on the assent of the flyover.
I'll save you more of the details of how I got here in these pics, but sufficeth to say it ended okay. Sorry for the long story, but I just thought you might like to know how calm and collected I was trying my best to look....when on the inside, I was silently swearing to NEVER go on another flyover. EVER.