I'm SO excited for this giveaway today, as I've been looking forward to it for a while now.
Three (
count 'em 3
) of my readers have an opportunity to win this anchor v-neck I designed from
WhoopTee
!!!!
Whoopie!!!!
WhoopTee is a cool t-shirt company where you can not only pick your style and brand (such as American Apparel), but can also
design your own t-shirt
. I had a really hard time deciding on the anchor because the possibilities are virtually endless.
Today, they're giving away three t-shirts exactly like the one I'm wearing here (in your own size, of course). I especially love how soft it is as well as the long length! Good Luck!!!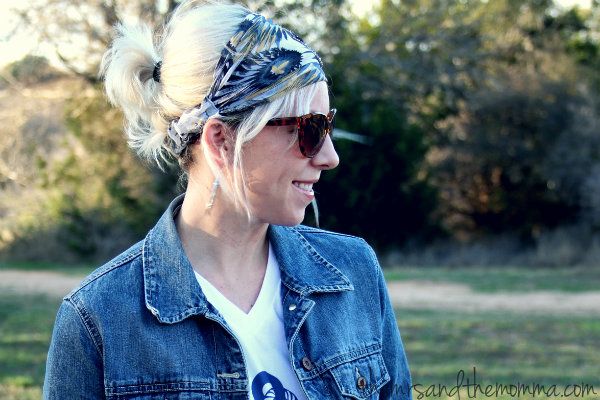 a Rafflecopter giveaway