Come and listen to a story 'bout a girl named B,
She didn't want to nap, it was plain for her to see,
Then after a while, Momma heard a little sound....
And what did she know, it was messes all around.
<
to the tune of the Beverly Hillbillies theme song
>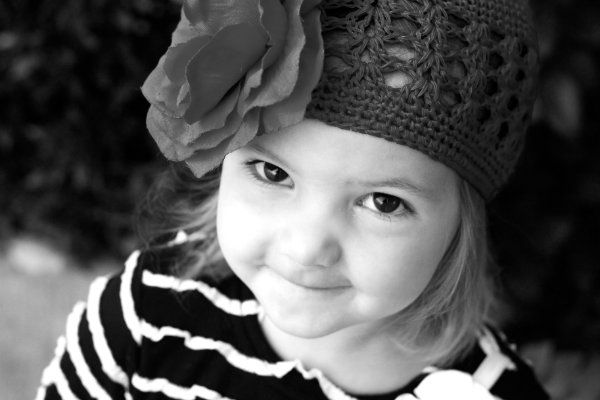 The other morning started out like any other...with an impromptu toddler photo shoot of course.
But things changed.
After about 30 minutes of thinking both my little ones were down for a post-lunch nap, I heard a thump. I thought "Hmmm, I wonder what woke her up so soon?"
As I looked up our stairs, I could already smell her reeking of perfume and see her covered in makeup. At the top of the stairs, she had a huge smile on her face saying
"Momma, no you go in yours room. Go my room. Not yours room."
Despite fearing what I might find, I was laughing incredulously. I thought she was asleep!
But this is what I found:
I know the picture doesn't do it justice, so I'll outline the travesty for you:
-Three bottles of hair serum and face soap were completely emptied. Puddles.
-I found my toothbrush, complete with toothpaste, in the hallway.
-My MAC makeup brushes had been fully immersed in my liquid bronzer.
-She used my mascara wand to stir the Vaseline jar.
-Lotion was squirted randomly throughout the bathroom.
-Vaseline pretty much coated all of my other makeup.
-My perfume on EVERYTHING. The worst is on my makeup brushes.
-And just an all-around mess of randomness on the counter.
I called my mom and she thought something was seriously wrong....I was laughing so hysterically I couldn't get any words out.
After I had a chance to calm down and the real frustration set in, I was not a happy camper about cleaning it.
This is her face after she woke up from her nap (that she finally did take).
What can I say?
The girl keeps it interesting.
And evidently, she would like me to revamp my hair product and makeup collection....
she could have just said so.