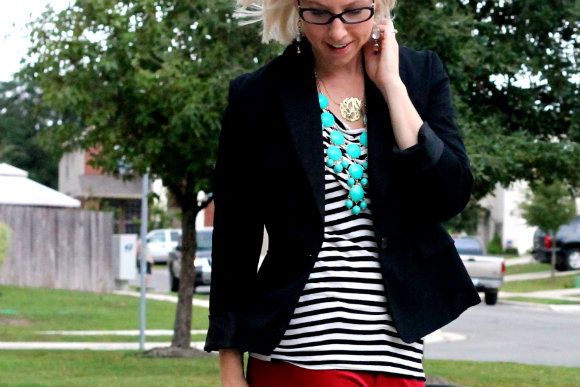 Two items of clothing I've been wanting to wear, but have had no occasion for which to wear them....
...Until date night with some friends on Friday. I loved them both so much that I just may have worn them on repeat throughout the weekend. Two perfect staples I foresee getting some serious wear throughout the next months.
What are your fall pieces you plan to wear on repeat?
SHOP THIS LOOK: