This past weekend, I was honored to be one of the hostesses of a wedding shower for my sister-in-law. (I've mentioned it before, but if you'd like to get caught up, you can read
here
,
here
and
here
.)
It was really a great shower and the decor (which the lovely on the left can take credit for) was absolutely splendid. My favorite was the yellow and white chevron table fabric she ordered just for the occasion. So cute!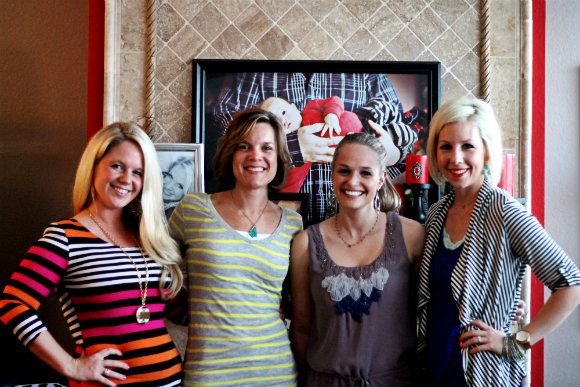 The hostesses and the bride-to-be (next to me)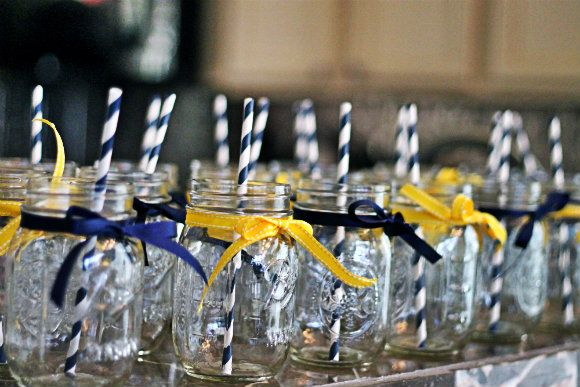 Just too cute....I mean, those straws!!!
Personalized napkins, framed wedding invitation, and mint leaves ready in the flutes.
My SIL (bride) and my MIL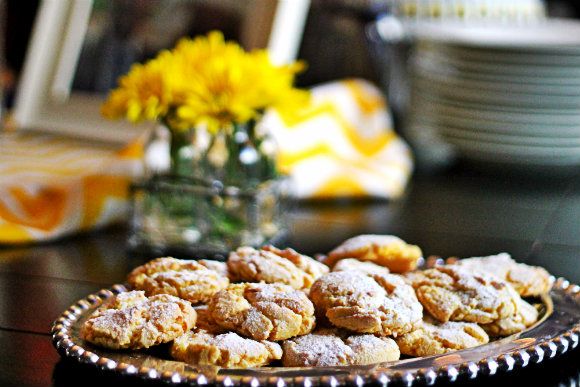 Lemon cookies to accompany the yellow and blue themed food table.
Beverage fun.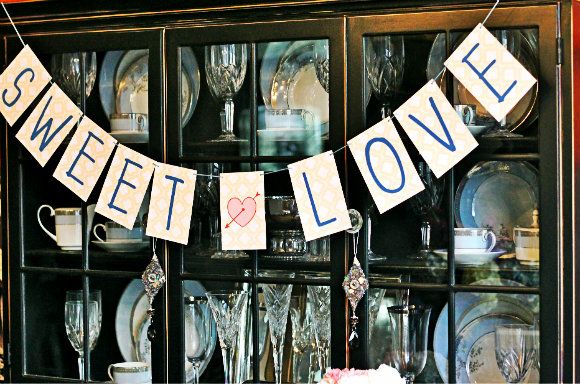 Sweet love, indeed.
Wedding showers are such refreshing and blissful events, don't you think? There is a feeling of hope, love, and the excitement of what's to come...not only for the approaching wedding, but for the couple's future lifetime together. Maybe I'm just getting a little sentimental because it's my SIL's wedding, whom I regard as a sister, or maybe it's a universal emotion. Pray tell.
Either way, it was a perfect occasion...fit for the perfect bride-to-be.