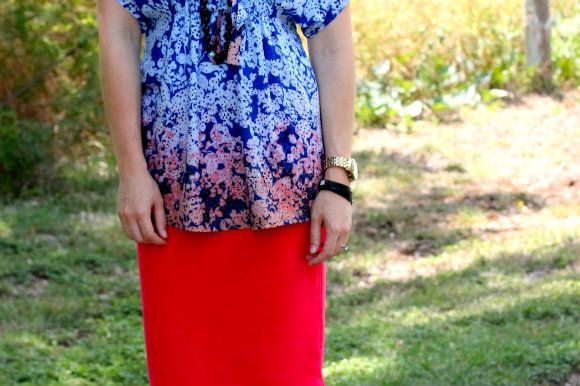 Well, here these shoes are again. For the record, I'd like to set a few things straight:
1. When I blogged
here
about buying these for my mom and then wearing them before I gave them to her....yeah, these aren't the same shoes. I actually found these on a subsequent Target run for $8 (in my own size)!!!!! They are still in stores, so I bet steals can yet be found. This style also comes in a splendid
turquoise
.
2. Even though my toes appear to be hanging over the edge of a too-small shoe, I argue that they are simply taking a peek at their surroundings below. Really they do fit, however, this was taken after two hours of walking around...can you blame them?
3. And third....well, I don't really have a third thing to set straight for the record, so I'll just say a quick thank you....I really appreciated all the sweet comments on my vlog post this week! Thank you so much friends (and new friends)!
Yippie, it's Friday! My days really got mixed up this week. I kept thinking Thursday was Saturday. This weekend brings my sister-in-law's bachelorette party....I'm so looking forward to lounging by the pool, getting a spa treatment, eating yummy food, and hanging out with some lovely ladies! TTFN!