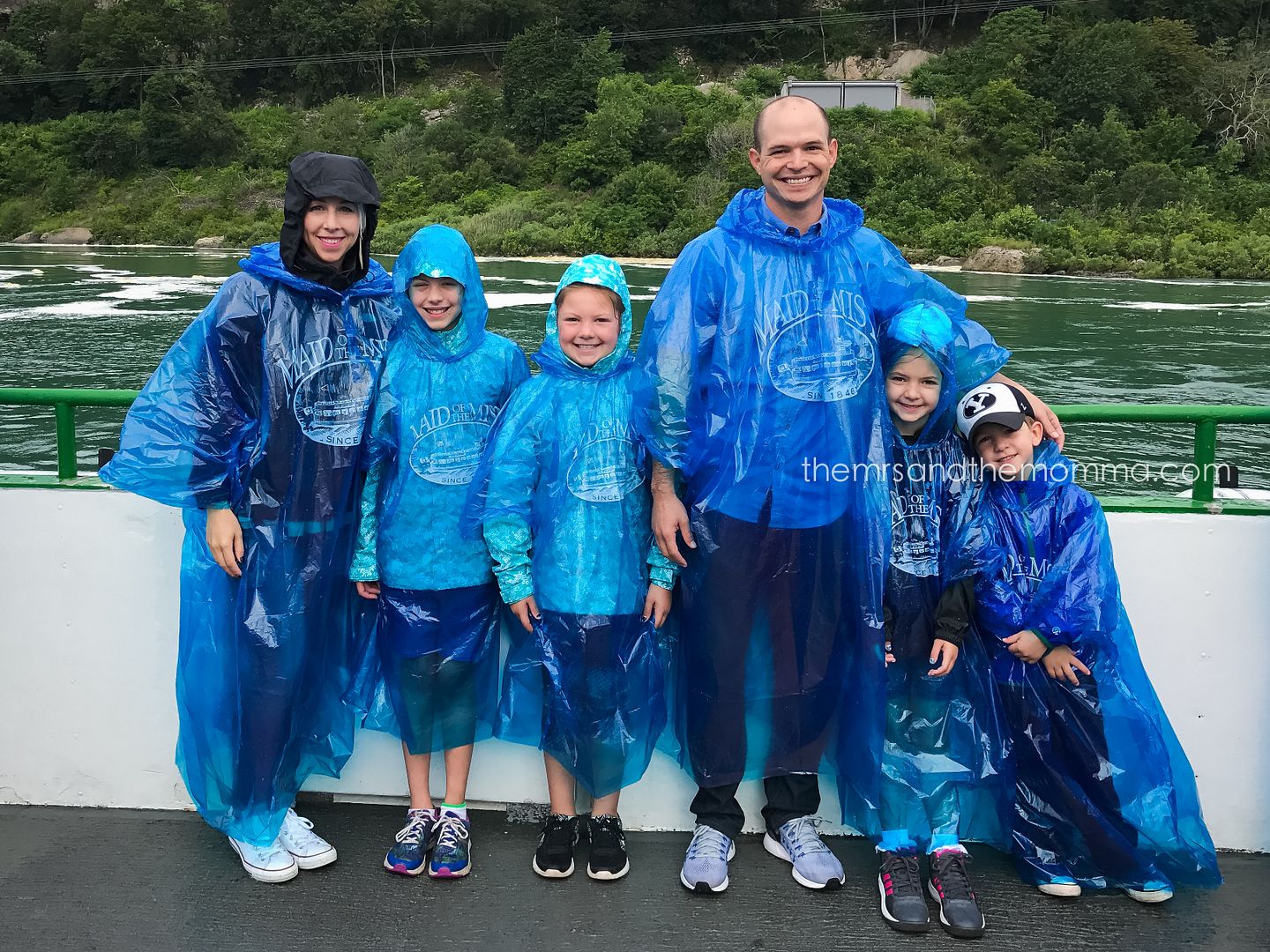 I shared the first part of our epic Jansen vacation all about New York City
HERE
...and our second leg of the trip was just as, if not more, exciting and fun! From NYC, we rented a minivan and headed upstate. Side note: I never have driven (nor probably ever will again) a minivan and I was oddly giddy about the chance to drive one for several weeks! Weird I know...but I digress.
We headed up to the Finger Lakes region and found our AirB&B in Honeoye Falls, NY. It was an old farm house built in the 1800s. We had an entire wing of the house all to ourselves, as well as access to the pool and grounds. Besides being a really old house (which showed its age a bit), it was the perfect accommodation and location for our family of six.
On our first day upstate, we visited some historic and very significant church sites, including the
Smith Family Farm
, the Sacred Grove, the Book of Mormon publication site, and the
Hill Cumorah
. We pretty much had each site to ourselves, which was so nice. Not only were we able to have some special family time spent at each of these locations, but being alone allowed us (especially our kids) to really understand and wrap their brains around what we were seeing/visiting. We hope at some point, our children's testimonies of God the Father and Jesus Christ were strengthened from their experiences.
The next day, we arrived early at Niagara Falls for our Maid of the Mist adventure. I had done this before, so I was super excited for the rest of my family to experience it. It's like nothing you've ever seen before, as the boat goes right up to the ginormous horseshoe falls. Everyone gets soaked (hence the ponchos) and the wind blows the mist so hard that at times you can't even look up! It's incredible! Afterwards, we cruised across the border to the Canada side to view the falls from a better angle. The Canadian side is way better, nicer grounds, and an absolute must if you visit Niagara. For lunch we headed down to one of the most picturesque towns I've seen called Niagara on the Lake. It sits right on Lake Ontario, which is a sight to see in itself! Although our stay in Canada was brief, I was glad the kids got to experience what it's like in another country...although Tyler Bree remarked how it's just like the U.S. Yep!!!
At the end of this leg of the trip, sadly Blake had to return home. Mostly because of our three dogs...we just didn't feel comfortable boarding them for 3 weeks. The morning he flew back home, the kids and I flew up to Maine to meet my mom and spend the next two weeks. Maine is one of my favorite places EVER and it was such a blast! More coming soon!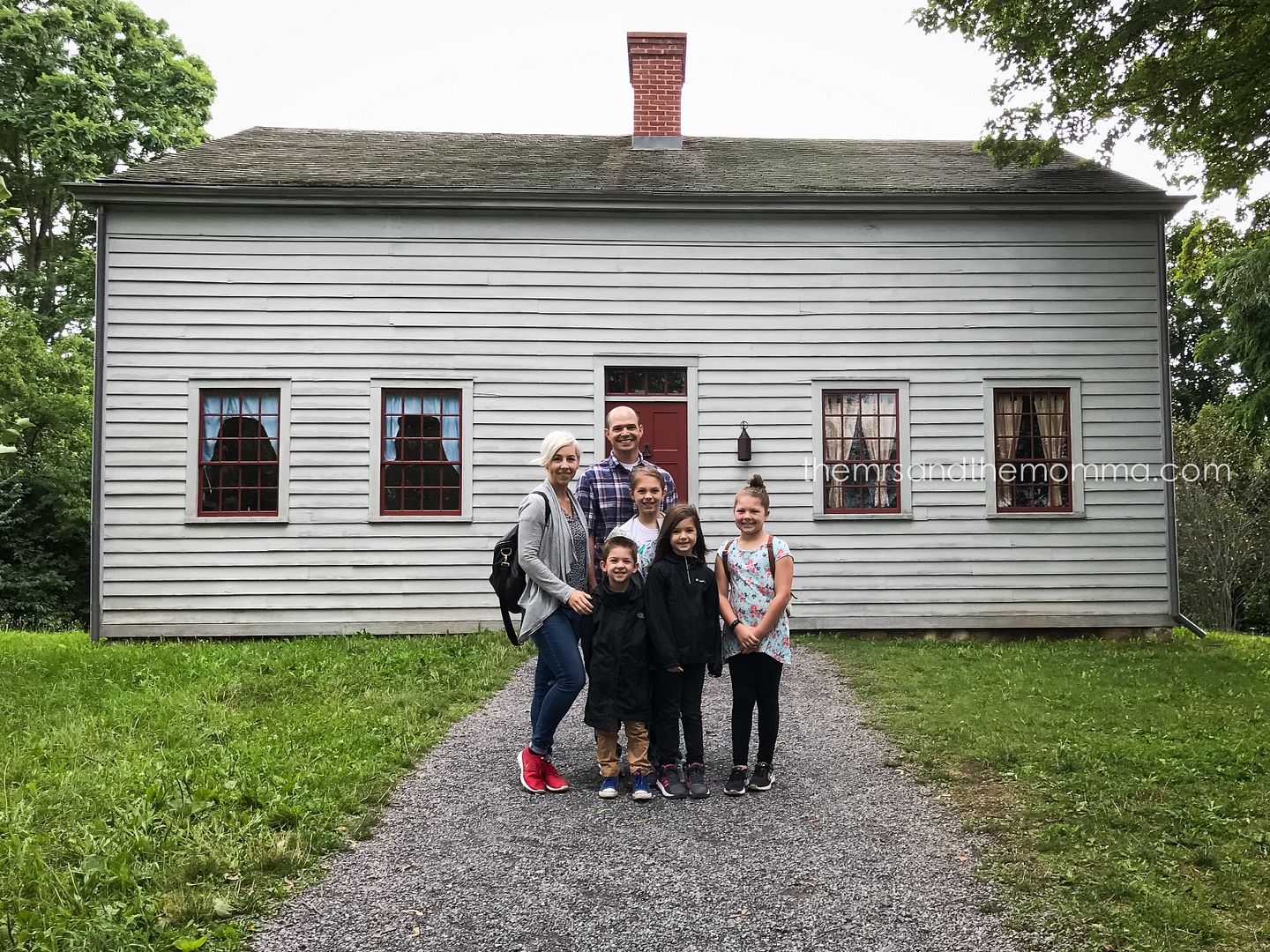 Follow me on: Instagram|

Twitter

|

Facebook

|

Pinterest

|

Bloglovin