Hello Friends!!! You know how when you've out of town for a while and getting back into the swing of things leaves you feeling like you've been run over by a truck? Yeah, that's about me right now. Goodness, being in Utah for a week did a number on me! But how much fun we had!
Last Wednesday, my mom and I drove up to Albuquerque and then onto Utah the next day. Then Blake flew up (lucky) Friday and we hiked up Mount Timpanogos that day (more details on that to come). Saturday and Sunday we attended our church's General Conference in Salt Lake City and drove around the area discovering new little areas...as we don't know Utah well at all and it was fun to explore. The fall weather was DIVINE!!! Ugh, coming back to Texas humidity and summer-like temperatures---insert eyeroll. I was also able to capture some great night images of the Salt Lake Temple and the Mount Timpanogos Temple...and I'm thinking of getting them on canvas! I love how they turned out!
All in all, it was both an exhausting and uplifting time. I loved hearing the talks from the leaders of our church of what we need to know right now in the world...some of my favorites were on topics of being joyful and of making time for scriptures. I'm looking forward on going back and reading them, and you can too at
lds.org
. I'll post more about our hiking adventures, but suffice it to say, it's nothing short of a miracle that I'm alive and well. (
okay, a bit exaggerated, but just wait.
) Happy Hump Day!!!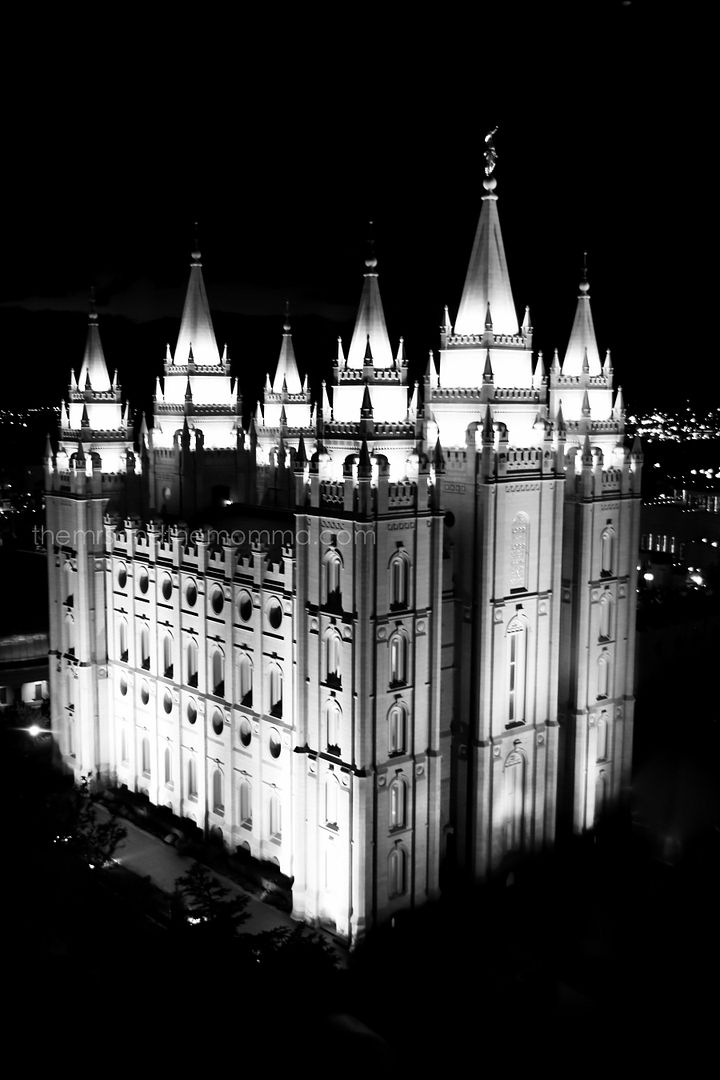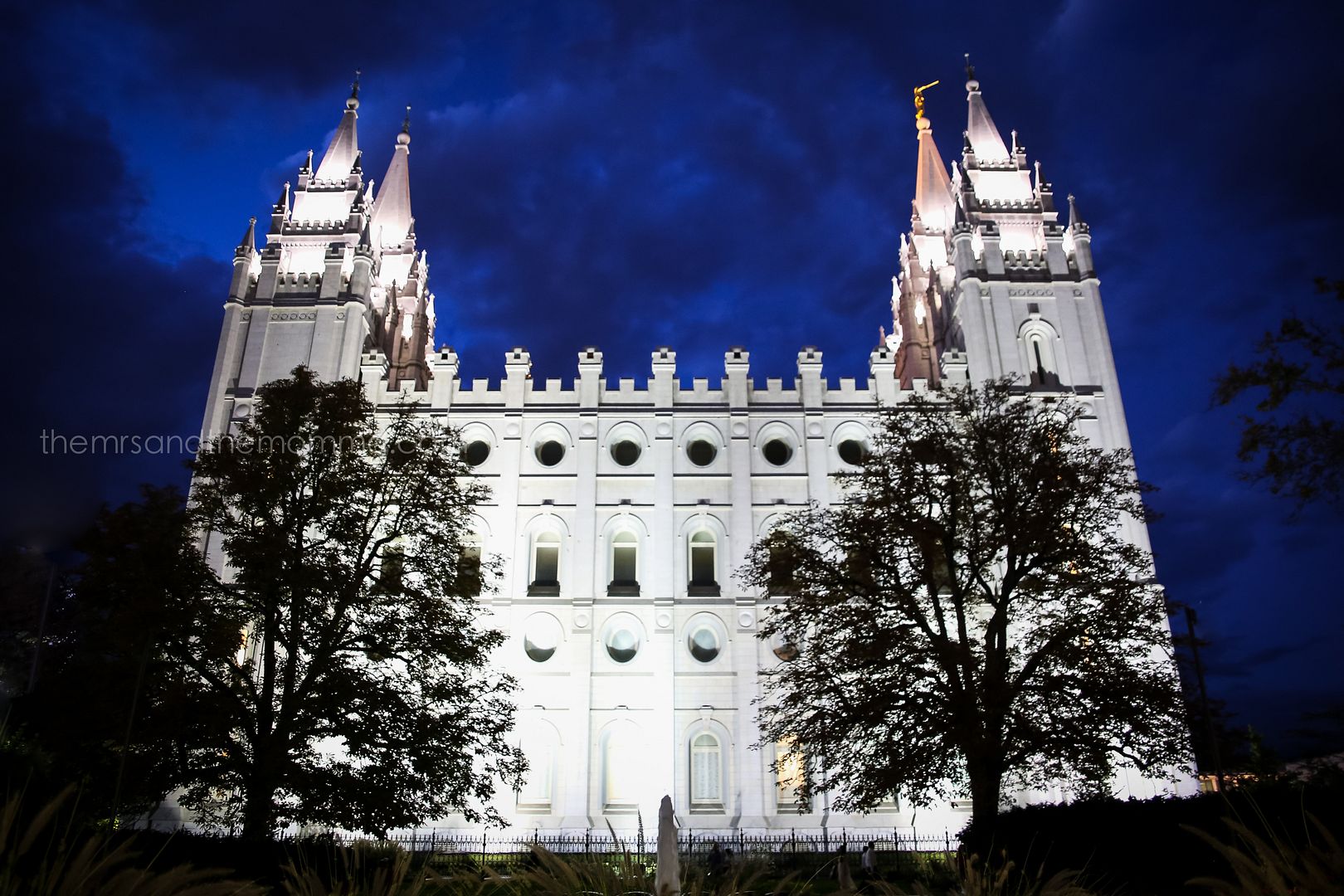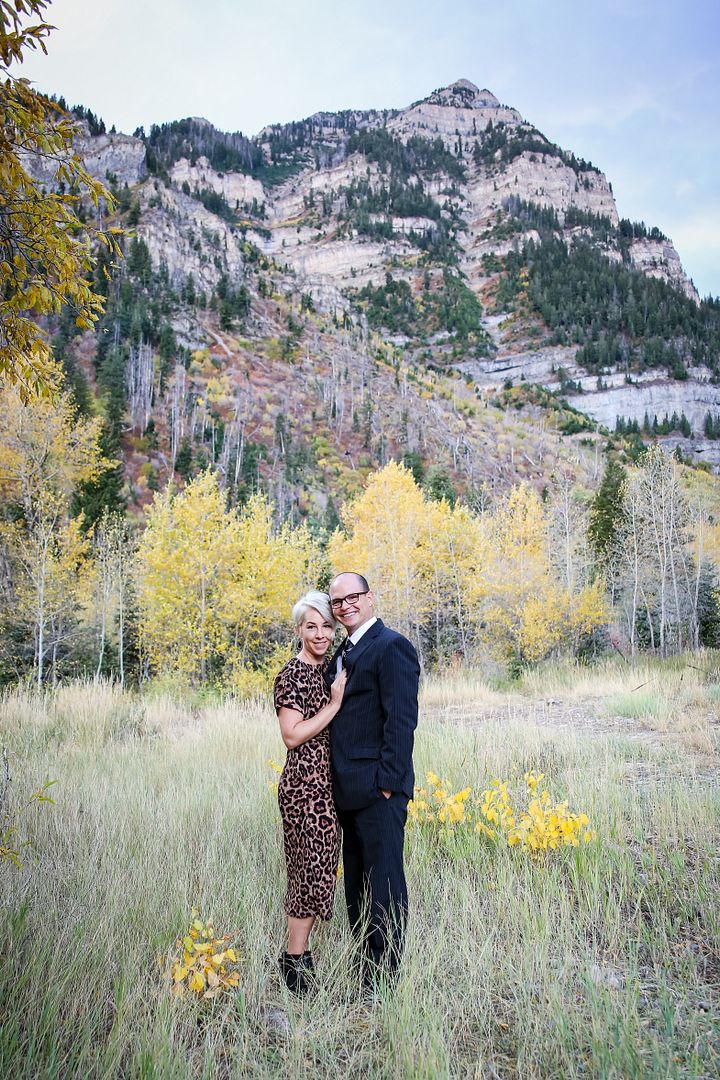 Outfit details >>> dress: ASOS // booties: Nordstrom // earrings: Kendra Scott
Follow me on: Instagram|

Twitter

|

Facebook

|

Pinterest

|

Bloglovin