We made it through the first week of school!!!! Yippe! Although our week went pretty great, I'm still finding myself in the "summer mindset"...that tra-la-la, easy-going kind of life. Anyone else? I was looking back over my recent pictures and remembered that I hadn't shared about our last little hurrah of summer.
The Friday before school started, Blake took off work and we had a Family Fun Day! It involved going to the mall, getting smoothies at
The Soup Peddler
, YMCA pooltime, frozen yogurt, and our favorite...bowling! My kids had never bowled before, so this was not only a fun experience for them, but a good learning opportunity as well. We pretty much had the place to ourselves and treated ourselves to some amazing cheese fries and root beer.
And do you know what? I came in DEAD last. Turns out I'm only good at wii bowling (insert eye roll).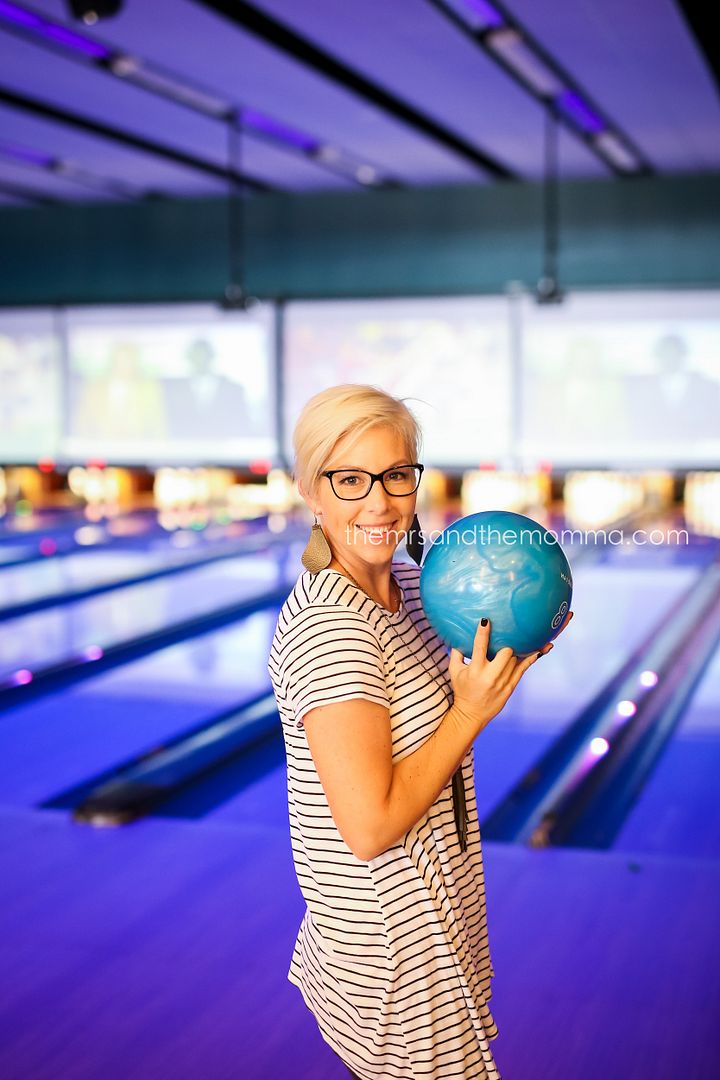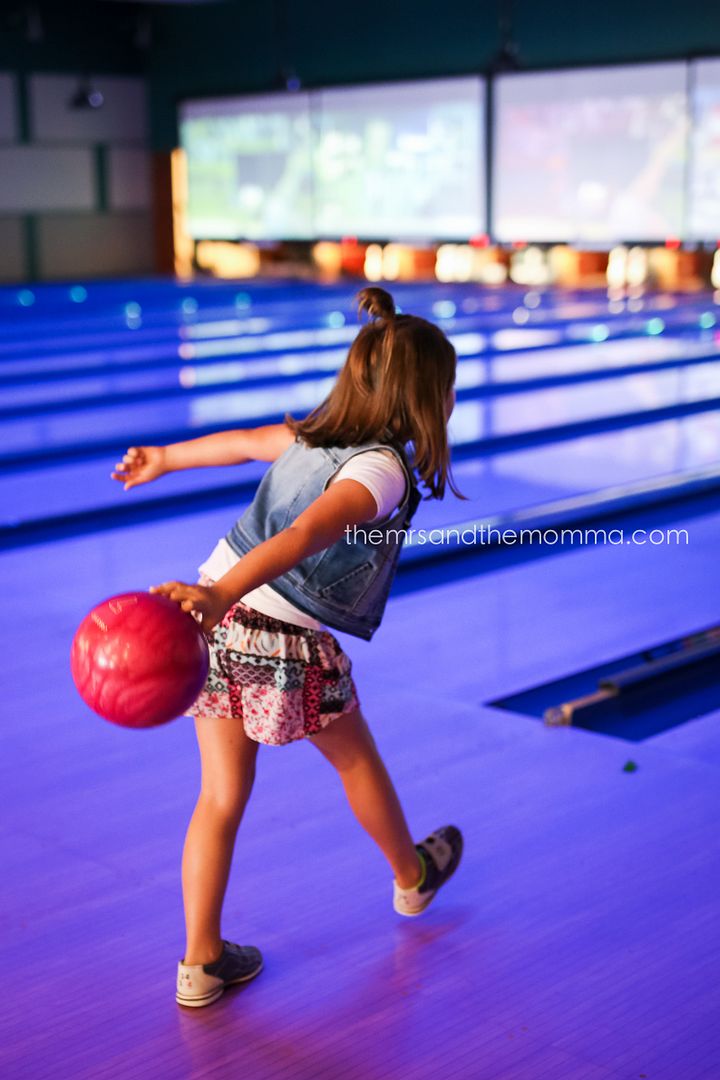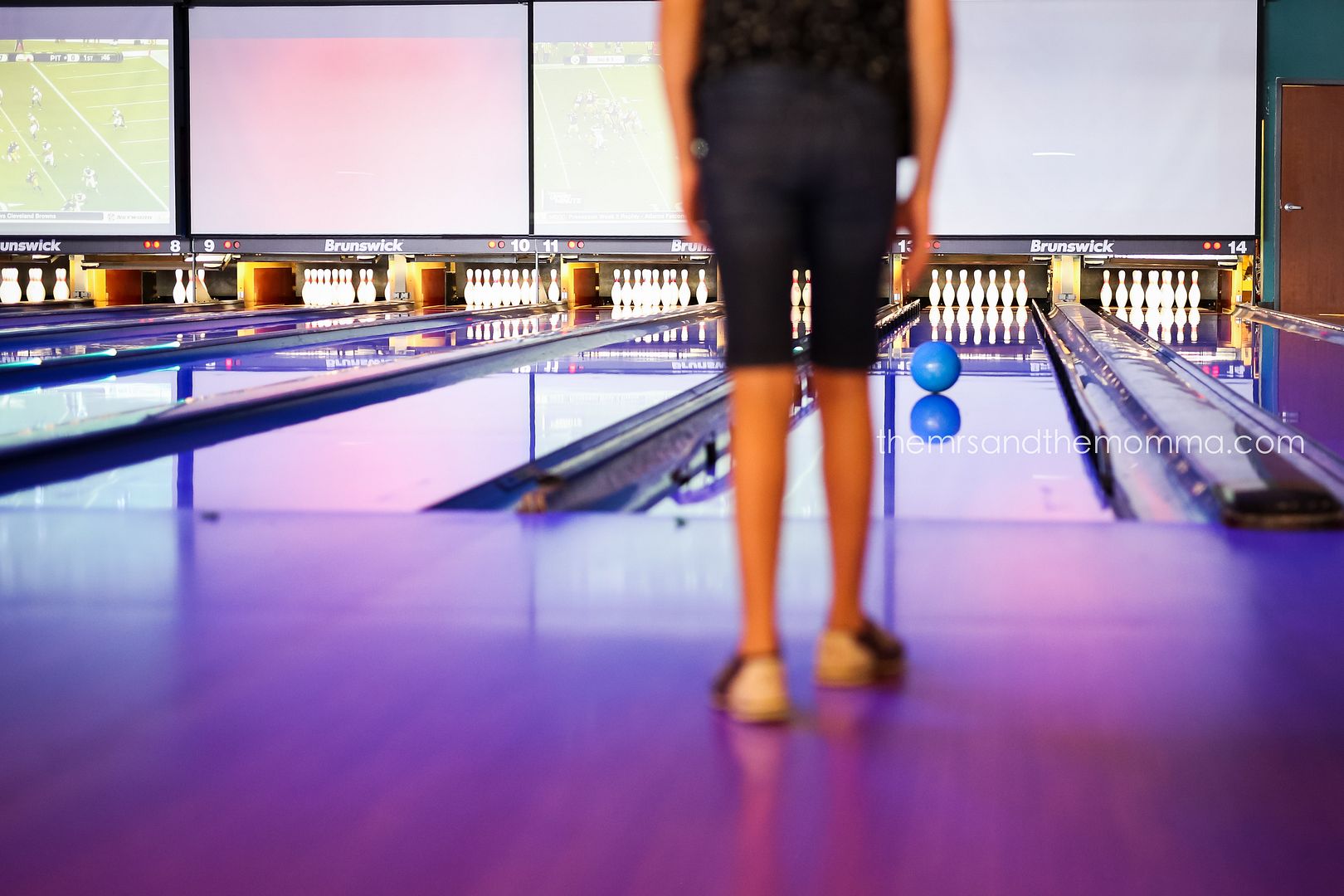 Follow me on: Instagram|

Twitter

|

Facebook

|

Pinterest

|

Bloglovin