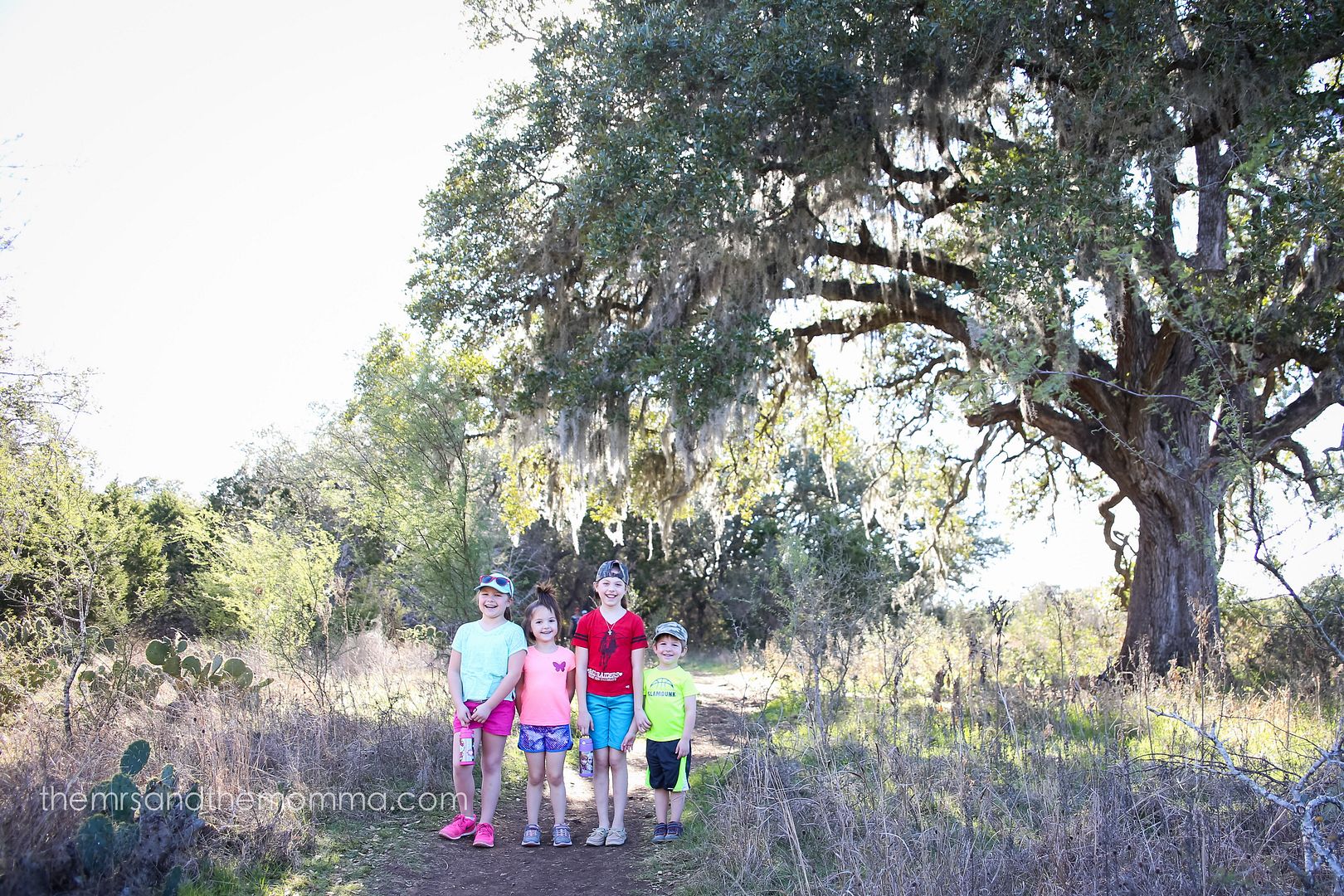 Have you ever thought of WHY certain families want to be together?....Want to spend time together and often would rather be with each other than with friends?
I'm currently reading a book titled "Power Parenting" and it devotes an entire chapter to the importance of having fun as a family. This is something, until recently, we haven't consciously done. Sure we go on family trips and do the bigger things that are fun and bonding for our family...but this suggests it should be a common, everyday occurrence or general feeling within our families. That's a pretty tall order, isn't it? I mean, with the daily stresses of work, school, activities, keeping an orderly house, crankiness, sibling conflict, etc...It can be quite the challenge to make "fun" a priority. But as I've been reading this book, we've decided to give it our committed best shot.
This past weekend after the stock show sale, we headed out for a little hike in San Marcos....on a clear, bright, 80 degree Texas winter day. (insert major eye roll) Blake and I had agreed beforehand that we were going to make it as fun (and as pleasant) as we could...meaning overlooking things the kids said/did that we'd normally get onto them for. And we were SURE there'd be some complaining. But thankfully, all went well and the only major issue was full bladders needing a place to go. ;)
My hope (and plan) is that we can make time to incorporate these "little" things more often to create a fun vibe for our kids. We want our kids to want to be around us...and want them to know how to have fun doing wholesome activities. As I've learned from "Power Parenting", having fun together creates a sense of security, fosters humor, relieves tension, and can have a healing effect when those outside forces wear us down....Which really is something we all innately know, am I right? Most of us don't need a book to tell us about our basic human need for fun, belonging, and family...We know it because we've felt it ourselves. Fun brings happiness, and happiness is one of our main goals in life!
"Men are, that they might have joy."

(2 Nephi 2:25)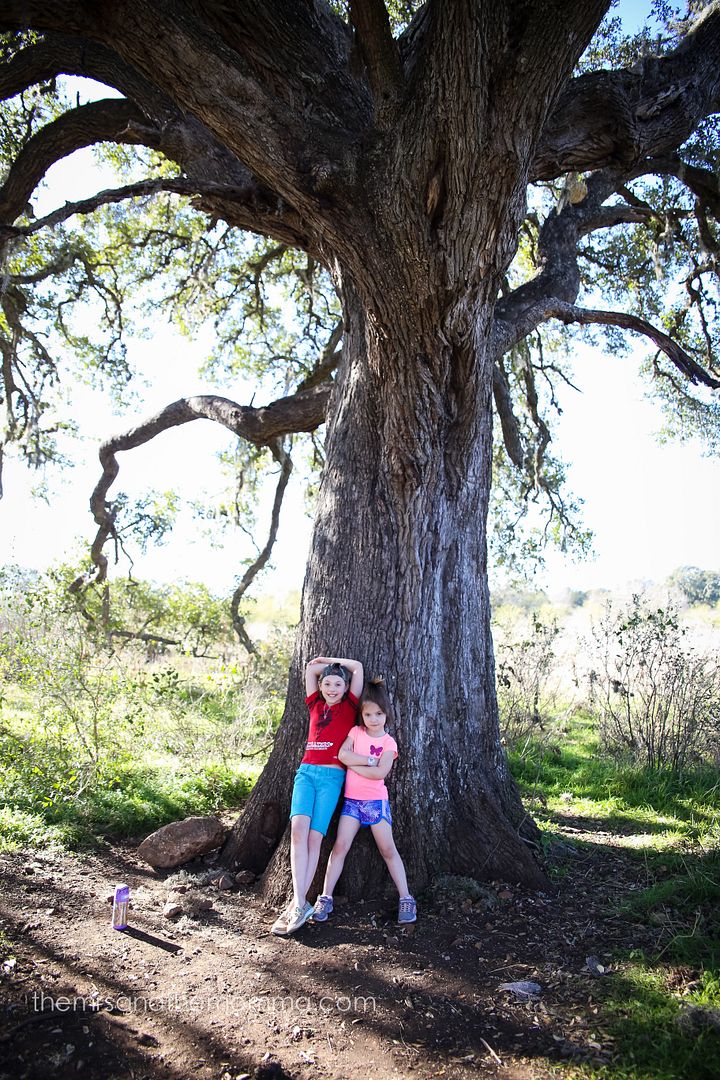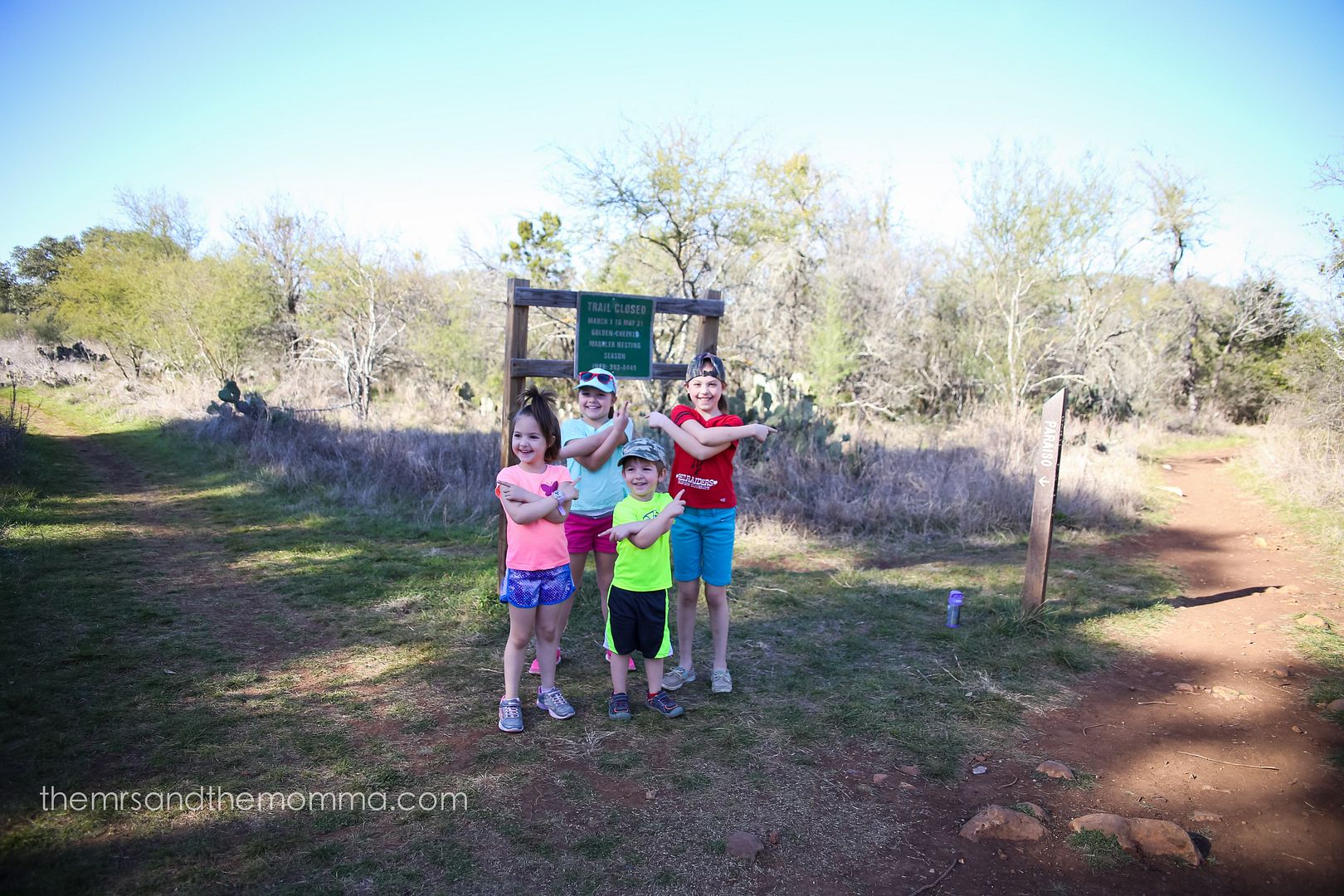 >>>What ways does your family have fun together???
Follow me on: Instagram|

Twitter

|

Facebook

|

Pinterest

|

Bloglovin