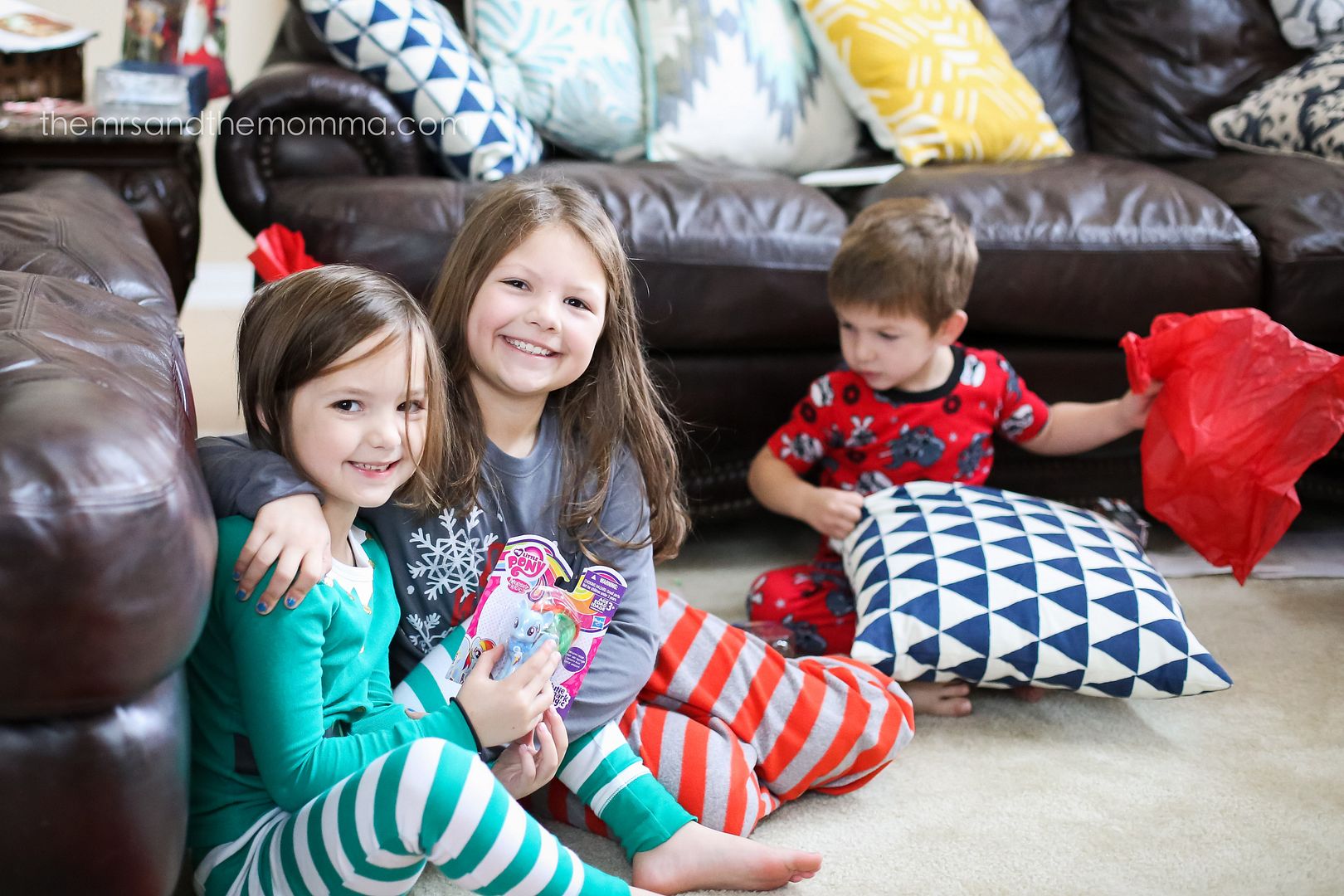 Yes, I'm still catching up from Christmas. I took at LOOOONG break from blogging in December and I'm slowing easing my way back into it. 2015 was such a remarkable year, I'll have to devote an entire blog post to what all happened over the last 12 months, but today, I'm sharing some of my favorite photos from Christmas Day.
We decided, in an effort to take the focus OFF the gifts on Christmas morning, we would let the kids see what Santa brought them and then save the rest for later. Instead, we acted out the nativity, watched a special devotional on Christ, and read the Christmas story in the Bible on Christmas morning. Then we ate a nice, yummy Christmas breakfast and went on a bike ride as a family. This was the first year we've done something like this as a family, and I definitely want to continue the tradition in years to come. It's all too easy for the kids to get wrapped up in the presents (pun unintended), that without conscious and intentional effort, the true meaning can become a 2nd focus rather than the entire reason for the holiday. It was such a special day for us and I hope we can keep the spirit of Christmas with us throughout the entire year!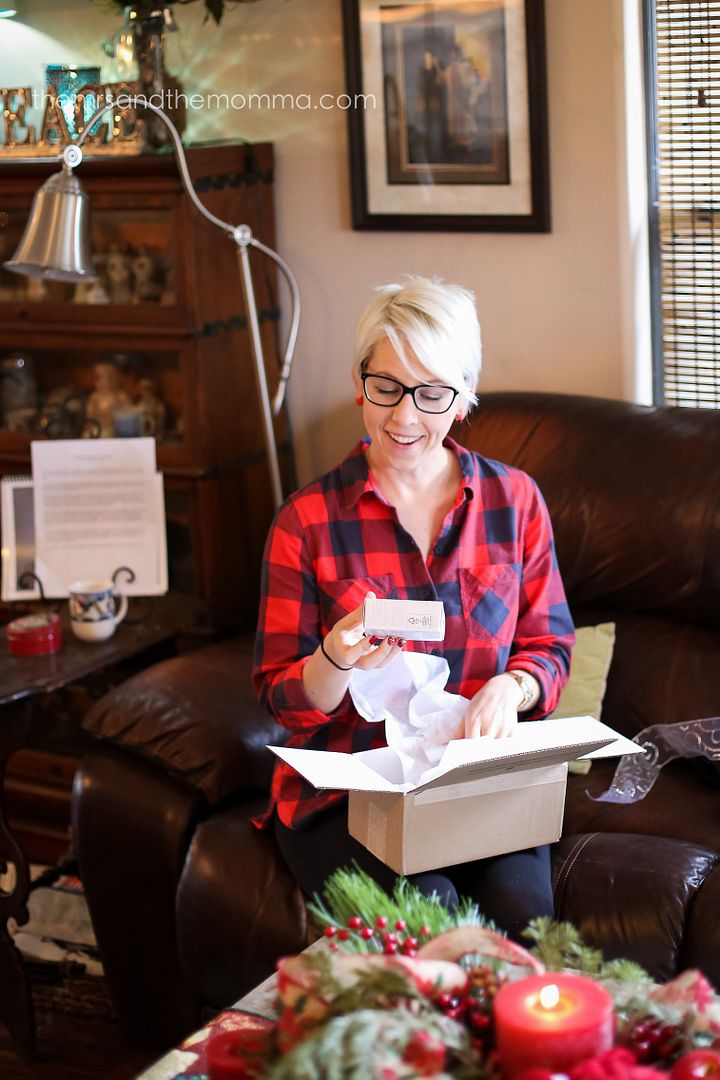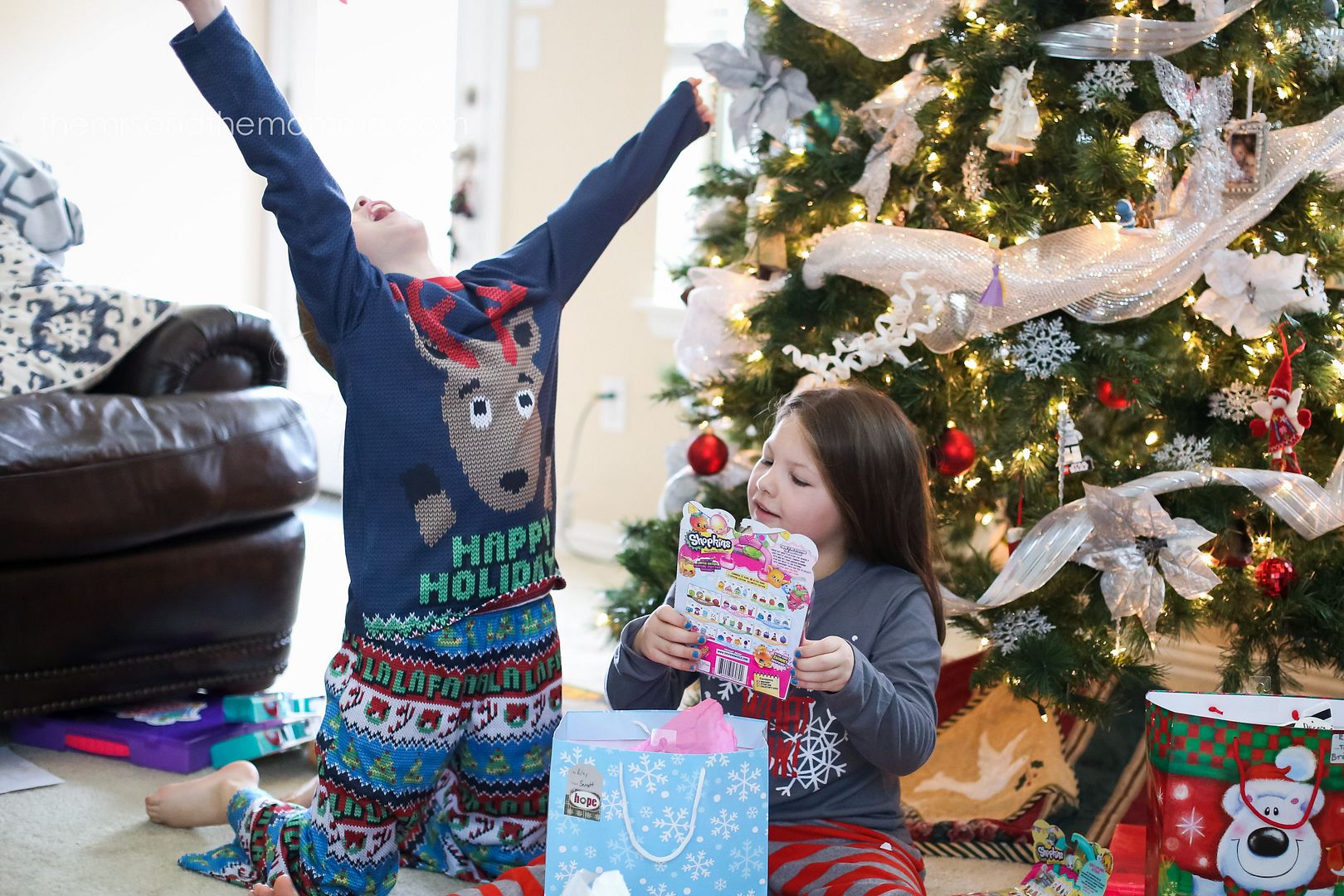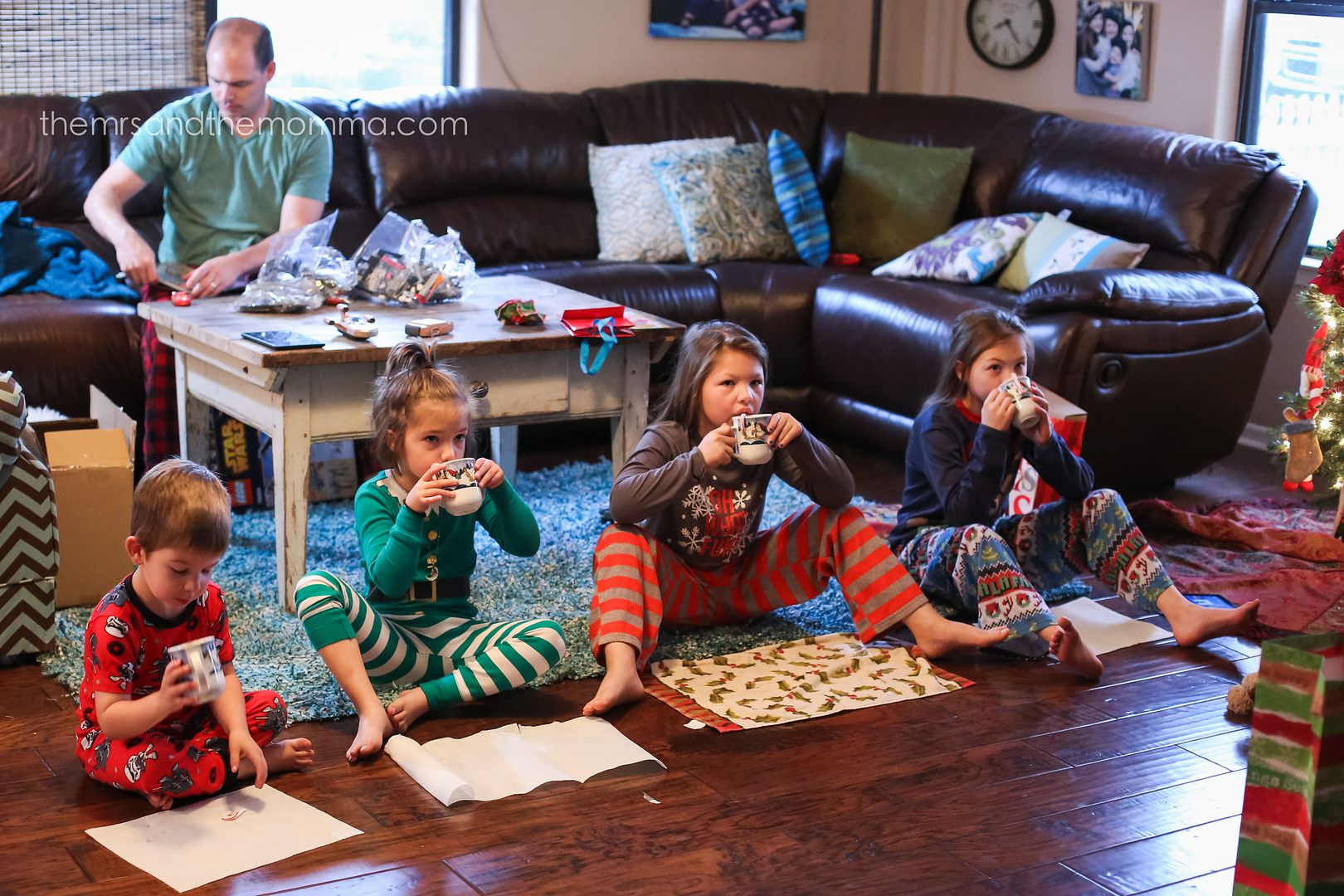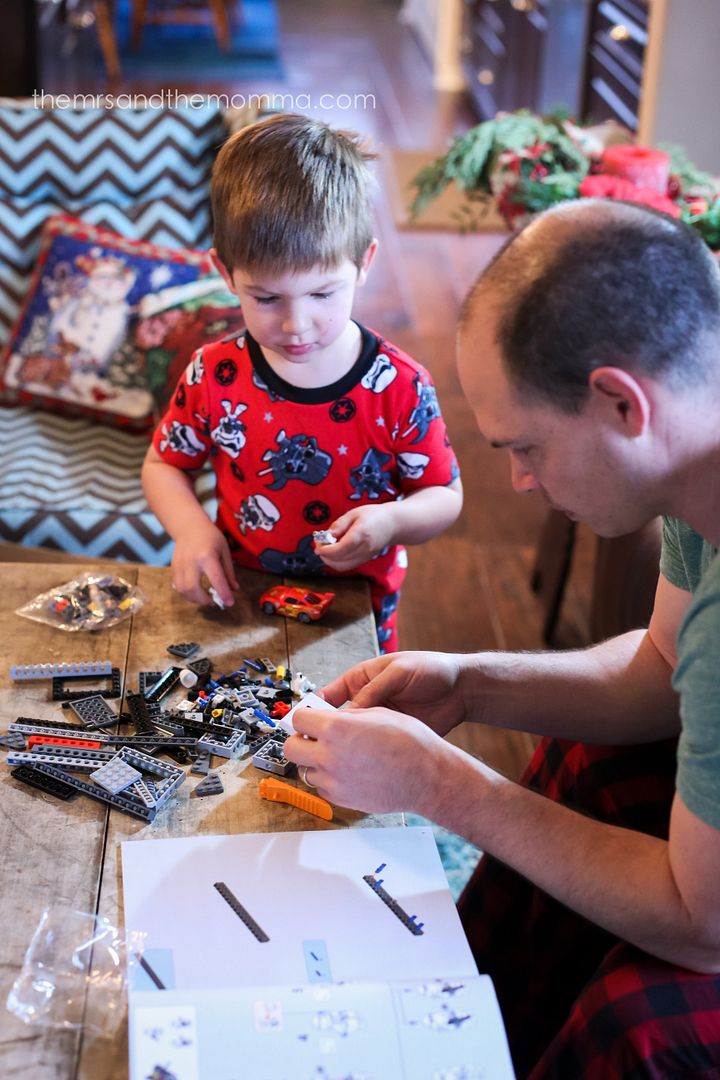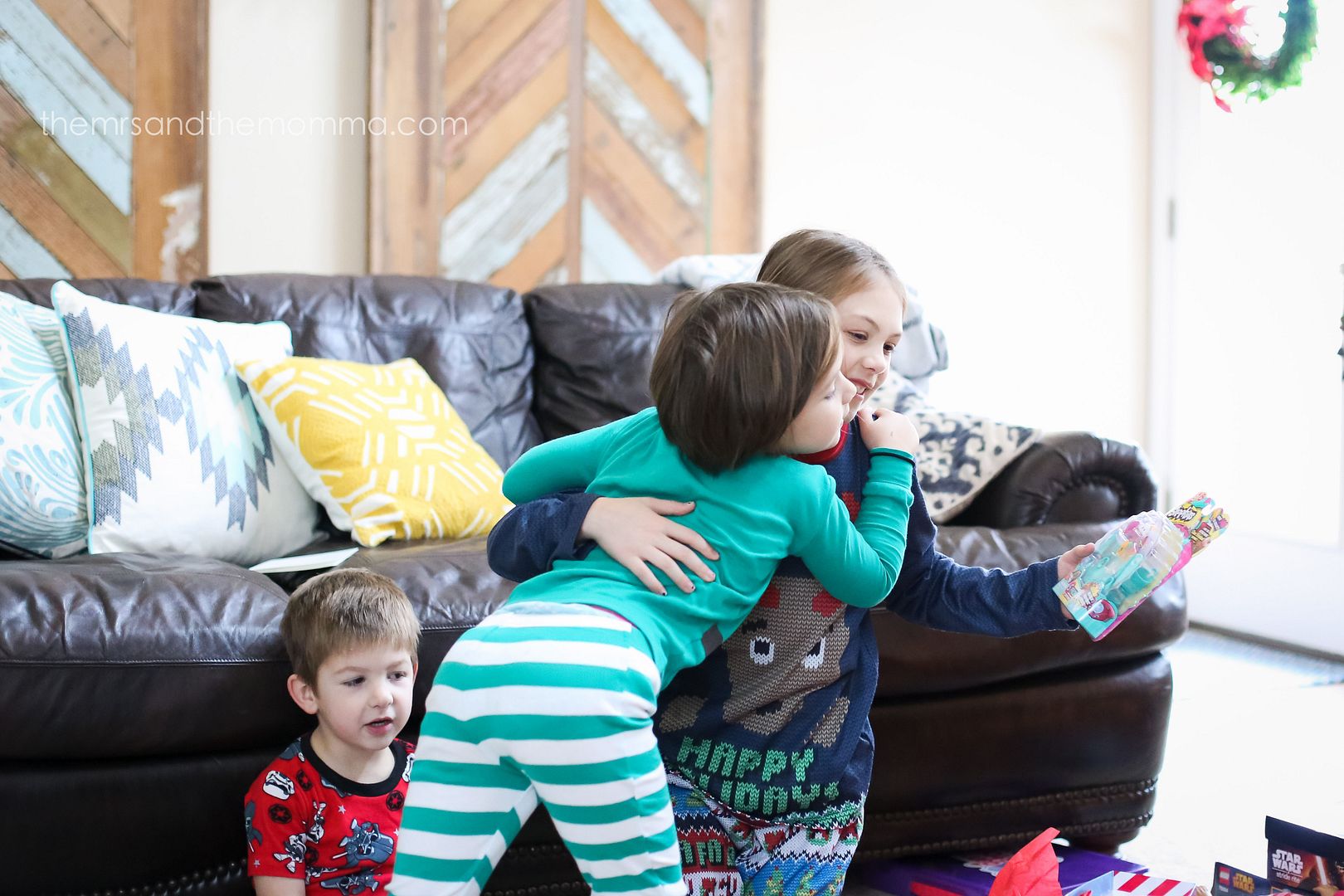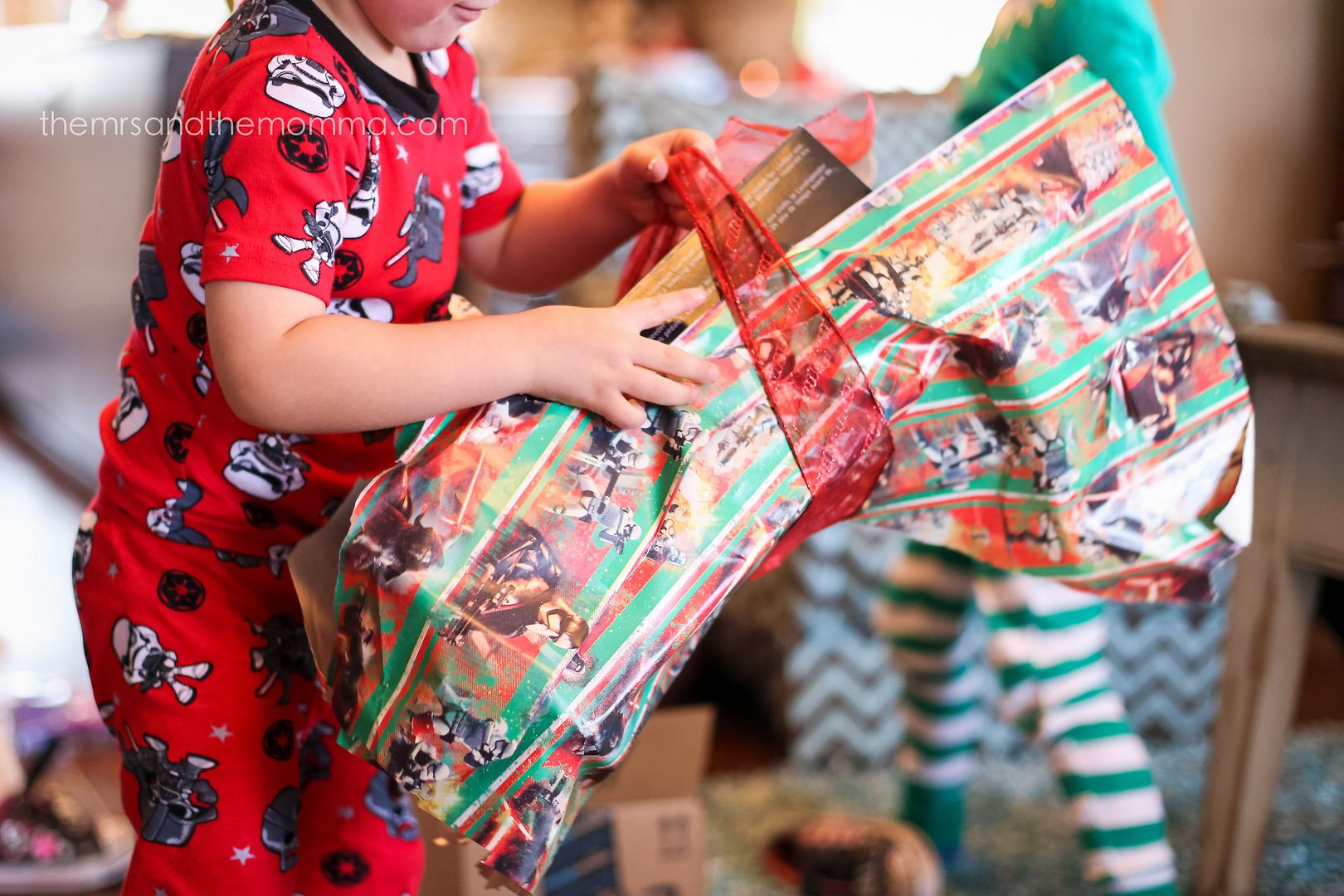 What ways did your family bring more focus to Christ this Christmas?
Follow me on: Instagram|

Twitter

|

Facebook

|

Pinterest

|

Bloglovin