I'm excited to share with you a post today that's all about staying confident even when you're battling a cold sore. Some of my closest friends and family are cold sore sufferers and I know the toll they take on their confidence. That's why they turn to Abreva® cream at the very first sign of their cold sore to heal it fast! The median healing time is 4.1 days, but you could heal it in as few as 2.5 days when used at the first sign. Read below to discover other simple ways you can keep your confidence high.
Everyone has those days when we just feel blah. When we'd
much rather snuggle in bed all day than face the real world.
For me, it could be a bad blemish or feeling bloated...for Blake, it could be just plain exhaustion or
a massive cold sore (he gets awful ones).
Who wants to get up and at 'em when they know they're not at their best...especially appearance-wise? No one. But most of us end up putting our big-girl/big-boy undies on and striving for confidence to face the world anyway, right?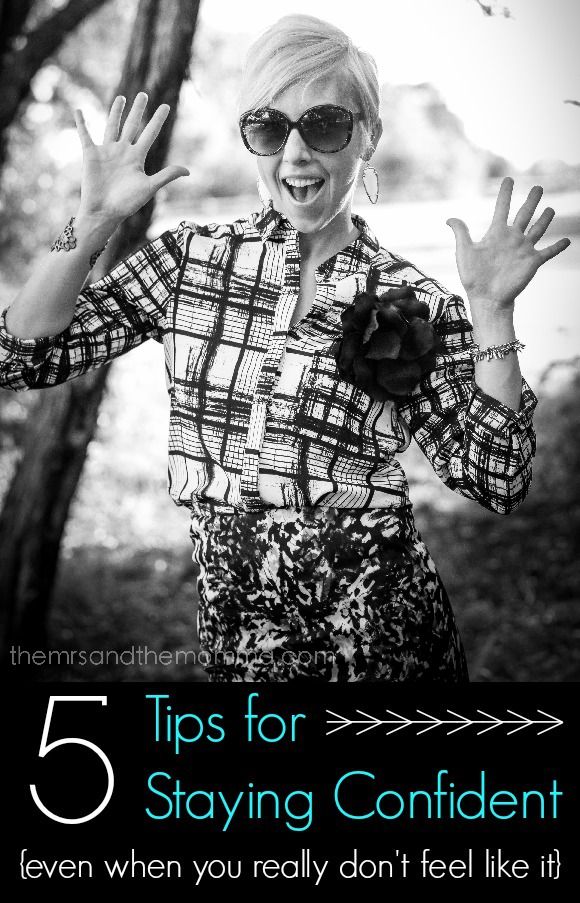 When battling a cold sore or something affecting your outward appearance, remembering these simple tips on staying confident, even if your comfy, warm, secluded-from-the-rest-of-the-world bed is calling your name:
1. Your beauty should shine from the inside out.

Have you ever met a person that strictly looking, you wouldn't remark much about, but once you got to know them, they seemed extremely attractive? That's because our beauty shows through our confidence, our character, and our hearts...never solely through our outward image.
2. Smile and make eye contact. You look your best and most confident when you smile. People have an instant connection with you from smiling...it's the best accessory! "I just like to smile! Smiling's is my favorite." -Buddy the Elf
3. Hold a good conversation by being a question asker.

I have a friend who is excellent at this, and because of her ability to put others at ease, it makes here an even lovelier person. People love talking about themselves, so carrying on a good conversation shows that you're intelligent and genuine.
4. Be neat in your dress.

Have you ever heard that quote, "Being well-dressed is a beautiful form of politeness"? I'd like to add to that, "and shows you have the confidence to put your best self forward." Don't we all feel better about ourselves when we dress well?...Which in turn influences how people see us.
5. Use people's names when you speak to them. It always catches me off-guard a bit when some one I don't know very well (or even sometimes people I do) call me by name in conversation. I always walk away impressed thinking, wow, they actually remembered my name.
Moral of the story, don't let annoyances such as cold sores keep you from living your life to the fullest with your confidence well in hand! Today I'm giving away a

$100 Visa gift card

as part of this sponsored post...simply answer the following question in the comments section, as well as leave your email address, for a chance to win:
>>> What are your tips for staying confident through cold sore season?
>>>>>>>>>><<<<<<<<<<
You could knock out your cold sore in 2.5 days*. Only Abreva® cream can do it, when you treat at the first sign**. Try Abreva® cream during your next cold sore! Click here to learn more about Abreva® cream
*Median healing time 4.1 days. 25% of users healed in 2.5 days.
**Among Over-the-counter products
Sweepstakes Rules:
No duplicate comments.
You may receive (2) total entries by selecting from the following entry methods:
1. Leave a comment in response to the sweepstakes prompt on this post
2. Tweet (public message) about this promotion; including exactly the following unique term in your tweet message: "#SweepstakesEntry"; and leave the URL to that tweet in a comment on this post.
3. Blog about this promotion, including a disclosure that you are receiving a sweepstakes entry in exchange for writing the blog post, and leave the URL to that post in a comment on this post.
4. For those with no Twitter or blog, read the official rules to learn about an alternate form of entry.
This giveaway is open to US Residents age 18 or older. Winners will be selected via random draw, and will be notified by e-mail. The notification email will come directly from BlogHer via the sweeps@blogher email address. You will have 72 hours to respond; otherwise a new winner will be selected.
The Official Rules are available here.
This sweepstakes runs from 12/2/14 – 12/31/14.
Be sure to visit the Abreva® cream brand page on BlogHer.com where you can read other bloggers' posts!