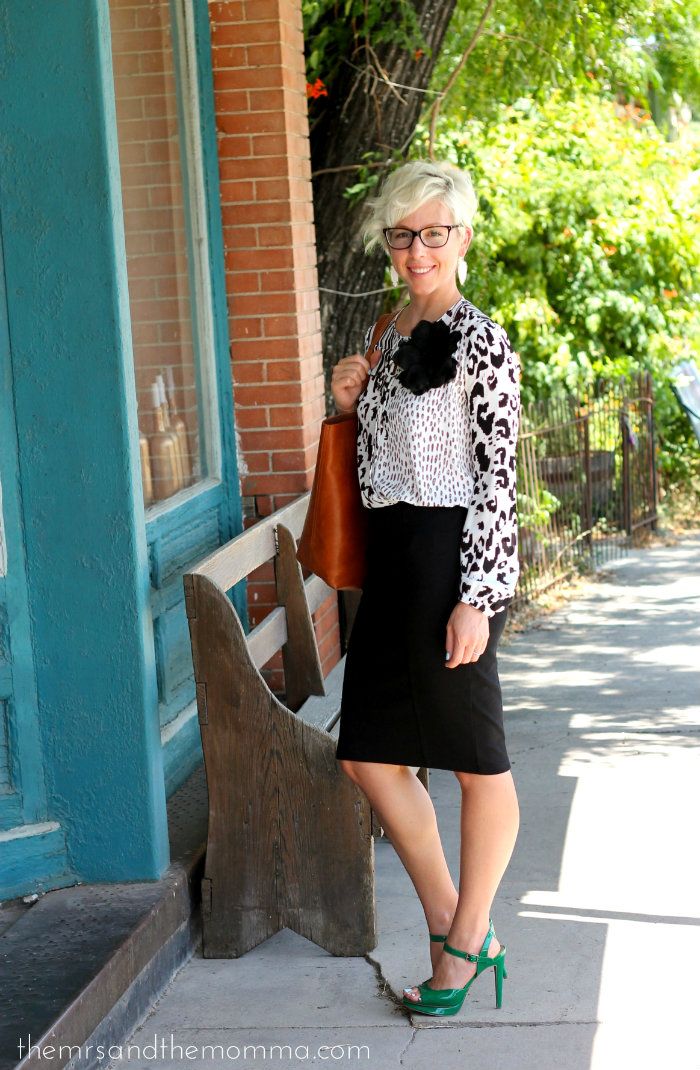 While today is the first day of school for most kids (including my Riley), I'll save all the back-to-school stuff to post once ALL my kids are back...which is next week. Also, I'll be sharing all about the hybrid homeschooling we chose for Tyler Bree this year.
But for today, I just wanted to give a shout out to my readers, friends, and anyone else who might come across this space of mine. I've said it before and I'll say it again...I truly appreciate all of you! I had the pleasure of meeting one of my readers from Indiana (just moved down here to Texas) last night and it left the biggest smile on my face to be able to connect in real life that way.
So thank all of you! Hugs to you from me!
^^^ this kid wouldn't smile for a picture to save his life...I can't figure out where he got the duck-face from. *insert eye-roll here ^^^
Outfit details:
blouse: CAbi
skirt (option HERE for under $20) and heels: Target
bag: Madewell (exact)
earrings: Kendra Scott Skylar
glasses: Bonlook Honeybadgers
cute kid: my own creation
Shop my look:
Follow me on: Instagram|

Twitter

|

Facebook

|

Pinterest

|

Bloglovin