My baby girl is 4 years old today.
My big, doe-eyed firecracker of a child.
I love her so very much and feel beyond blessed to have her as mine.
As with most of my children's birthdays, I always have fun looking back on old pictures and reminiscing over how fast they've grown, how cute they were/are, and all the things we've done over the past year of their life. With Blakely, I especially love looking back at her baby pictures because she was just so stinkin' adorable...
Of course, her momma would say that.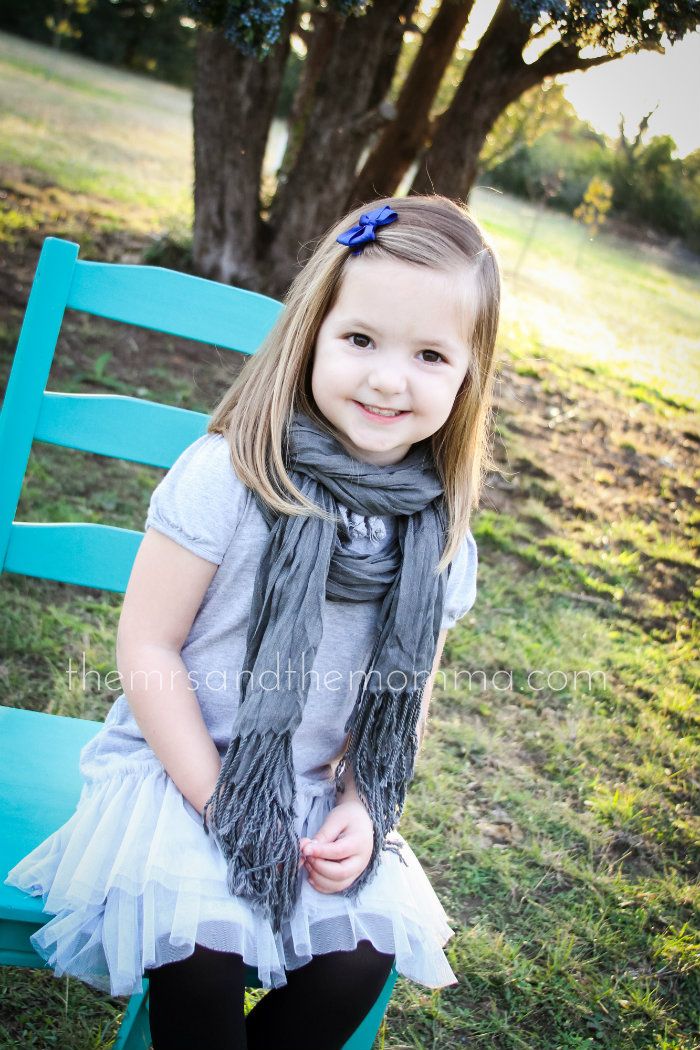 Blakely is still on the cusp of endearing cuteness. (I've decided the age of 5 brings the sassy-pants out in my daughters...so we've got some time...hopefully.) She makes me smile daily and has such a sweet heart, while at the same time showing her not-to-be-messed-with attitude and sharp mind. She's a third child through and through.
Nobody puts Blakely in the corner.
(Sorry, I had to.)
Happy Birthday sweet girl. My life is so much brighter with you in it...and I cannot wait (well, I can wait a little while) to see what's in store for our little firecracker!
You're my special girl.