For the first time in a long time, we didn't have anything going on this past weekend. Which meant two things....
1.) That it was our opportunity to get all the stuff done around the house that's been neglected.
(And there was enough to keep us busy all weekend, let me tell ya'.)
OR
2.) That it was our opportunity to have a good ol' family fun weekend full of creative activities and new experiences for our children.
Thankfully, we chose the latter. Here's a few scenes from our amazing weekend:
Movie in the park Friday night....Madagascar 3. We didn't stay the whole time, but it was a neat little outing in our small town.
Then Saturday morning, we woke up early and headed out to get these infamous donuts we've being hearing about....and let me tell you, I just about died of taste bud satisfaction.
We went out to the family viewing area at the airport to eat our breakfast and to watch planes land and take off.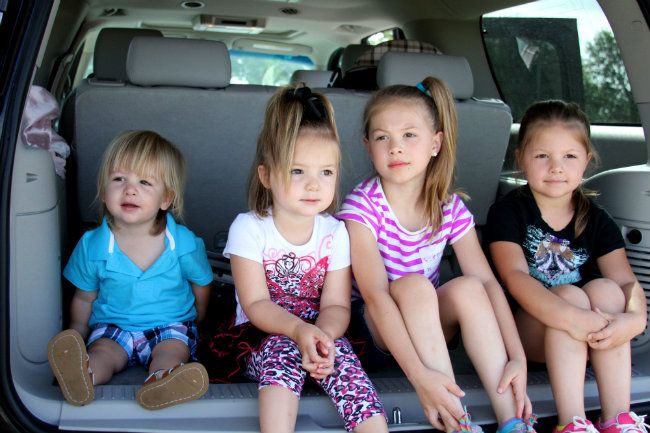 Sitting in the back of the 'burb they could see most everything, but it's always better to get a closer look, right?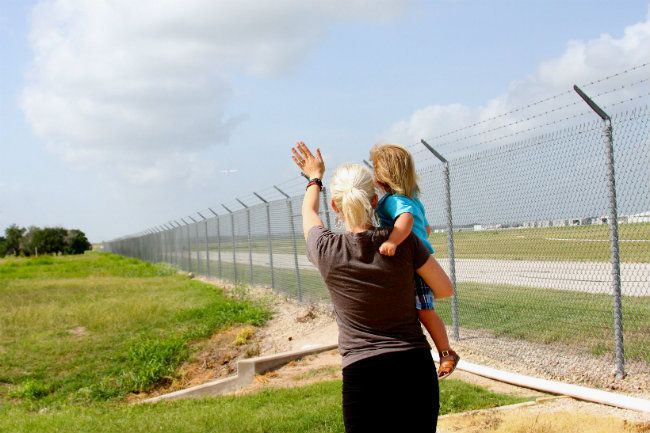 See ya later airplanes!!!!
We finished our day with a Costco run, naps, and grilling out for dinner at home.
A perfect Saturday, if you ask me.
*If you look up "airport viewing area" in your city, I think most airport have something like this...it's such an easy, free, and exciting activity for kids!
----->Don't forget to enter the floral crown headband giveaway HERE!!!