But I'm feeling thirty-two.
Nah, just kidding. I still got a month and a half before I'll start claiming that number...and besides, I'm pretty sure I feel like twenty-seven and a half, to be exact.
(My frame of reference is stuck in my twenties...so any day now, I'm expecting it to catch up with my thirty-one-year-old self. Does this happen to other people???)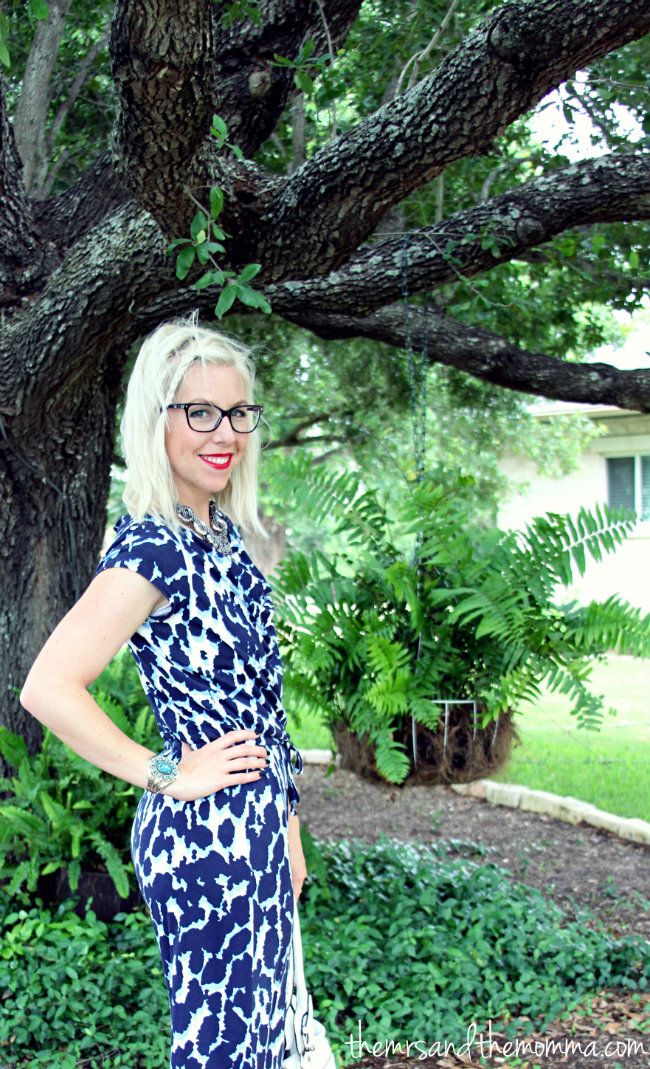 Some one asked me the other day why I never posted a recap of the Taylor Swift concert....and it kinda stumped me, as I really couldn't remember if I did or not. After looking at my archives (it hardly can be considered "archives" being less than a month ago, but hey, I've slept since then), I realized I kind of wrote one
here
, but that was a different kind of post.
So, I couldn't figure out why I never did, but then it dawned on me....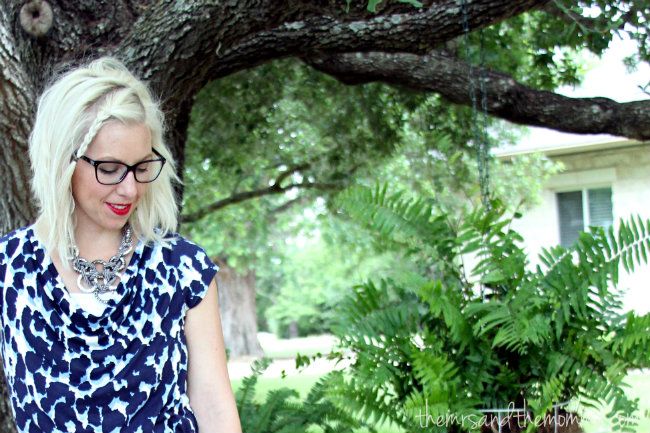 (Hi Mommy! If you're reading this, I stole your new Gap dress....and I'm not sorry about it!)
I had been working on putting together a video of it all, but in the last couple of weeks of craziness, it got neglected. I finished it up last night....please excuse the dark parts and the switching up of camera angle. I always forget to turn my phone horizontal for video!
Oh and by the way....you'll see my girl thinks she IS dancing like she's 22.
At least she comes by it naturally. (wink, wink)
Check out my girl, Dawnelle: