Day 9: A Moment In My Day
With our Texas Spring being generously cool this year, we've spent a lot of time outdoors.
It's looked a little something like this...
Staying in pajama pants all day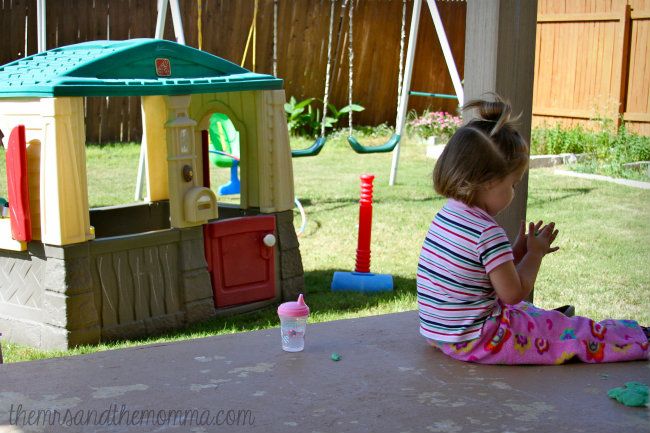 Back porch view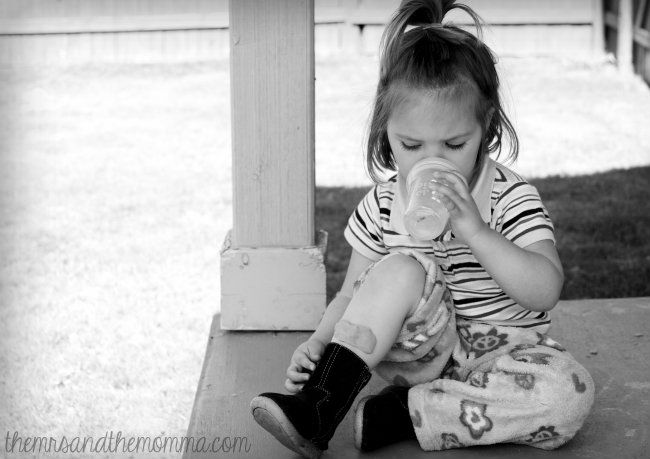 Sippy cups with her required "water and ice"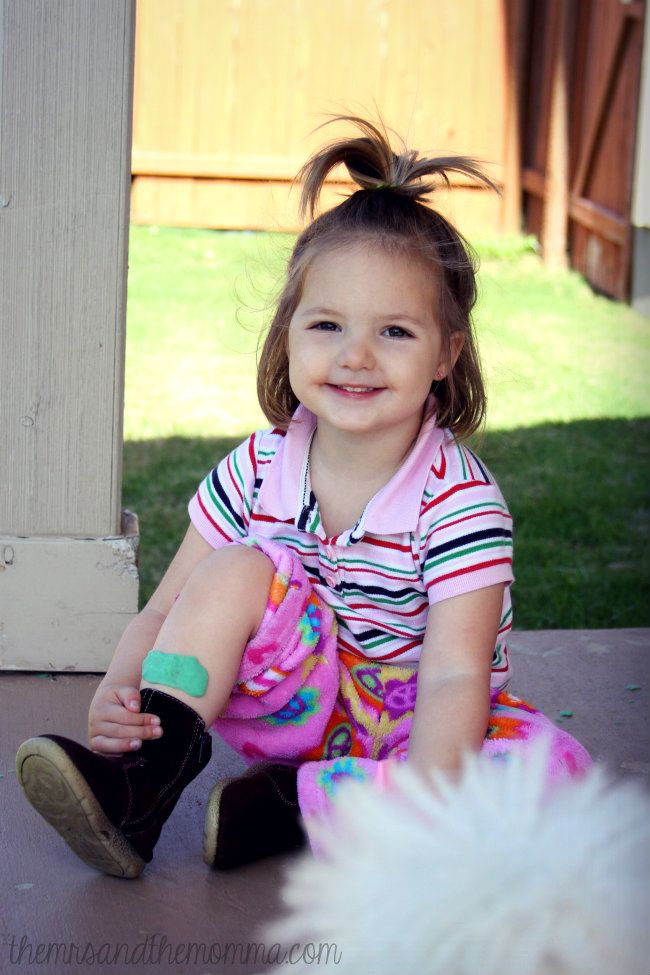 Playdough band-aids and a furry white dog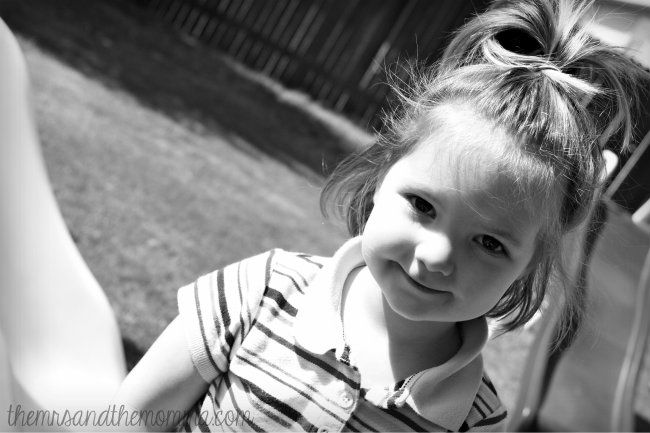 This girl with those eyes.