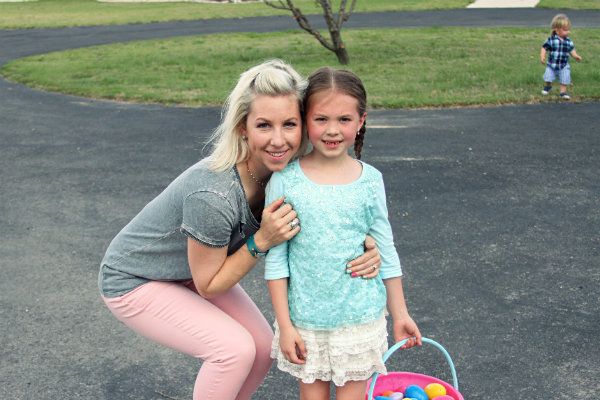 Thankfully, these kids of mine cooperated with their momma when she begged and pleaded for some pictures with them....I mean it's Easter for heavens sake! And just between me and you, I think they secretly like photo ops when they're bribed.
More of our Easter celebrations to come this week!
And if somehow you missed this
HUMONGOUS giveaway
, you gonna want to enter. I sure wouldn't pass up a chance to win a $500 gift card!
Helloooooooo shopping spree!!!