I'm giving you fair warning....
This second Easter recap post is ALL pictures.
Turn back now if you don't like Easter colors, missing teeth, golf, smiles, or kids in general....or cute hair.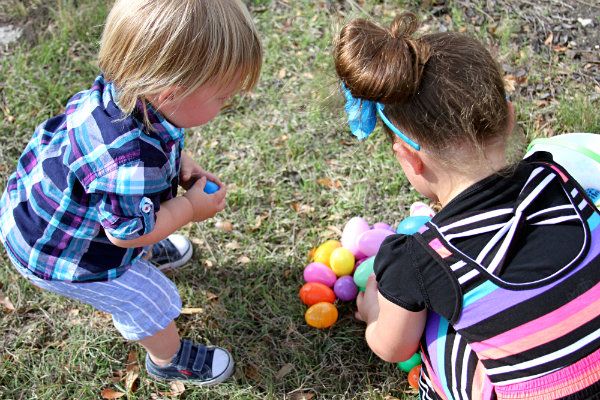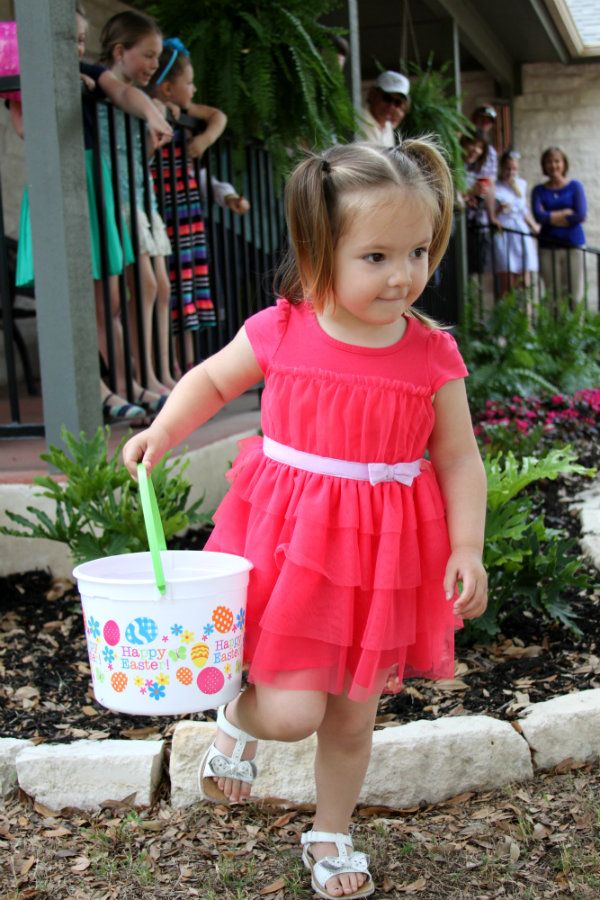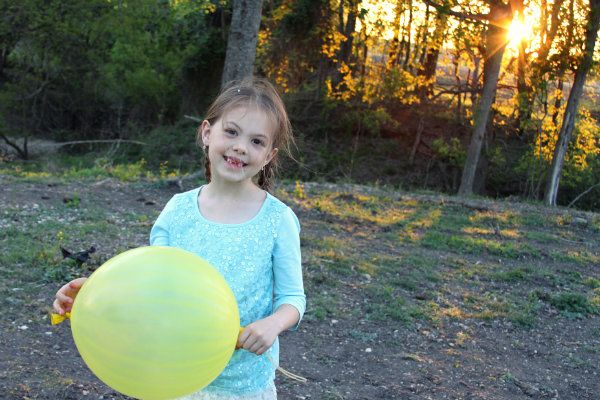 Another fair warning....
There may or may not be an Easter recap #3. That's just what happens when one takes approximately 7.3456 million pictures over the course of two days.
love always,
Obnoxious Momma With A Camera