When getting dressed for church yesterday, I was well aware that it was most likely my last hurrah wearing winter clothes.
read: fur, suede, cape (not pictured), etc.
It's time to move on.
So I gave my fur scarf encouraging and comforting parting words that we would see each other some day in the future. I assured her I wouldn't forget about "us" and what we have together.
I also made peace with the fact that I'll have to finally get this suede midi-skirt dry-cleaned and returned back to my mother. Not to hard to part with that one, but a step towards spring, nonetheless.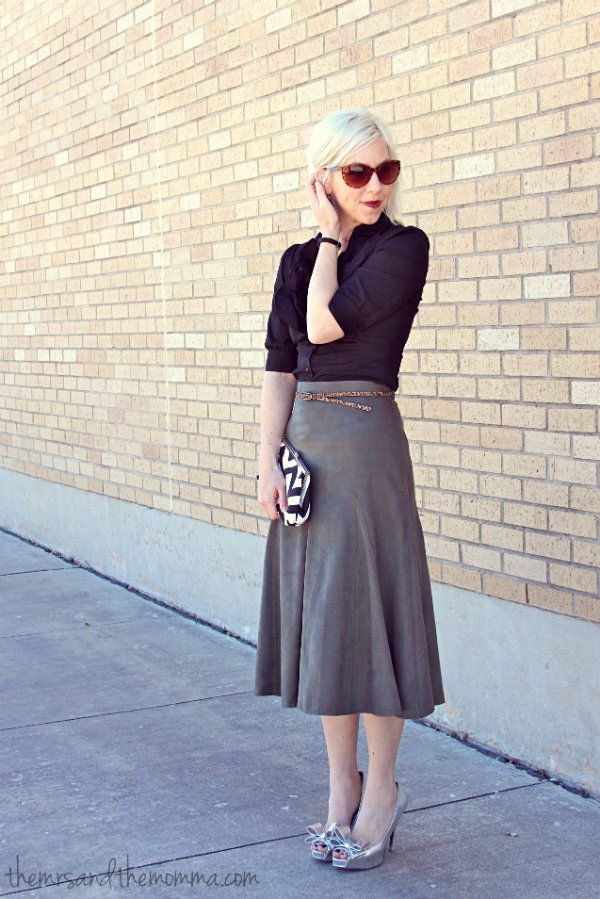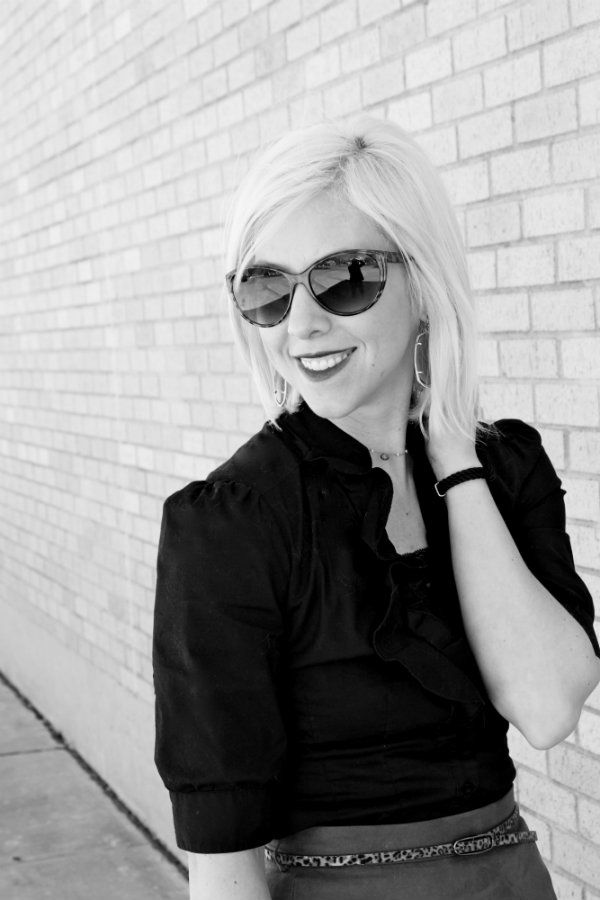 I think this week I'll make the seasonal closet transition. However organized that may sound, it is simply moving my winter clothes to my son's closet (he's got a huge one) and doing a nice big purge of clothes/shoes that need to go.
Other goings on this week:
>>>Getting ready for girls camp for which I'm a youth leader over the 16-18 year olds.
>>>Getting everything ready for my family to be without me for a week while I'm at said camp.
>>>My Girl's Night
>>>New items in
"Shop My Closet"
(Be on the lookout for like-new pieces I'm finally parting with.)