Yesterday was the first day in a few that has been bearable to go outside. I'm not complaining...just setting up the scene for ya'. It was quite beautifully sunny and the little ones were itching to get out.
Especially the little guy. Ever since he started walking, he's wanted to go outside to show off his mad skills. And to attempt to hoard as many acorns as possible. But I'm pretty sure it's the first one.
What a show off.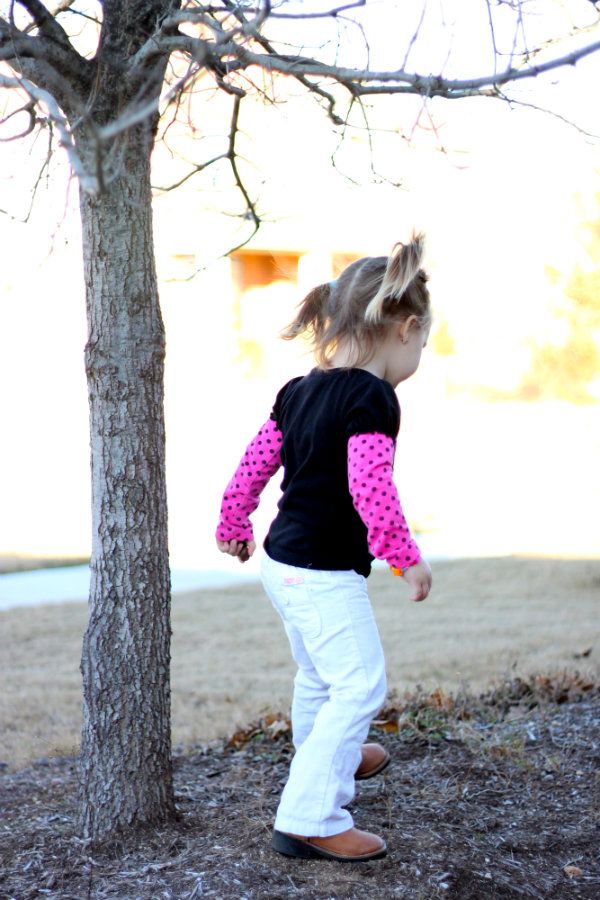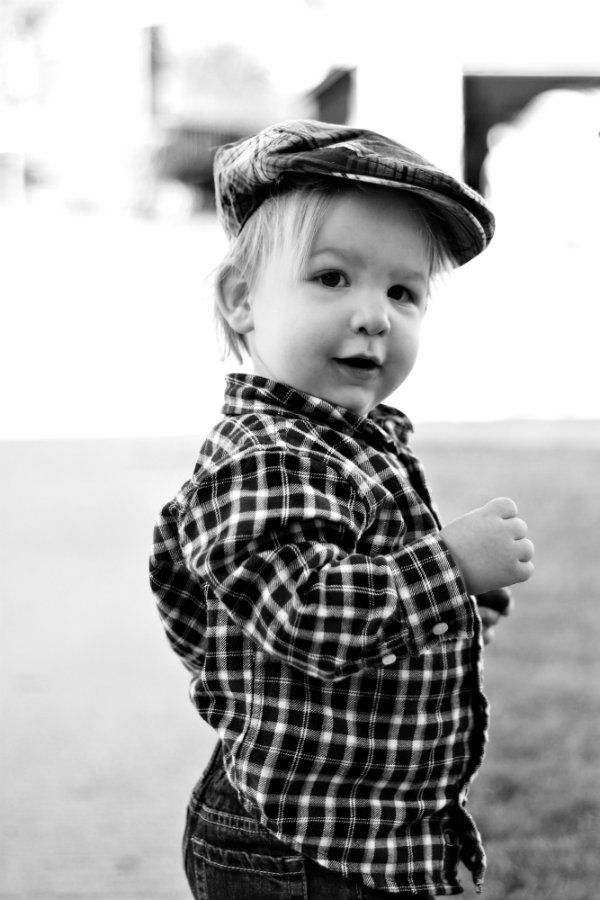 Hope y'all have a wonderful weekend!
Oh, and if you care....remember the other day about my
funk
?
Yeah well, I think I'm coming out of it. A much needed girls night with the best of friends tends to do the trick.