In light of the
new changes
at my alma mater
Texas Tech University
, I thought I'd do a little collegiate DIY post...in fact, I think this is my first
ever
DIY. How 'bout that!?!
Actually, I made this for one of my friends as a Christmas gift. It was supposed to be a surprise, but since she already saw it on
Instagram
, I might as well post it on my blog. Busted.
So let's get started. Get a 10x14 canvas and paint it black or whatever your college colors are. A cool stripe or chevron design in the background would be neat, but I'm just not that ambitious.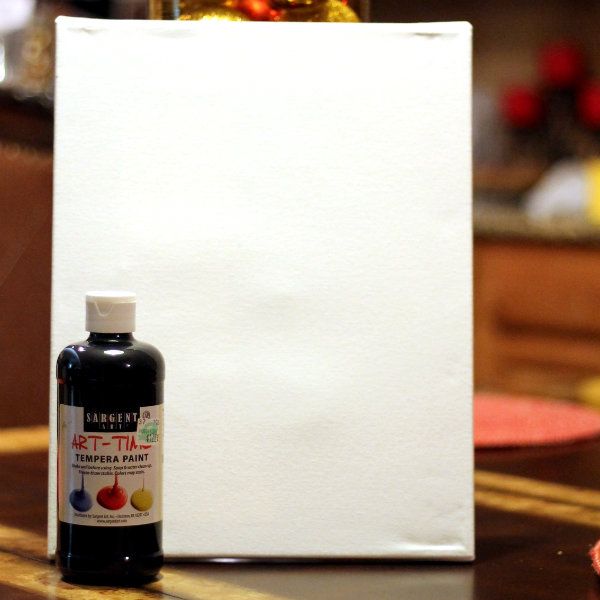 I used tempera paint, but then realized it was much easier to spray paint the whole thing. Spray paint created a better sheen, as well as dried much faster. So don't use tempera unless you enjoy watching paint dry.
Some other things you need handy are clear glue, glitter (gold, silver, or colored), and a pencil.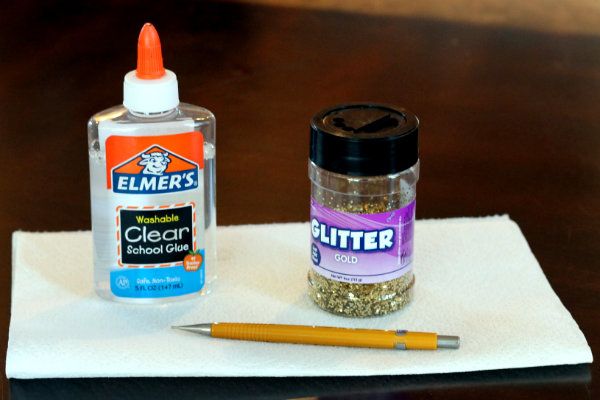 Find your university's logo and print it out, cut it out, and center it on your canvas. Then trace the shape.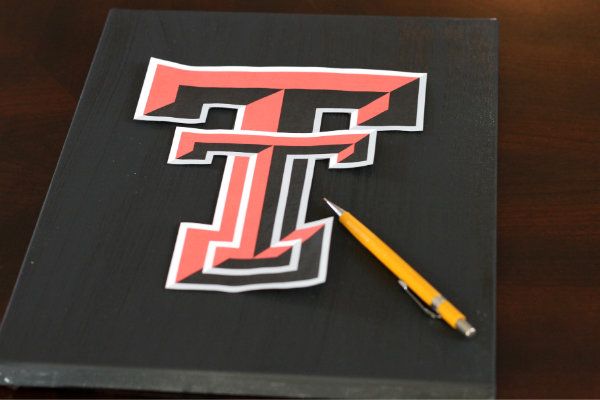 Finish it off by filling in the borders with your clear glue and glitter the heck out of it. Any stragglers can be manipulated using a toothpick or your pinky nail. :) When you have it just right, go ahead and hair spray that baby.
TA-DA!!!!
I originally got this idea from
Shanna
, but put a different spin on it. It's a great and easy holiday project, that in this case, can be displayed year-round.
In other DIY canvas related news, has anyone done the kind where you tape off designs? Like
THIS
chevron one? I want to try it, but it looks like you have to be way more precise than my patience level allows. I'd love to hear from someone who's tried it though.
First DIY post----OUT.