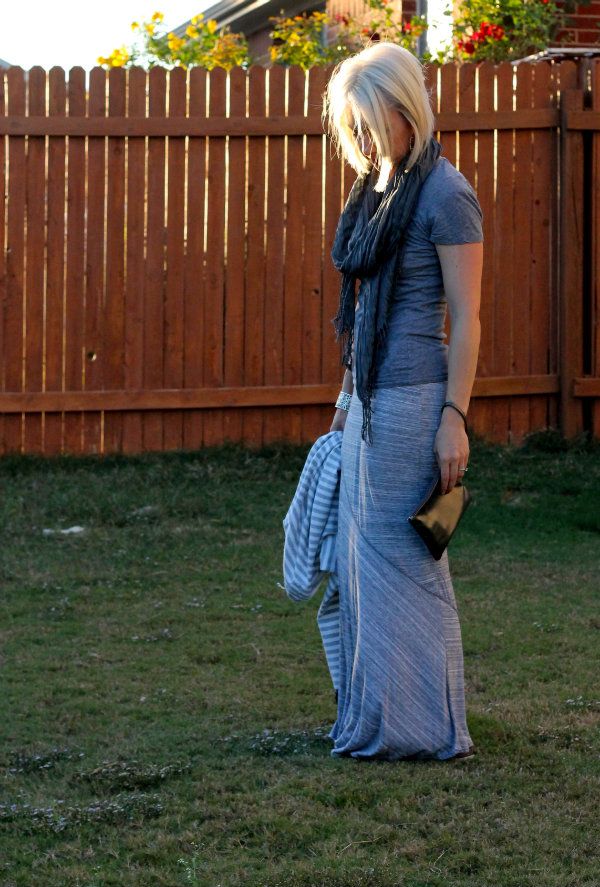 I think I counted seven shades of gray to be exact.
(My gray Chuck T's are a little hidden.)
On the agenda for the weekend: A lot of stuff.
For some reason, I'm feeling especially over-ambitious this weekend. I have delusions of grandeur about the Christmas shopping, cleaning, organizing, movie-watching, and crafting to be accomplished.
Really though, my main goal this weekend is to spend some quality time with my munchkies. During the week is so hectic. I want to just lay in bed with them and talk about whatever they want to talk about.
The little guy might have other ideas, however...
But that's okay. We'll save the "girl talk" for late night.
And when I say late night, I mean anytime between 7:00pm and 8:30pm.