Breaking News: Blogger and husband waste perfect overcast picture lighting, and instead, somehow create worst photog session ever. Casualties include 'quality' and 'focus'. An investigation is underway.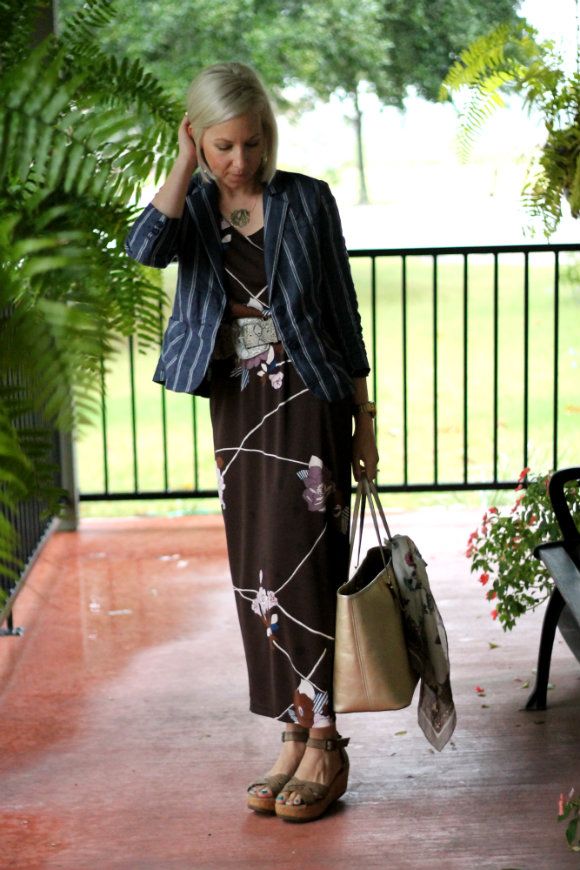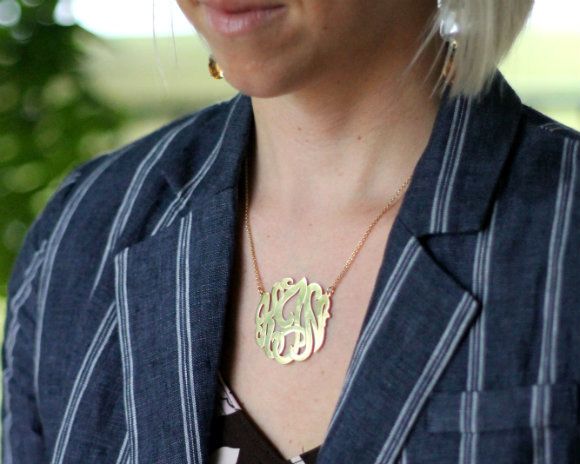 I feel in love with this company when I was perusing their website. I mean, seriously. Just take a look at some of their stuff (my favorites) below...
I don't think I will ever be at a loss for what to gift a friend/family from here on out. This company specializes in monogramming and the possibilities are endless. How cute is that hat (bridesmaid gift), those sorority phone cases, and that monogrammed ring (that I've seen all over Pinterest)? I would love to have the wood monogram hanging over my bed like that one, too.
So basically what I'm saying is....if you ever need to get yours truly a gift, take this as a BIG hint. HUGE.
(picture me saying the above sentence with big lips and reddish curly hair.)
Really though, you should positively
check them out
. Monograms are classic and timeless....and nothing plays better to one's heart than a gift with their own initials entwined together. Am I right?
And the holidays are juuuuuuuust around the corner.
Sincerely,
Already thinking Christmas