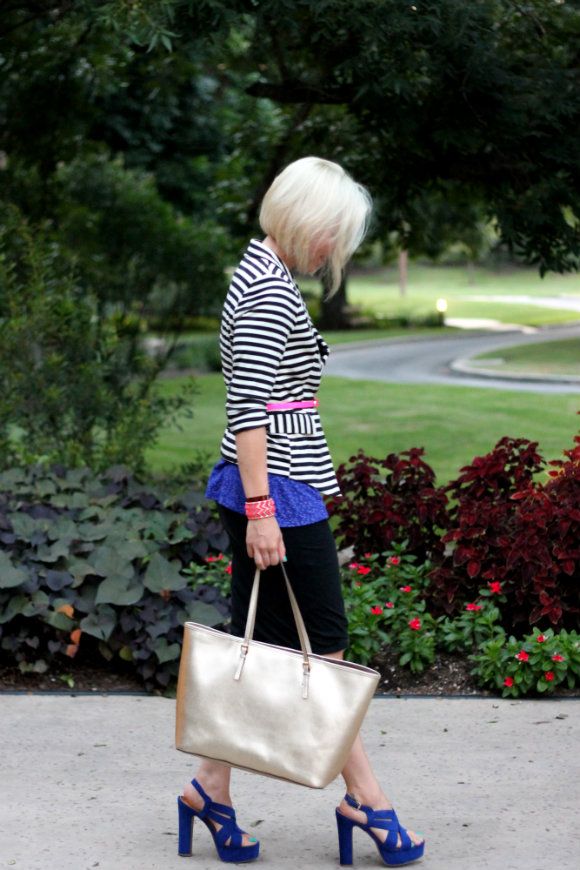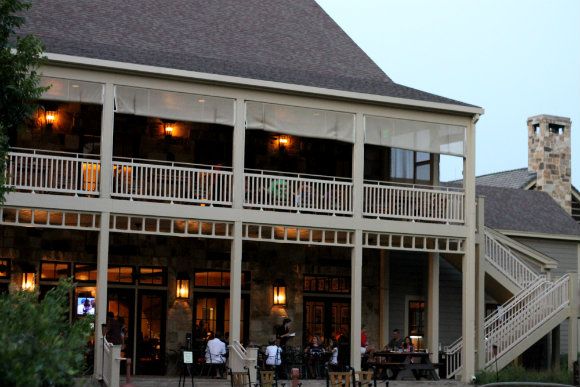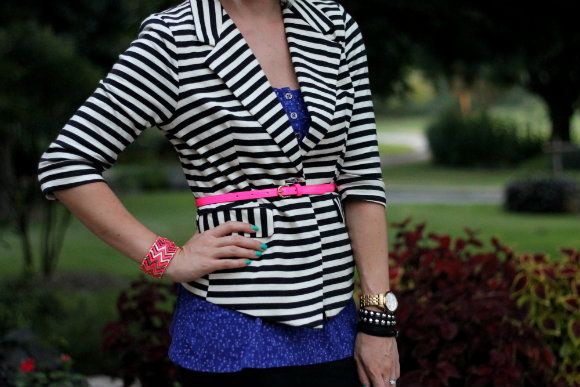 So kinda funny, awkward story about our couples massage....first off, I had a man-sseuse and my husband had a woman-sseuse...not sure why they matched us up like that, but it didn't really matter (at that point, at least).
My guy was foreign. It sounded like some European accent. I had to listen closely, but ended up just nodding and smiling when I wasn't sure what he said. The first mistake I made was to tell him I like "firm pressure", which is what I normally tell a masseuse. However, I failed to take into consideration that "firm pressure" from a man is
slightly
much firmer than "firm pressure" from a woman. (Note taken.)
To say my massage was intense is a gross understatement. I seriously thought I was going to have dislocated joints by the end of the hour. Two days later, I am still sore. I couldn't (or wouldn't) tell him it hurt since I had asked for it in the first place, so I just bit the bullet and told myself it was good for me....and probably made what I can only imagine to be hideous faces into the little face donut. But wait, it gets better.
At a pause in the massage, I hear the European accent ask me something about my glutes. I didn't want to ask "huh?" so I just assumed he was asking about massaging my tushy and said "sure, whatever." Well, that was a whole different experience in itself. Having a man dig his elbow into your gluteus maximus with your husband five feet away is something I wouldn't recommend unless you're getting paid for it. Ouch. (Second note taken.) (And I kid.)
Don't get me wrong...this guy was very professional. But I'm pretty positive he used some European ninja massage techniques on me. Towards the end of the hour, I feared for the well being of my skeletal structure, as well as my nervous system, my muscular system, and possibly my pride. During what I normally consider to be the best part of a massage (when you're lying on your back and they get behind your head and massage you head, neck, etc.), he lifted the entire top third of my body up and forcibly stretched my neck this way and that. I had to surpress a giggle at how absurd I felt.
But then again, it felt like it was doing my neck and shoulder a whole lot of good. I'm just thankful he knew what he was doing....and that my head is still attached.
Afterwards, I bounced off the bed to get my robe, whereas my husband had melted into his bed from his fabulously relaxing hour of bliss and desired to take his sweet time. Walking out, I
couldn't
didn't look my masseuse in the eye...
I'm not sure if it was because of the unexpected nature of the experience or because I didn't want to laugh in his face.
Either way, I'm certain next time, it will be a woman-ssuese.
Of non-ninja-European decent.
Shop the Look: