Beginning today, items from my closet are now for sale under the "
Shop My Closet
" tab above. These items will be in excellent condition and will be priced rather modestly, if I do say so myself.
I plan to keep it updated and add to it regularly depending on the interest I receive. To give you a heads up, I have several pairs of shoes that are looking for new owners. (Remember, I have a problem with buying the wrong size and then "step-sistering" my feet into them??? See exhibit A below.)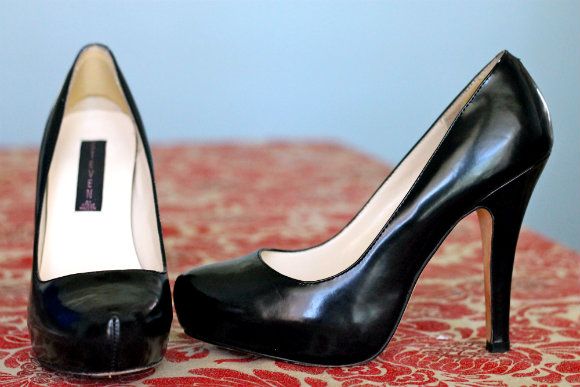 Happy Shopping and Happy Friday!