One of my favorite things on which I spend more time than I should (besides blowing drying my hair, watching the Bachelorette,
not
cleaning my house, and wishing for a 'Friends' reunion)....
Is editing photos.
(raw pic, with only a contrast boost and crop)
I get such satisfaction in turning a mediocre picture into a decent, well-composed, and quasi-well-lit-looking photograph. For me, the wannabe amateur photographer, editing is my saving grace.
It's the milk to my oreos...
The Hermione to my Harry....
The light saber to my Jedi...
I think you get the picture. And now that I've established that I'm a total nerd, here's a few edits of the above pic (and a couple others) that I played around with.
Which one do you like best?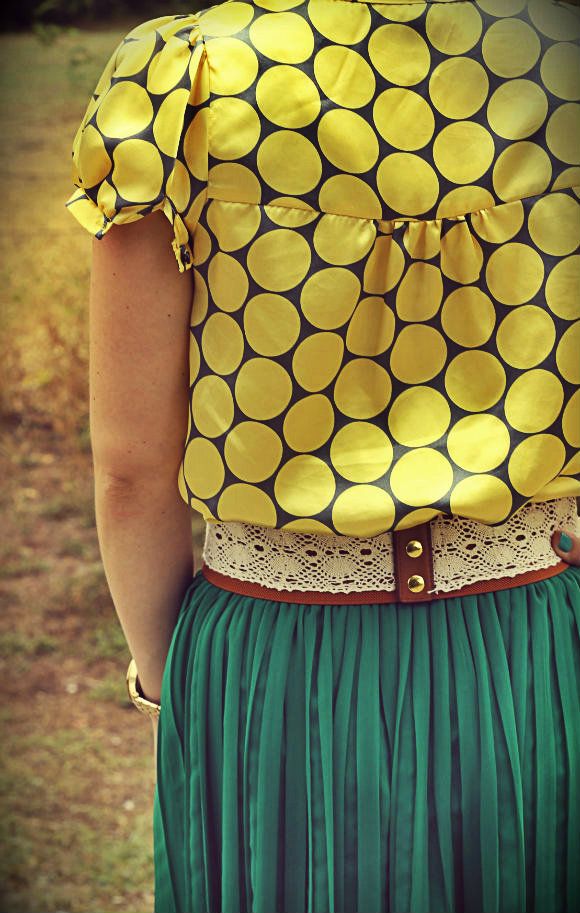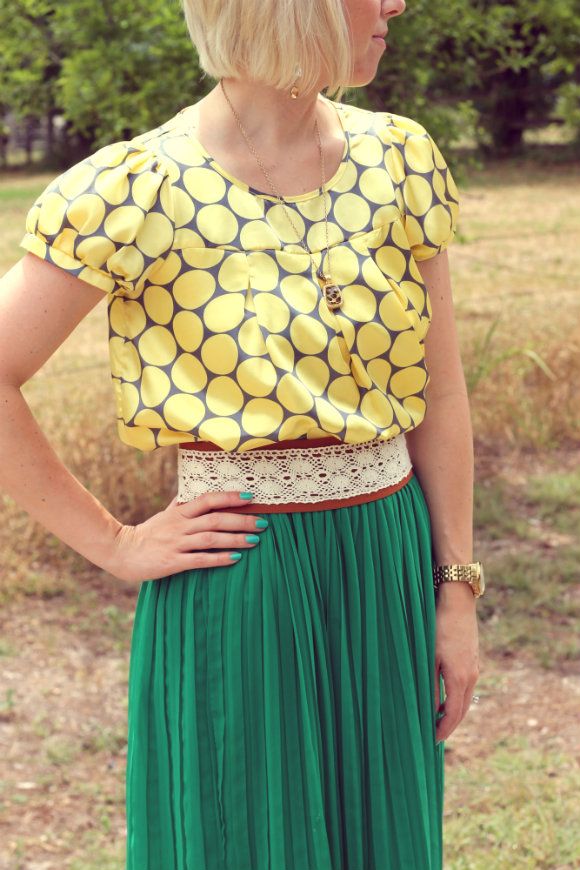 shirt (similar): Target, skirt (similar): F21, belt (similar): c/o Francesca's Collections, necklace (similar): no idea
In other news, check out this vintage Yves Saint Laurent tie my husband dug out for church the other day...It's got the 70's skinny thing going on. I think he borrowed it from his dad way back when and forgot to give it back!
Happy Hump Day!
(Oh, and in case you're wondering, I use
Pixlr Express
to edit my photos.)