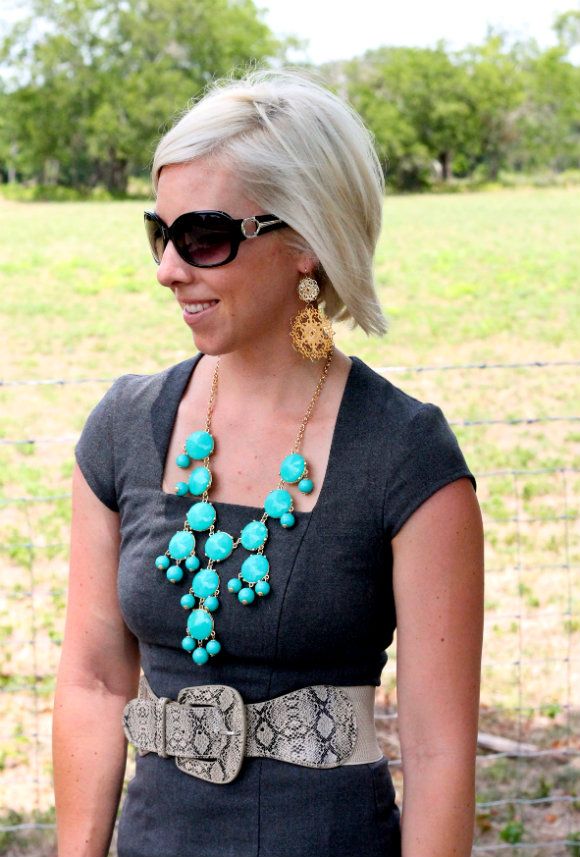 We had a great weekend as a family being at the lake, going to church, and just hanging out together as a family unit. My body is totally sore from riding the wave-runner, the tube (hello, whiplash), and swimming....which made my run this morning both awkward and painful. I'm pretty sure I did an accurate version of the Phoebe run.
The highlight of the weekend was simply being on the water via the boat and wave-runner. I LIVE for the wave-runner! I haven't been able to ride one the past couple of years due to either having a newborn or being pregnant. I sure made up for lost time.
The low point of the weekend ("low" being a relative term), was throwing my aunt off the wave-runner...HARD. I felt SO bad, as I really didn't mean to (and I've
meant
to throw people off many of times....just not
her
). She had seen me and my husband driving a little crazy out on the lake, and asked me to "give her an adventurous ride" or something along those lines. I was careful to tell her when to "hold on tighter", however, I think I might have gotten carried away a bit....
And suddenly she wasn't there behind me.
She was fine, but a little shaken. Thankfully, she's assured me that it was "fun" and gives her a good story to tell people. (Pictures to follow tomorrow.)
>>>If you haven't enter my
Jennywear Jewelry giveaway
yet, make sure to do so! It's such a great chance to get a personalized piece for yourself or as a gift. I love mine!!!!<<<