Prepare yourself for a picture-heavy post....I'll let them (and their captions) speak for themselves. In a nutshell, our Independence Day celebrations at Lake Travis delivered on many levels. The icing on the cake was getting to watch our little town's fireworks show from our second story window.
The 4th of July is my favorite holiday, second only to Christmas....and my birthday, of course (which is in 22 days...but who's really counting?).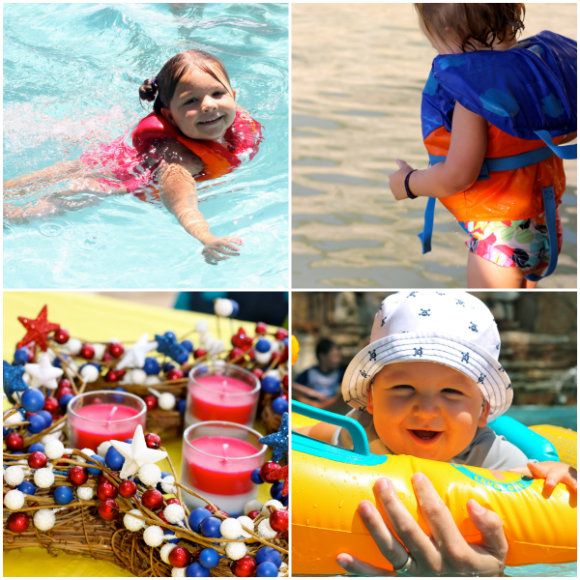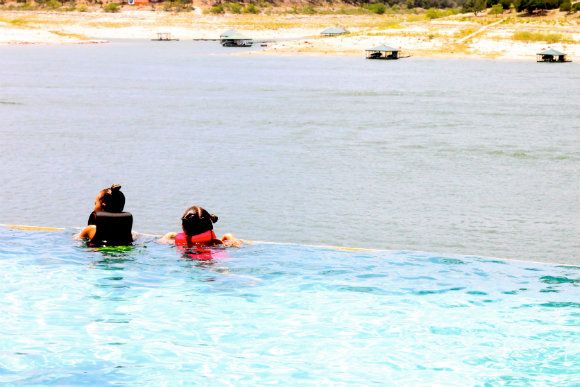 Infinity pool
"Who's the man of the family now, Daddy?"
My girls and my niece...snack time.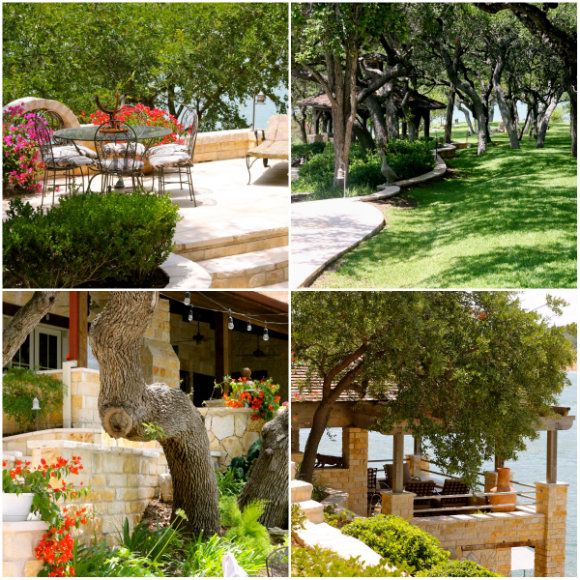 We just love coming here....so beautiful!
Boat ride. Not a happy camper...fell asleep shortly after departure.
She so kindly took time away from her manic swimming, jumping, swimming routine to pose for a photo.
My MIL and my youngest girl
"Say What??? You mean I have to leave this thing on the entire time!?!"
"Hey, Hey, Little Lady...wanna take a ride in my floatmobile?"
We're off to Lake LBJ tomorrow with my side of the family. I hope everyone has a safe and happy weekend!
***If you haven't already entered my
Jennywear Jewelry giveaway
, be sure you do! I'm wearing my Jennywear necklace in the above pics!***